Bratty Worlds
---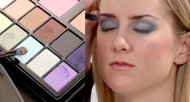 EPISODE 18




Creative Makeup


Learn how you can achieve more exciting and creative looks by adding some color to your eye makeup.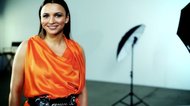 EPISODE 1




Model's Stance: Feet and Torso Position


Want to learn how to walk like a model? First, you have to learn to stand like a Model.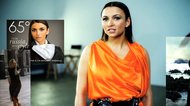 EPISODE 4




Model Catwalk: Hip Push


Advance your Model Walk and learn how to move your hips like a model.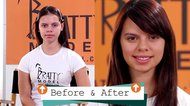 EPISODE 13




5-minute Mineral Makeup: Fair to Medium Complexion


With the help of our Mineral Makeup Kit learn how to do fast, easy, beautiful every day makeup in just under just 5 minutes. Too good to be true? See for yourself!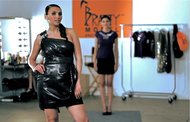 EPISODE 6




Basic Model Pose


In this episode Natasha Chalenko shows you how to do the "foundation" of all model poses - the Basic Model Pose.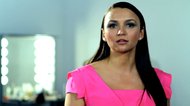 EPISODE 2




Model's Stance: Arms and Head Position


Uncover the secret of the model-perfect posture and notice an immediate improvement in how you look and feel about yourself.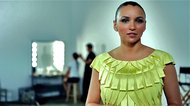 EPISODE 3




Model Catwalk: Feet Placement


Learn the most exciting and the most often used technique in the fashion world, the Model Walk, also known as the Catwalk.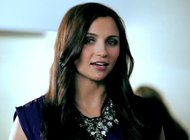 EPISODE 7




Runway Turns: Half Turn


Advance your Model Walk with the RUNWAY TURNS and learn how to do the most common one: the HALF TURN.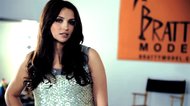 EPISODE 10




Facial Expressions: Modeling and Fashion Photography


Step-by-step instructions on how to perform different Facial Expressions: Confident Face, Intense Face and Character Face.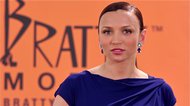 EPISODE 17




Teen Makeup: First Job Interview


Summer is a perfect time to apply for a job or internship. Learn how to look professional at your interview and nail you dream job!

Natasha Chalenko's interview in 7x7 Magazine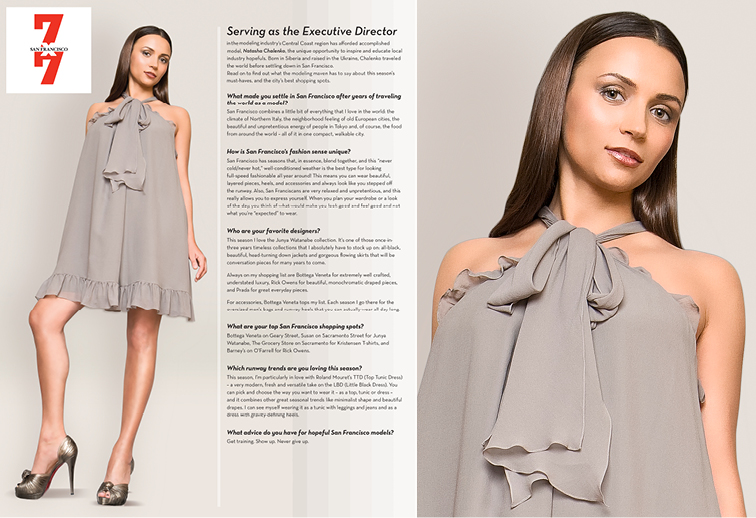 Editors from one of San Francisco's most notable publications 7X7 have selected Natasha Chalenko to do an editorial feature on San Francisco's fashion scene. Read on to find out what the modeling maven has to say about the season's must-haves the city's best shopping spots.
New York Fashion Week: Kaitlyn Tapp in 5:31 JÉRÔME FW14 collection presentation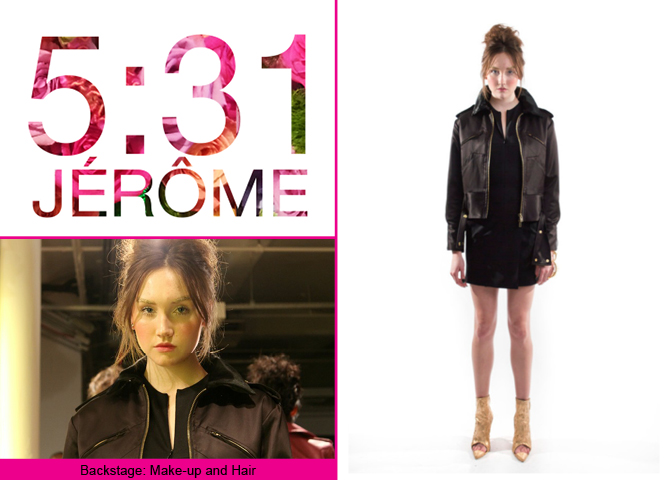 Collection 5:31 JÉRÔME FW14 / Make-up by Inglot / Hair by Chi. Photos courtesy of 531jerome.com
Kaitlyn Tapp is in Ellements magazine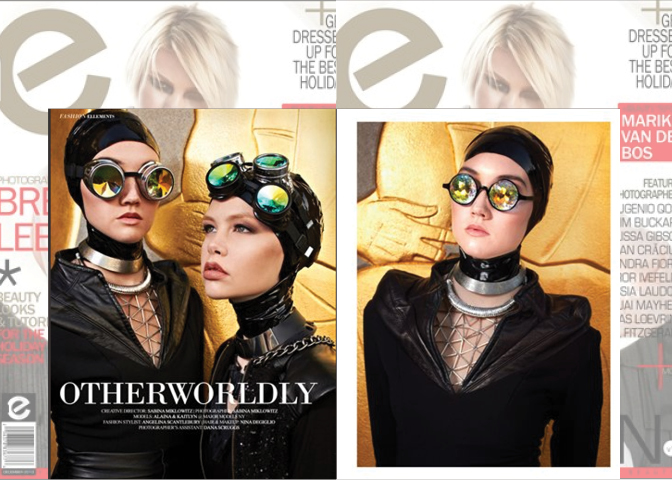 Bratty Model's Kaitlyn Tapp looks surreal in "Otherworldly" editorial in Ellements magazine. Shot on location in New York, the editorial features futuristic outfits and accessories - a fashionable and edgy crossover between Underworld, Matrix and Tron movie costumes. What was the most memorable accessory from the shoot? "Multifaceted lenses goggles were really cool!", says Kaitlyn. Photo source: Ellements magazine
Ava's new digi-card!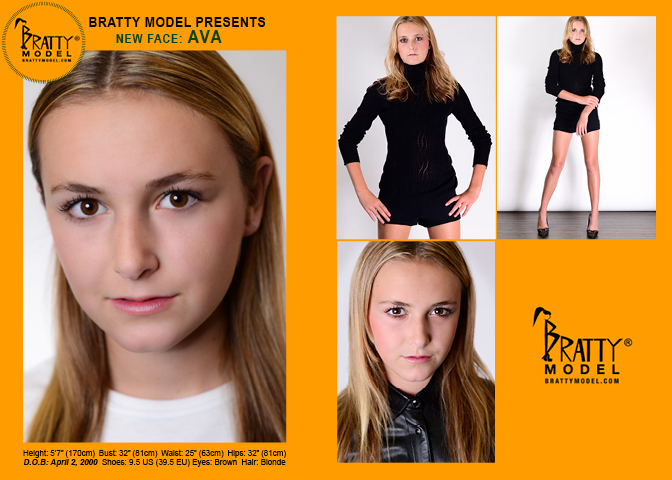 13-year old Ava looks stunning is her new test photos! Signed by Bratty Model after she attended iPOP! convention in Los Angeles, Ava has a "cool factor" of true California Girl mixed with the exquisite features of silver screen movie stars. Ava is a bright, creative, enthusiastic girl who loves to dance and sing. When she has spare time, she enjoys crafting, baking, or spending time with her favorite dog, JoJo.
Kaitlyn Tapp is on the cover of Cri De Coer lookbook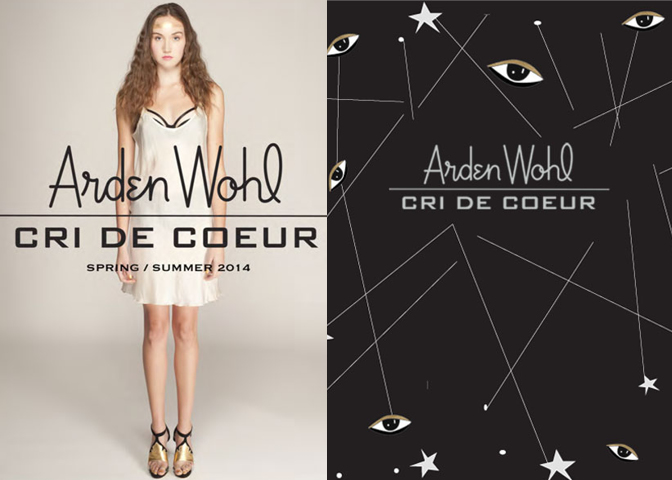 Bratty Model's Kaitlyn Tapp looks AMAZING on the cover of Cri De Coer Spring/Summer 2014 lookbook. The collection is the debut collaboration between cruelty-free eco-design shoe label Cri De Coer and New York's socialite "it girl" Arden Wohl. The designs were inspired by symbolic paintings of Gustav Klimt and feature chic everyday basics with playful surprises, such as "hidden eyes" symbols, gold leaf techniques and mosaic ornamentation. Needless to say the debut received incredible media coverage and, as a face of the collection, Kaitlyn was featured on Rachel Zoe's blog, Huffington Post, Women Wear Daily, Vogue, and W Magazine websites among many others. Photos: cri-de-coeur.com