Bratty Worlds
---



EPISODE 12




Teen Skincare 101: Oily and Combination Skin


Learn the 3-step skincare routine for oily and combination skin and unveil the beautiful skin you deserve!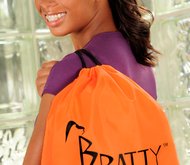 Backpack - Bratty ORANGE
Be the center of attention with this show-stopping Bratty Model signature logo orange backpack with black drawstrings!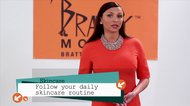 EPISODE 11




Teen Skincare 101: Normal, Sensitive and Dry Skin


Learn your daily skincare routine if you have Normal, Sensitive or Dry Skin and uncover a secret to a model-perfect complexion!


"Bratty Heart" T-shirt (White)
Definitely a conversation piece! From the far it looks like you have a super-cute pink heart on your t-shirt but if you look closer you can see that this "heart" consists of tiny intricately placed Bratty Model logos.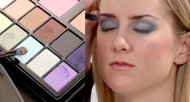 EPISODE 18




Creative Makeup


Learn how you can achieve more exciting and creative looks by adding some color to your eye makeup.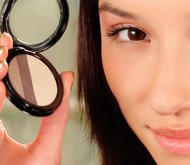 Triple Split Eyeshadow
One compact is ingeniously split into three dynamic shades for easy, versatile eye makeuo coordination.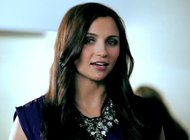 EPISODE 7




Runway Turns: Half Turn


Advance your Model Walk with the RUNWAY TURNS and learn how to do the most common one: the HALF TURN.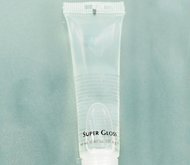 Super Gloss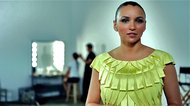 EPISODE 3




Model Catwalk: Feet Placement


Learn the most exciting and the most often used technique in the fashion world, the Model Walk, also known as the Catwalk.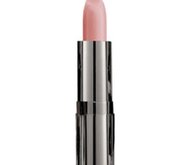 Lip Treatment "Vita-Plus"
A must-have for your lips! Ultra-conditioning formula rich in Avocado, Chamomile, Jojoba, Sweet Almond Oils and multi-vitamins A, C and E.
New York Fashion Week: Kaitlyn Tapp in 5:31 JÉRÔME FW14 collection presentation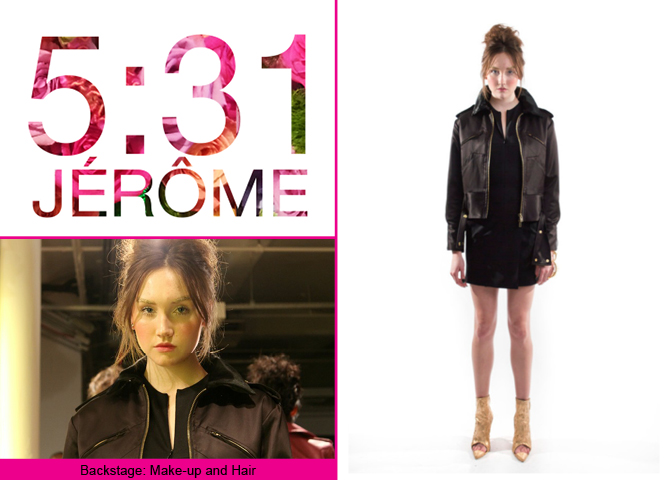 Collection 5:31 JÉRÔME FW14 / Make-up by Inglot / Hair by Chi. Photos courtesy of 531jerome.com
Kaitlyn Tapp is in Ellements magazine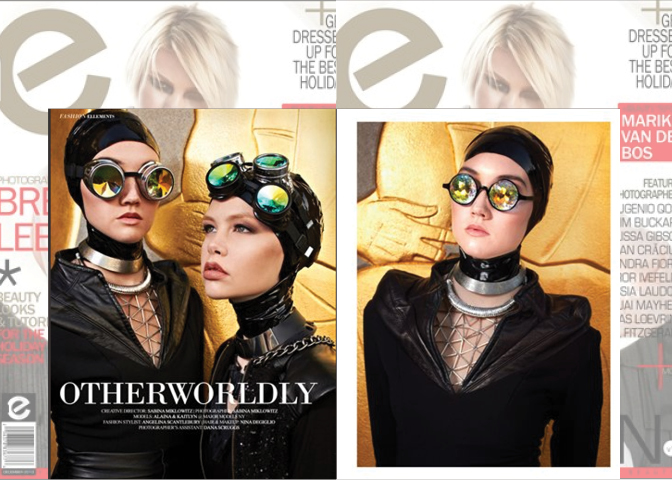 Bratty Model's Kaitlyn Tapp looks surreal in "Otherworldly" editorial in Ellements magazine. Shot on location in New York, the editorial features futuristic outfits and accessories - a fashionable and edgy crossover between Underworld, Matrix and Tron movie costumes. What was the most memorable accessory from the shoot? "Multifaceted lenses goggles were really cool!", says Kaitlyn. Photo source: Ellements magazine
Ava's new digi-card!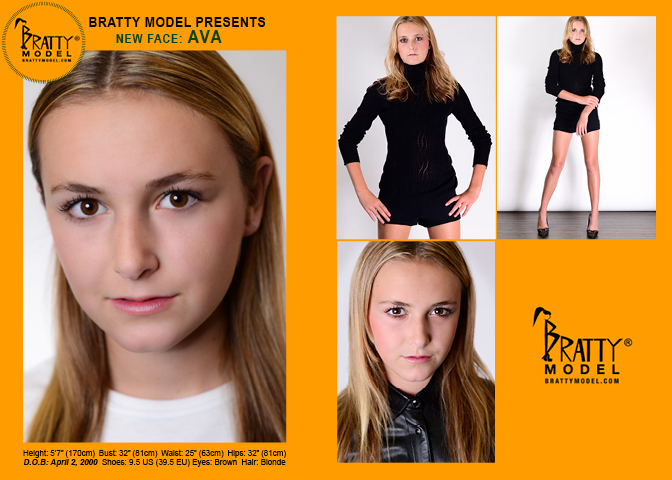 13-year old Ava looks stunning is her new test photos! Signed by Bratty Model after she attended iPOP! convention in Los Angeles, Ava has a "cool factor" of true California Girl mixed with the exquisite features of silver screen movie stars. Ava is a bright, creative, enthusiastic girl who loves to dance and sing. When she has spare time, she enjoys crafting, baking, or spending time with her favorite dog, JoJo.
Kaitlyn Tapp is on the cover of Cri De Coer lookbook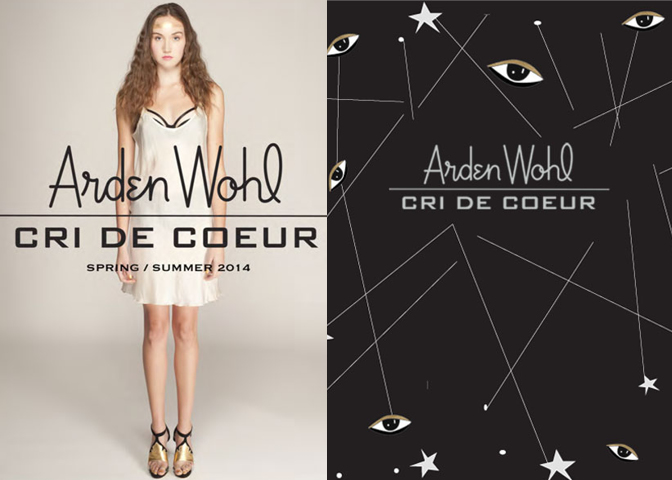 Bratty Model's Kaitlyn Tapp looks AMAZING on the cover of Cri De Coer Spring/Summer 2014 lookbook. The collection is the debut collaboration between cruelty-free eco-design shoe label Cri De Coer and New York's socialite "it girl" Arden Wohl. The designs were inspired by symbolic paintings of Gustav Klimt and feature chic everyday basics with playful surprises, such as "hidden eyes" symbols, gold leaf techniques and mosaic ornamentation. Needless to say the debut received incredible media coverage and, as a face of the collection, Kaitlyn was featured on Rachel Zoe's blog, Huffington Post, Women Wear Daily, Vogue, and W Magazine websites among many others. Photos: cri-de-coeur.com
Kaitlyn Tapp is on Vogue Italia website for F4D Fashion Show!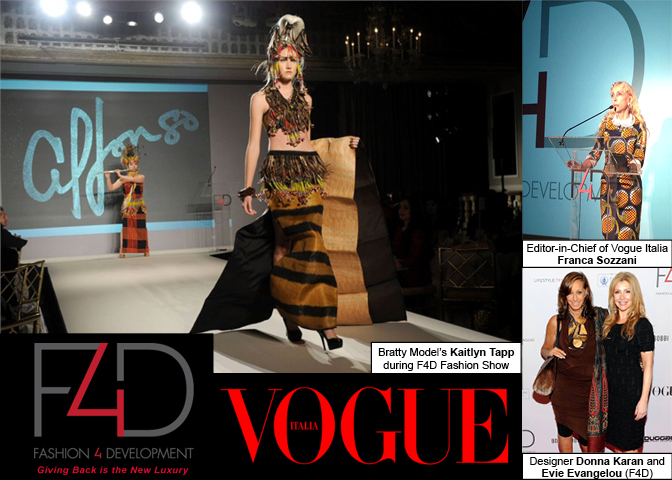 Bratty Model's Kaitlyn Tapp took part in Fashion Show during the third First Ladies Luncheon organized by Fashion 4 Development. The event has been held at Pierre Hotel in New York, on the occasion of the 68th session of the United Nations General Assembly. Like every year, this even gathered together numerous important politicians, leaders of the world of fashion and influencers from all over the world, in order to talk about a sustainable future, starting from the world of fashion. The luncheon, hosted by Evie Evangelou, also offered the occasion to celebrate some important people such as the Editor-in-Chief of Vogue Italia Franca Sozzani, who has been honored with the Premiere F4D Medal of Honor for the three-years time she dedicated to F4D. Besides her, awards have been given to Folorunsho Alakija (founder of the Rose of Sharon Foundation), who has been assigned the F4D's Angel Award, Tina Brown (Editor-in-Chief of Newsweek and the Daily Beast) who received the F4D's Women's Champion Award, Livia Firth (founder of Green Carpet Challenge), whose work has been celebrated with the Fashion 4 Development Award, and Michel Sidibé (Executive Director of UNAIDS), who has been assigned the F4D's League of Gentlemen Award. During the event, a runway show has been held, too, showing the creations by (among others): Angel Chang (China), Alfonso Guinoo (Philippines), Zang Toi (Malaysia), Tanzila Rab (Bangladesh), Montaha (Kuwait), Giovanni Lopresti (Cyprus) and Alexandra Taylor (USA). Source: vogue.it Photos and logos: vogue.it, fashion4development.com See more at: http://www.vogue.it/en/people-are-talking-about/parties-events/2013/09/first-ladies-luncheon-fashion-4-development