Shopping Cart
ITEM
DESCRIPTION
COLOR
SIZE
QUANTITY
PRICE

There are no items in your cart

Bratty Worlds
---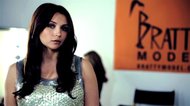 EPISODE 9




Facial Expressions: Smile Types


To smile or not to smile? That is the question! Learn how to perform different types of smiles for Modeling, Fashion Photography and every-day life.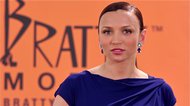 EPISODE 17




Teen Makeup: First Job Interview


Summer is a perfect time to apply for a job or internship. Learn how to look professional at your interview and nail you dream job!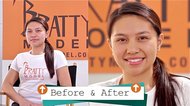 EPISODE 14




5-minute Mineral Makeup: Medium to Dark Complexion


With the help of our Mineral Makeup Kit learn how to do fast, easy, beautiful every day makeup in just under just 5 minutes. Too good to be true? See for yourself!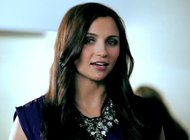 EPISODE 7




Runway Turns: Half Turn


Advance your Model Walk with the RUNWAY TURNS and learn how to do the most common one: the HALF TURN.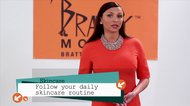 EPISODE 11




Teen Skincare 101: Normal, Sensitive and Dry Skin


Learn your daily skincare routine if you have Normal, Sensitive or Dry Skin and uncover a secret to a model-perfect complexion!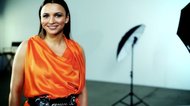 EPISODE 1




Model's Stance: Feet and Torso Position


Want to learn how to walk like a model? First, you have to learn to stand like a Model.




EPISODE 12




Teen Skincare 101: Oily and Combination Skin


Learn the 3-step skincare routine for oily and combination skin and unveil the beautiful skin you deserve!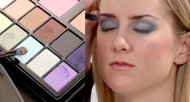 EPISODE 18




Creative Makeup


Learn how you can achieve more exciting and creative looks by adding some color to your eye makeup.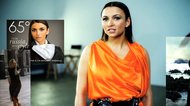 EPISODE 4




Model Catwalk: Hip Push


Advance your Model Walk and learn how to move your hips like a model.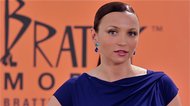 EPISODE 15




Teen Makeup: Natural Makeup


Fresh and natural TEEN makeup tutorial. Great for modeling auditions, castings, agencies go-sees or simply for when you want to look flawless no matter what you do!