Shopping Cart
ITEM
DESCRIPTION
COLOR
SIZE
QUANTITY
PRICE

There are no items in your cart

Bratty Worlds
---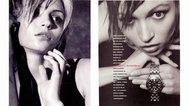 EPISODE 19




Teen Makeup: Photo Makeup


Join Natasha Chalenko for photo makeup tips and learn how to look amazing for any picture, whether it's a cover of a magazine, a fun family photo or your next yearbook picture!




EPISODE 16




Teen Makeup: First Date Makeup


Love is in the air and he asked you on the first date! Discover makeup secrets to a successful first date look.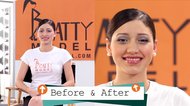 EPISODE 20




Teen Makeup: Prom/Party Makeup


Prom is your chance to channel your inner Cinderella and shine like a star. You've got your dress, shoes and now let's complete your look with glamorous makeup.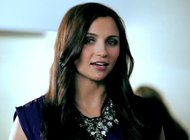 EPISODE 7




Runway Turns: Half Turn


Advance your Model Walk with the RUNWAY TURNS and learn how to do the most common one: the HALF TURN.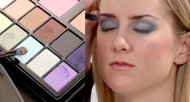 EPISODE 18




Creative Makeup


Learn how you can achieve more exciting and creative looks by adding some color to your eye makeup.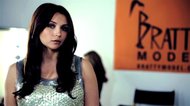 EPISODE 9




Facial Expressions: Smile Types


To smile or not to smile? That is the question! Learn how to perform different types of smiles for Modeling, Fashion Photography and every-day life.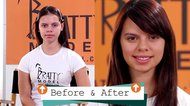 EPISODE 13




5-minute Mineral Makeup: Fair to Medium Complexion


With the help of our Mineral Makeup Kit learn how to do fast, easy, beautiful every day makeup in just under just 5 minutes. Too good to be true? See for yourself!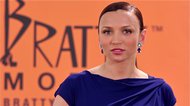 EPISODE 17




Teen Makeup: First Job Interview


Summer is a perfect time to apply for a job or internship. Learn how to look professional at your interview and nail you dream job!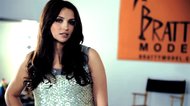 EPISODE 10




Facial Expressions: Modeling and Fashion Photography


Step-by-step instructions on how to perform different Facial Expressions: Confident Face, Intense Face and Character Face.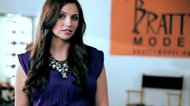 EPISODE 8




Runway Turns: Full Turn


International Supermodel Natasha Chalenko shows you how to do the most advanced Runway Turn: the FULL MODEL TURN.