Shopping Cart
ITEM
DESCRIPTION
COLOR
SIZE
QUANTITY
PRICE

There are no items in your cart

Bratty Worlds
---



EPISODE 16




Teen Makeup: First Date Makeup


Love is in the air and he asked you on the first date! Discover makeup secrets to a successful first date look.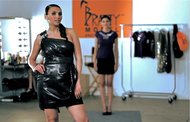 EPISODE 6




Basic Model Pose


In this episode Natasha Chalenko shows you how to do the "foundation" of all model poses - the Basic Model Pose.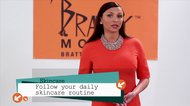 EPISODE 11




Teen Skincare 101: Normal, Sensitive and Dry Skin


Learn your daily skincare routine if you have Normal, Sensitive or Dry Skin and uncover a secret to a model-perfect complexion!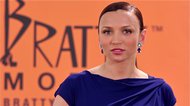 EPISODE 17




Teen Makeup: First Job Interview


Summer is a perfect time to apply for a job or internship. Learn how to look professional at your interview and nail you dream job!




EPISODE 12




Teen Skincare 101: Oily and Combination Skin


Learn the 3-step skincare routine for oily and combination skin and unveil the beautiful skin you deserve!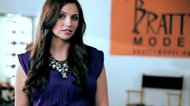 EPISODE 8




Runway Turns: Full Turn


International Supermodel Natasha Chalenko shows you how to do the most advanced Runway Turn: the FULL MODEL TURN.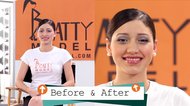 EPISODE 20




Teen Makeup: Prom/Party Makeup


Prom is your chance to channel your inner Cinderella and shine like a star. You've got your dress, shoes and now let's complete your look with glamorous makeup.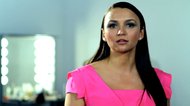 EPISODE 2




Model's Stance: Arms and Head Position


Uncover the secret of the model-perfect posture and notice an immediate improvement in how you look and feel about yourself.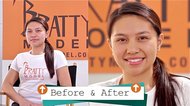 EPISODE 14




5-minute Mineral Makeup: Medium to Dark Complexion


With the help of our Mineral Makeup Kit learn how to do fast, easy, beautiful every day makeup in just under just 5 minutes. Too good to be true? See for yourself!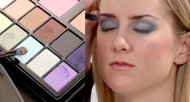 EPISODE 18




Creative Makeup


Learn how you can achieve more exciting and creative looks by adding some color to your eye makeup.