Shopping Cart
ITEM
DESCRIPTION
COLOR
SIZE
QUANTITY
PRICE

There are no items in your cart

Bratty Worlds
---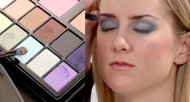 EPISODE 18




Creative Makeup


Learn how you can achieve more exciting and creative looks by adding some color to your eye makeup.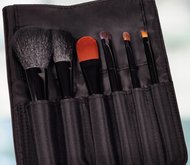 Travel Brush Kit
Rolled up and ready to go... to photo shoots, fashion shows, school, parties. Every model's essential.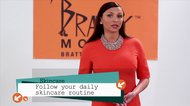 EPISODE 11




Teen Skincare 101: Normal, Sensitive and Dry Skin


Learn your daily skincare routine if you have Normal, Sensitive or Dry Skin and uncover a secret to a model-perfect complexion!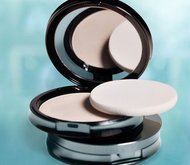 Invisible Blotting Powder
Sheer, universal blotting powder. Helps prevent oily breakthrough without drying skin.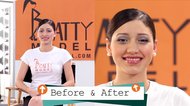 EPISODE 20




Teen Makeup: Prom/Party Makeup


Prom is your chance to channel your inner Cinderella and shine like a star. You've got your dress, shoes and now let's complete your look with glamorous makeup.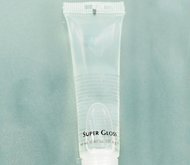 Super Gloss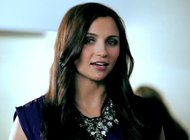 EPISODE 7




Runway Turns: Half Turn


Advance your Model Walk with the RUNWAY TURNS and learn how to do the most common one: the HALF TURN.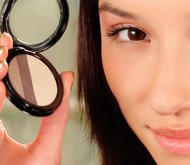 Triple Split Eyeshadow
One compact is ingeniously split into three dynamic shades for easy, versatile eye makeuo coordination.



EPISODE 12




Teen Skincare 101: Oily and Combination Skin


Learn the 3-step skincare routine for oily and combination skin and unveil the beautiful skin you deserve!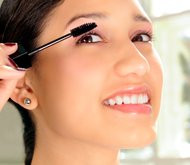 Sensitive Mascara
Sensitive Mascara is hypoallergenic, gentle, fragrance-free and non-irritating.