Shopping Cart
ITEM
DESCRIPTION
COLOR
SIZE
QUANTITY
PRICE

There are no items in your cart

Bratty Worlds
---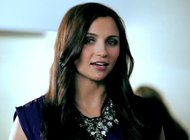 EPISODE 7




Runway Turns: Half Turn


Advance your Model Walk with the RUNWAY TURNS and learn how to do the most common one: the HALF TURN.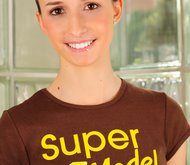 Super Model T-Shirt
Move over Gisele, a new Super Model is in town! Wearing your Super Model t-shirt will definitely make you stand out of the crowd!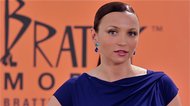 EPISODE 15




Teen Makeup: Natural Makeup


Fresh and natural TEEN makeup tutorial. Great for modeling auditions, castings, agencies go-sees or simply for when you want to look flawless no matter what you do!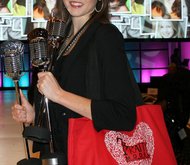 Zip Tote "Bratty Heart" - RED
A GOOD LUCK tote of SUPERMODELS!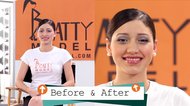 EPISODE 20




Teen Makeup: Prom/Party Makeup


Prom is your chance to channel your inner Cinderella and shine like a star. You've got your dress, shoes and now let's complete your look with glamorous makeup.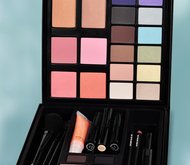 ALL-IN-ONE MINERAL KIT
EVERYTHING that a girl needs for a complete makeup look in one sleek travel-friendly case.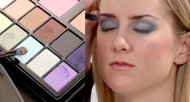 EPISODE 18




Creative Makeup


Learn how you can achieve more exciting and creative looks by adding some color to your eye makeup.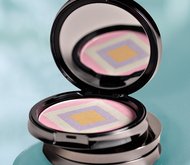 Mineral Gemstone Powder Corrector
The ultimate color combination to correct imperfections and enhance skin tone.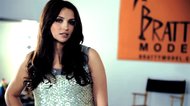 EPISODE 10




Facial Expressions: Modeling and Fashion Photography


Step-by-step instructions on how to perform different Facial Expressions: Confident Face, Intense Face and Character Face.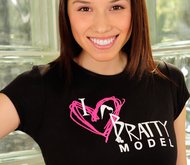 I ♥ Bratty Model T-shirt
Super-glamorous black t-shirt with cool graphic hot-pink heart design will make you look stylish than ever!