Bratty Worlds
---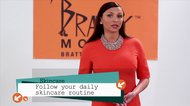 EPISODE 11




Teen Skincare 101: Normal, Sensitive and Dry Skin


Learn your daily skincare routine if you have Normal, Sensitive or Dry Skin and uncover a secret to a model-perfect complexion!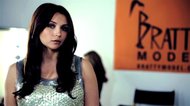 EPISODE 9




Facial Expressions: Smile Types


To smile or not to smile? That is the question! Learn how to perform different types of smiles for Modeling, Fashion Photography and every-day life.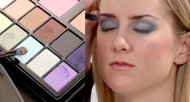 EPISODE 18




Creative Makeup


Learn how you can achieve more exciting and creative looks by adding some color to your eye makeup.




EPISODE 12




Teen Skincare 101: Oily and Combination Skin


Learn the 3-step skincare routine for oily and combination skin and unveil the beautiful skin you deserve!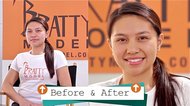 EPISODE 14




5-minute Mineral Makeup: Medium to Dark Complexion


With the help of our Mineral Makeup Kit learn how to do fast, easy, beautiful every day makeup in just under just 5 minutes. Too good to be true? See for yourself!




EPISODE 16




Teen Makeup: First Date Makeup


Love is in the air and he asked you on the first date! Discover makeup secrets to a successful first date look.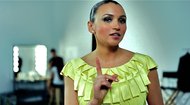 EPISODE 5




Model Catwalk: Arm Swing


Put the finishing touch to your Model Walk and learn how to control your arms during the Catwalk.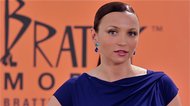 EPISODE 15




Teen Makeup: Natural Makeup


Fresh and natural TEEN makeup tutorial. Great for modeling auditions, castings, agencies go-sees or simply for when you want to look flawless no matter what you do!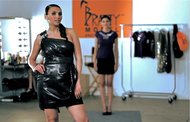 EPISODE 6




Basic Model Pose


In this episode Natasha Chalenko shows you how to do the "foundation" of all model poses - the Basic Model Pose.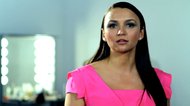 EPISODE 2




Model's Stance: Arms and Head Position


Uncover the secret of the model-perfect posture and notice an immediate improvement in how you look and feel about yourself.

Bratty Model's client is gearing up for New York Fashion Week!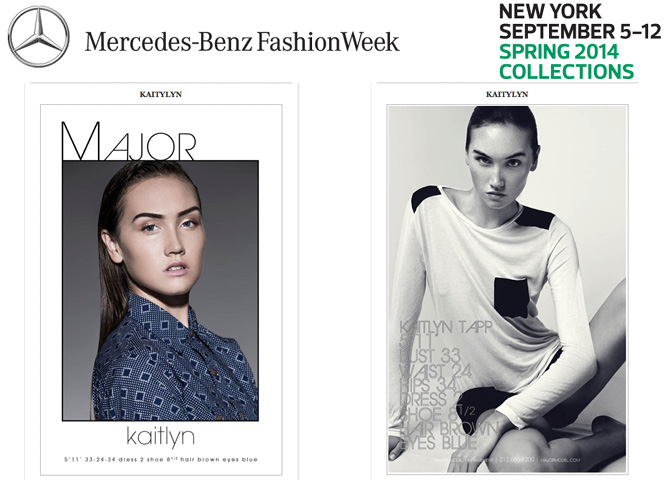 Bratty Models's client Kaitlyn Tapp is in high demand for New York Fashion Week, busy with castings, fittings and rehearsals. She was included in MAJOR agency show package on MODELS.COM, a place in this prestigious line-up is usually reserved only to the top runway models of the agency. Way to go, Kaitlyn!
Kaitlyn is in New York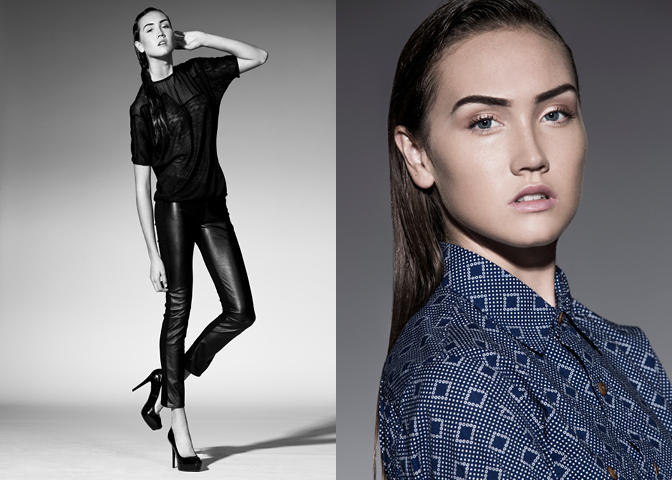 Bratty Model's client Kaitlyn Tapp arrived to New York just a few days ago to start her contact with prestigious MAJOR MODELS and she has been booked non-stop! Here, Kaitlyn looks phenomenal in photos by Fernando Forero.
Kaitlyn Tapp goes to New York for her agency "go-sees"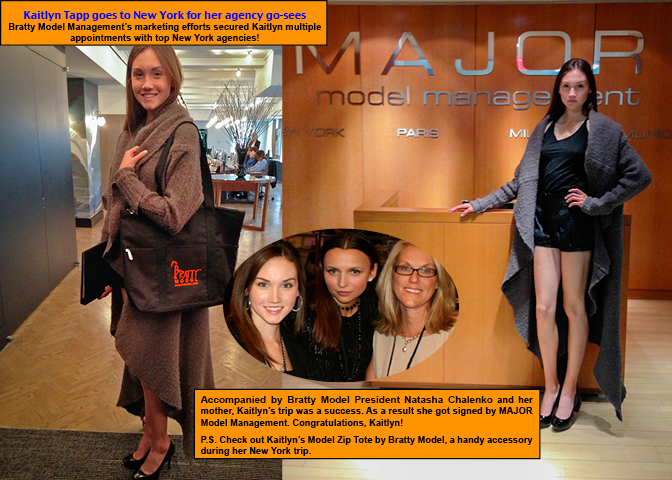 Bratty Model Management's marketing efforts secured Kaitlyn multiple appointments with top New York agencies! Accompanied by Bratty Model President Natasha Chalenko and her mother, Kaitlyn's trip was a success. As a result she got signed by MAJOR Model Management. Congratulations, Kaitlyn! P.S. Check out Kaitlyn's Model Zip Tote by Bratty Model, a handy accessory during her New York trip.
Natasha Chalenko is on the cover of 65° Magazine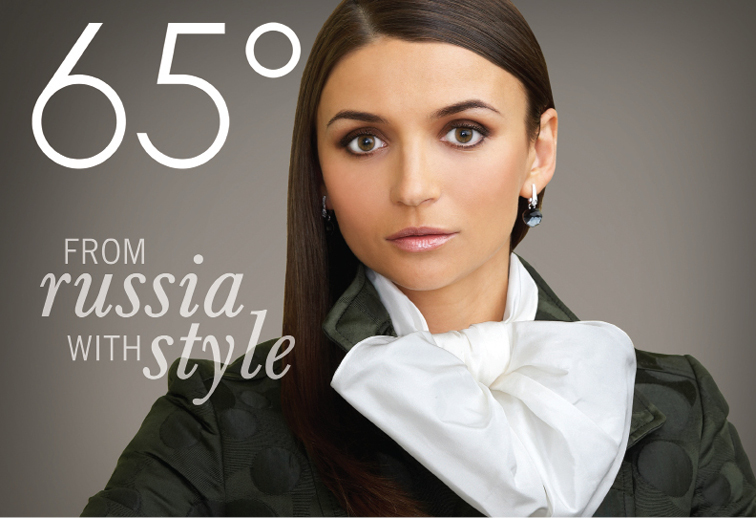 Bratty Model's President Natasha Chalenko graces the cover of 65° Magazine. Source: 65° Magazine