Bratty Worlds
---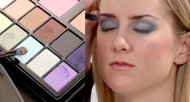 EPISODE 18




Creative Makeup


Learn how you can achieve more exciting and creative looks by adding some color to your eye makeup.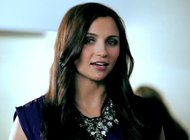 EPISODE 7




Runway Turns: Half Turn


Advance your Model Walk with the RUNWAY TURNS and learn how to do the most common one: the HALF TURN.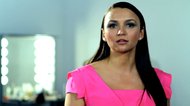 EPISODE 2




Model's Stance: Arms and Head Position


Uncover the secret of the model-perfect posture and notice an immediate improvement in how you look and feel about yourself.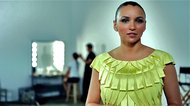 EPISODE 3




Model Catwalk: Feet Placement


Learn the most exciting and the most often used technique in the fashion world, the Model Walk, also known as the Catwalk.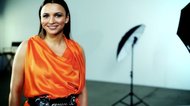 EPISODE 1




Model's Stance: Feet and Torso Position


Want to learn how to walk like a model? First, you have to learn to stand like a Model.




EPISODE 16




Teen Makeup: First Date Makeup


Love is in the air and he asked you on the first date! Discover makeup secrets to a successful first date look.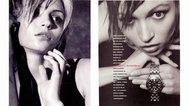 EPISODE 19




Teen Makeup: Photo Makeup


Join Natasha Chalenko for photo makeup tips and learn how to look amazing for any picture, whether it's a cover of a magazine, a fun family photo or your next yearbook picture!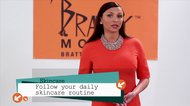 EPISODE 11




Teen Skincare 101: Normal, Sensitive and Dry Skin


Learn your daily skincare routine if you have Normal, Sensitive or Dry Skin and uncover a secret to a model-perfect complexion!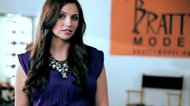 EPISODE 8




Runway Turns: Full Turn


International Supermodel Natasha Chalenko shows you how to do the most advanced Runway Turn: the FULL MODEL TURN.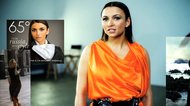 EPISODE 4




Model Catwalk: Hip Push


Advance your Model Walk and learn how to move your hips like a model.

Bratty Model's client is gearing up for New York Fashion Week!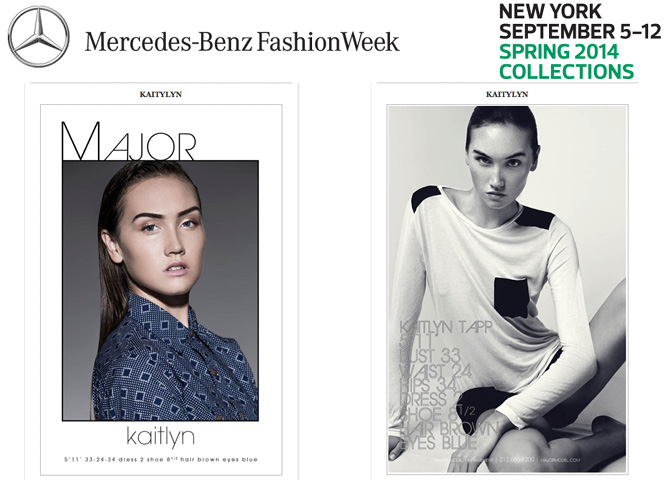 Bratty Models's client Kaitlyn Tapp is in high demand for New York Fashion Week, busy with castings, fittings and rehearsals. She was included in MAJOR agency show package on MODELS.COM, a place in this prestigious line-up is usually reserved only to the top runway models of the agency. Way to go, Kaitlyn!
Kaitlyn is in New York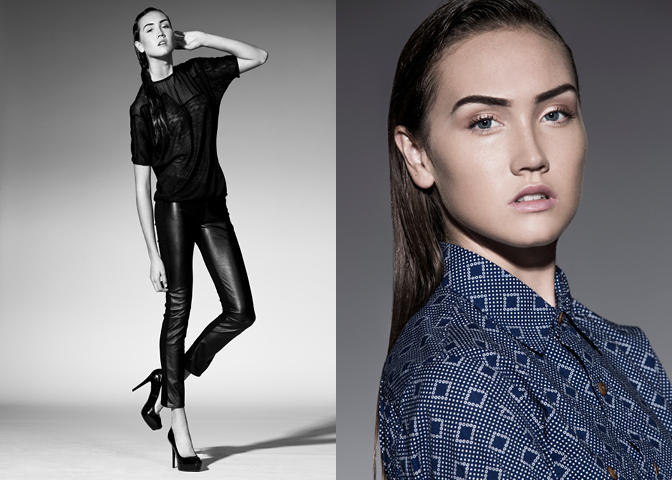 Bratty Model's client Kaitlyn Tapp arrived to New York just a few days ago to start her contact with prestigious MAJOR MODELS and she has been booked non-stop! Here, Kaitlyn looks phenomenal in photos by Fernando Forero.
Kaitlyn Tapp goes to New York for her agency "go-sees"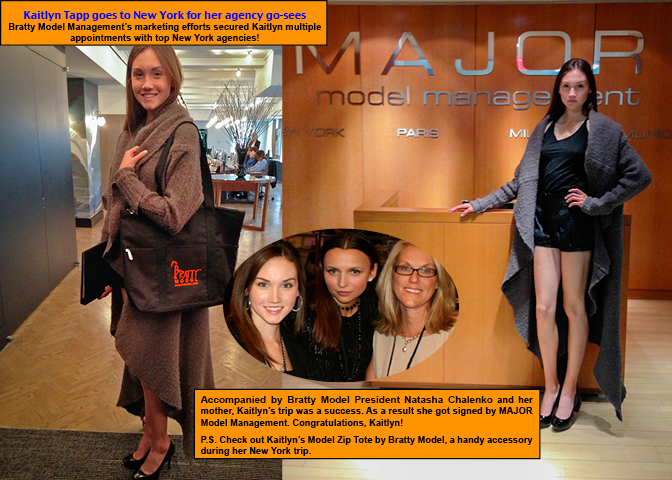 Bratty Model Management's marketing efforts secured Kaitlyn multiple appointments with top New York agencies! Accompanied by Bratty Model President Natasha Chalenko and her mother, Kaitlyn's trip was a success. As a result she got signed by MAJOR Model Management. Congratulations, Kaitlyn! P.S. Check out Kaitlyn's Model Zip Tote by Bratty Model, a handy accessory during her New York trip.
Natasha Chalenko is on the cover of 65° Magazine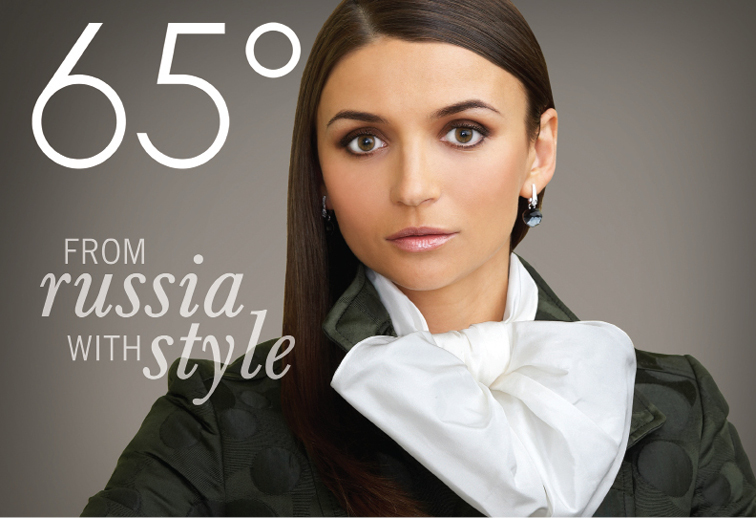 Bratty Model's President Natasha Chalenko graces the cover of 65° Magazine. Source: 65° Magazine