Bratty Worlds
---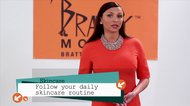 EPISODE 11




Teen Skincare 101: Normal, Sensitive and Dry Skin


Learn your daily skincare routine if you have Normal, Sensitive or Dry Skin and uncover a secret to a model-perfect complexion!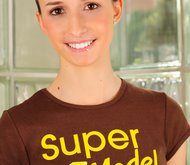 Super Model T-Shirt
Move over Gisele, a new Super Model is in town! Wearing your Super Model t-shirt will definitely make you stand out of the crowd!



EPISODE 12




Teen Skincare 101: Oily and Combination Skin


Learn the 3-step skincare routine for oily and combination skin and unveil the beautiful skin you deserve!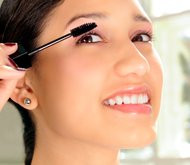 Sensitive Mascara
Sensitive Mascara is hypoallergenic, gentle, fragrance-free and non-irritating.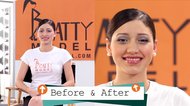 EPISODE 20




Teen Makeup: Prom/Party Makeup


Prom is your chance to channel your inner Cinderella and shine like a star. You've got your dress, shoes and now let's complete your look with glamorous makeup.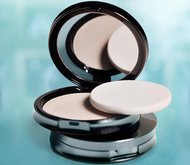 Mineral Powder Foundation SPF15
Silky, mineral-rich powder builds from a translucent finish into a full-coverage, flawless matte foundation.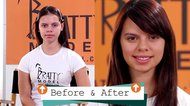 EPISODE 13




5-minute Mineral Makeup: Fair to Medium Complexion


With the help of our Mineral Makeup Kit learn how to do fast, easy, beautiful every day makeup in just under just 5 minutes. Too good to be true? See for yourself!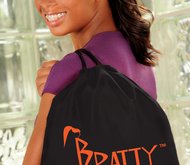 Backpack - BLACK
Be the center of attention with this show-stopping Bratty Model signature logo backpack with drawstrings in super-chic black color with orange logo!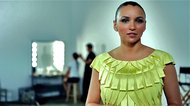 EPISODE 3




Model Catwalk: Feet Placement


Learn the most exciting and the most often used technique in the fashion world, the Model Walk, also known as the Catwalk.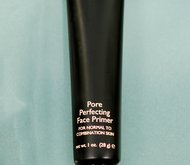 Pore Perfecting Face Primer
The ultimate multi-tasker. Incredibly lightweight and oil-free, this techno advanced formula combats shine in multiple ways.
Bratty Model's client is gearing up for New York Fashion Week!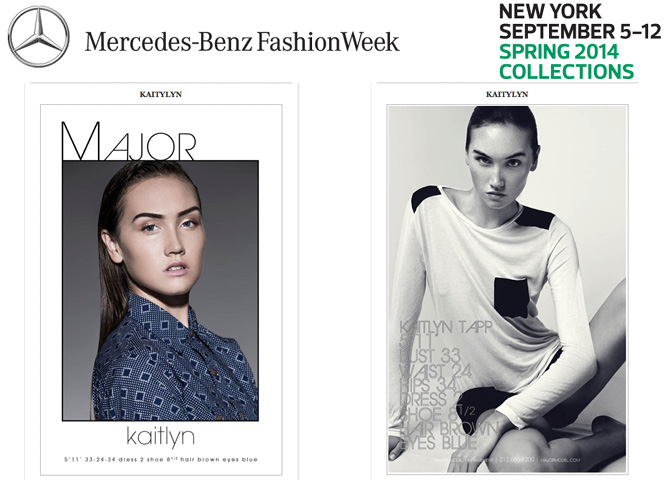 Bratty Models's client Kaitlyn Tapp is in high demand for New York Fashion Week, busy with castings, fittings and rehearsals. She was included in MAJOR agency show package on MODELS.COM, a place in this prestigious line-up is usually reserved only to the top runway models of the agency. Way to go, Kaitlyn!
Kaitlyn is in New York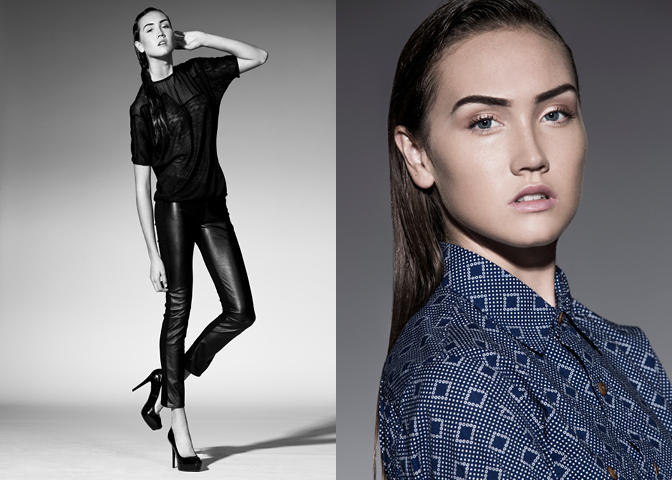 Bratty Model's client Kaitlyn Tapp arrived to New York just a few days ago to start her contact with prestigious MAJOR MODELS and she has been booked non-stop! Here, Kaitlyn looks phenomenal in photos by Fernando Forero.
Kaitlyn Tapp goes to New York for her agency "go-sees"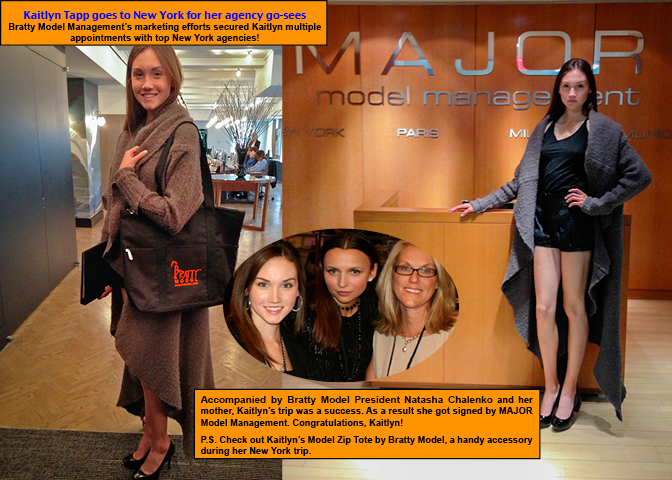 Bratty Model Management's marketing efforts secured Kaitlyn multiple appointments with top New York agencies! Accompanied by Bratty Model President Natasha Chalenko and her mother, Kaitlyn's trip was a success. As a result she got signed by MAJOR Model Management. Congratulations, Kaitlyn! P.S. Check out Kaitlyn's Model Zip Tote by Bratty Model, a handy accessory during her New York trip.
Natasha Chalenko is on the cover of 65° Magazine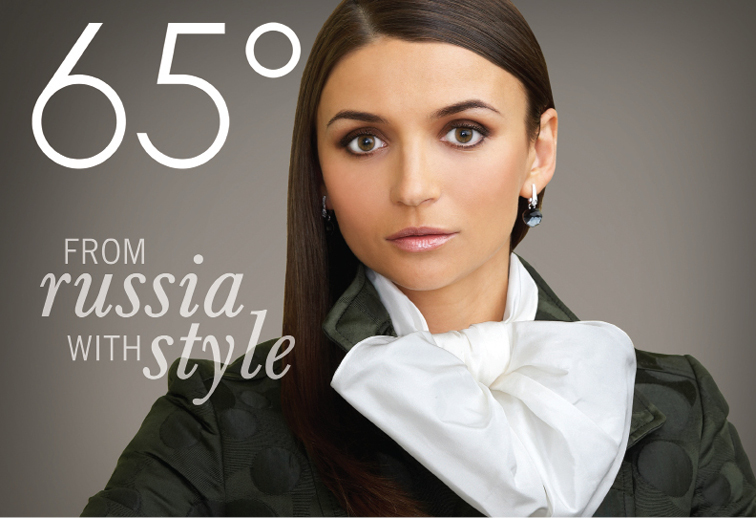 Bratty Model's President Natasha Chalenko graces the cover of 65° Magazine. Source: 65° Magazine