Bratty Worlds
---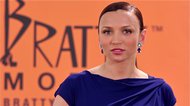 EPISODE 17




Teen Makeup: First Job Interview


Summer is a perfect time to apply for a job or internship. Learn how to look professional at your interview and nail you dream job!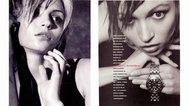 EPISODE 19




Teen Makeup: Photo Makeup


Join Natasha Chalenko for photo makeup tips and learn how to look amazing for any picture, whether it's a cover of a magazine, a fun family photo or your next yearbook picture!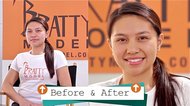 EPISODE 14




5-minute Mineral Makeup: Medium to Dark Complexion


With the help of our Mineral Makeup Kit learn how to do fast, easy, beautiful every day makeup in just under just 5 minutes. Too good to be true? See for yourself!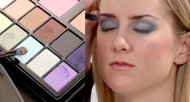 EPISODE 18




Creative Makeup


Learn how you can achieve more exciting and creative looks by adding some color to your eye makeup.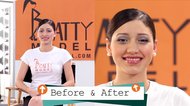 EPISODE 20




Teen Makeup: Prom/Party Makeup


Prom is your chance to channel your inner Cinderella and shine like a star. You've got your dress, shoes and now let's complete your look with glamorous makeup.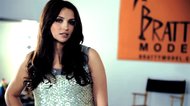 EPISODE 10




Facial Expressions: Modeling and Fashion Photography


Step-by-step instructions on how to perform different Facial Expressions: Confident Face, Intense Face and Character Face.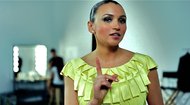 EPISODE 5




Model Catwalk: Arm Swing


Put the finishing touch to your Model Walk and learn how to control your arms during the Catwalk.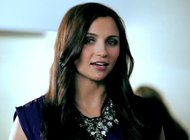 EPISODE 7




Runway Turns: Half Turn


Advance your Model Walk with the RUNWAY TURNS and learn how to do the most common one: the HALF TURN.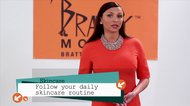 EPISODE 11




Teen Skincare 101: Normal, Sensitive and Dry Skin


Learn your daily skincare routine if you have Normal, Sensitive or Dry Skin and uncover a secret to a model-perfect complexion!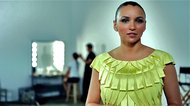 EPISODE 3




Model Catwalk: Feet Placement


Learn the most exciting and the most often used technique in the fashion world, the Model Walk, also known as the Catwalk.

Kaitlyn Tapp is on Vogue Italia website for F4D Fashion Show!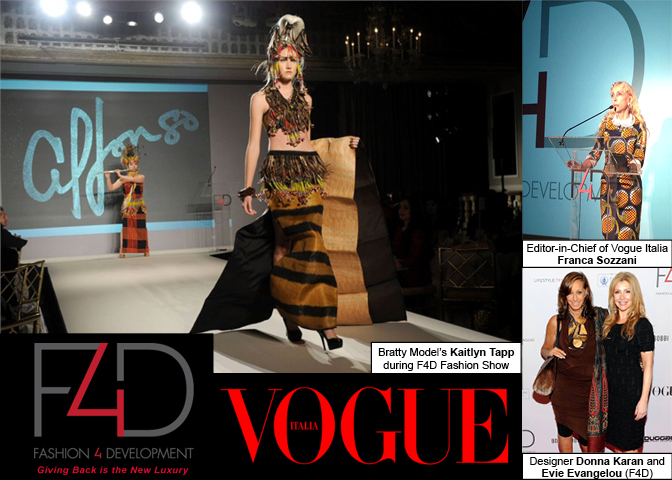 Bratty Model's Kaitlyn Tapp took part in Fashion Show during the third First Ladies Luncheon organized by Fashion 4 Development. The event has been held at Pierre Hotel in New York, on the occasion of the 68th session of the United Nations General Assembly. Like every year, this even gathered together numerous important politicians, leaders of the world of fashion and influencers from all over the world, in order to talk about a sustainable future, starting from the world of fashion. The luncheon, hosted by Evie Evangelou, also offered the occasion to celebrate some important people such as the Editor-in-Chief of Vogue Italia Franca Sozzani, who has been honored with the Premiere F4D Medal of Honor for the three-years time she dedicated to F4D. Besides her, awards have been given to Folorunsho Alakija (founder of the Rose of Sharon Foundation), who has been assigned the F4D's Angel Award, Tina Brown (Editor-in-Chief of Newsweek and the Daily Beast) who received the F4D's Women's Champion Award, Livia Firth (founder of Green Carpet Challenge), whose work has been celebrated with the Fashion 4 Development Award, and Michel Sidibé (Executive Director of UNAIDS), who has been assigned the F4D's League of Gentlemen Award. During the event, a runway show has been held, too, showing the creations by (among others): Angel Chang (China), Alfonso Guinoo (Philippines), Zang Toi (Malaysia), Tanzila Rab (Bangladesh), Montaha (Kuwait), Giovanni Lopresti (Cyprus) and Alexandra Taylor (USA). Source: vogue.it Photos and logos: vogue.it, fashion4development.com See more at: http://www.vogue.it/en/people-are-talking-about/parties-events/2013/09/first-ladies-luncheon-fashion-4-development
Kaitlyn Tapp is on Vogue.com!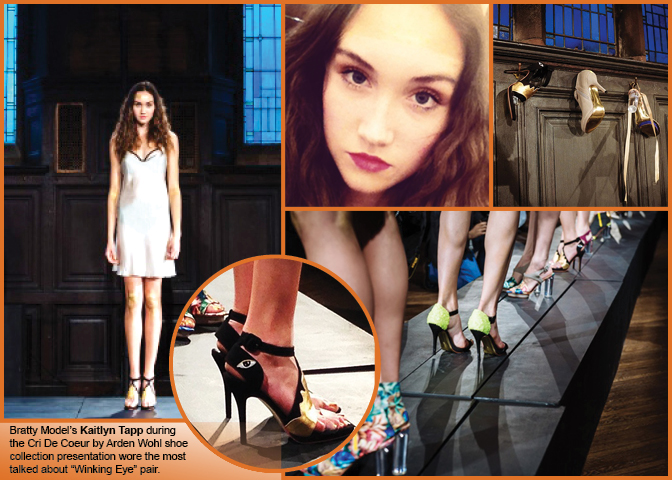 Bratty Model's client Kaitlyn Tapp is featured on vogue.com for Cri de Coer by Arden Wohl collection presentation. The highly attended and publicized show took place in New York's magnificent new High Line Hotel and showcased Adren Wohl's first collaboration with Cri De Coeur, the New York based purveyor of cruelty-free ethical footwear. Kaitlyn modeled the most-talked about "winking eye" pair of sandals from the Spring/Summer collection which landed her in the spotlight of press and fashion photographers, including the prestigious Vogue magazine! Photo source: vogue.com
Natasha Chalenko meets with Bratty Model fans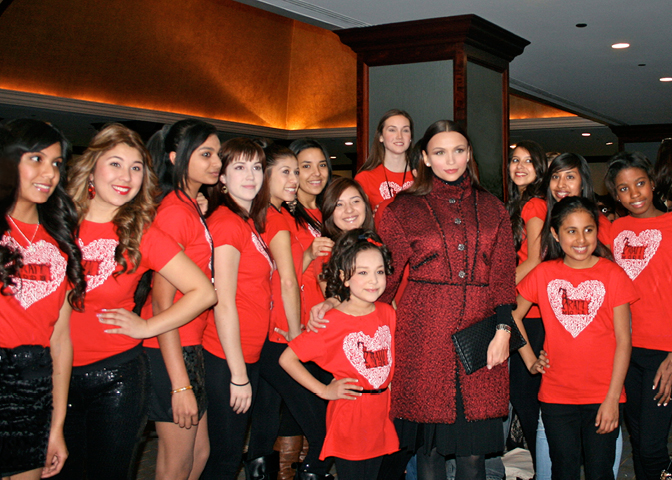 Natasha Chalenko meets with the Bratty Model's fans and entertainment industry's new faces during iPOP! Model and Talent Convention in Los Angeles, CA.
Kaitlyn Tapp in Patouf (Sweden) Presentation
Bratty Model's client Kaitlyn Tapp took park in Patouf (Sweden) Presentation and looked super-sharp in a key look of the Spring/Summer 2014 collection. Sources: patouf.se/facebook
Kaitlyn Tapp in Malan Breton S/S 2014 Show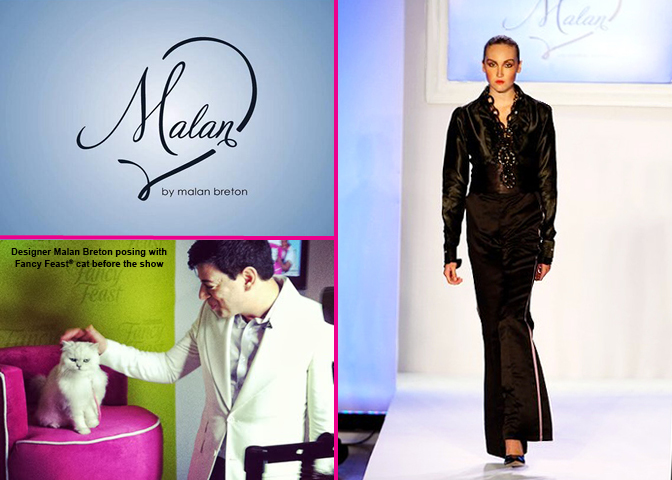 Bratty Model's client Kaitlyn Tapp walked in Malan Breton S/S 2014 Fashion Show during New York Fashion Week. Photo sources: malanbretonhomme.com, catsparella.com