Bratty Worlds
---



EPISODE 12




Teen Skincare 101: Oily and Combination Skin


Learn the 3-step skincare routine for oily and combination skin and unveil the beautiful skin you deserve!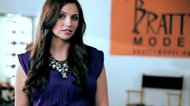 EPISODE 8




Runway Turns: Full Turn


International Supermodel Natasha Chalenko shows you how to do the most advanced Runway Turn: the FULL MODEL TURN.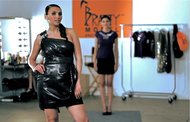 EPISODE 6




Basic Model Pose


In this episode Natasha Chalenko shows you how to do the "foundation" of all model poses - the Basic Model Pose.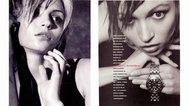 EPISODE 19




Teen Makeup: Photo Makeup


Join Natasha Chalenko for photo makeup tips and learn how to look amazing for any picture, whether it's a cover of a magazine, a fun family photo or your next yearbook picture!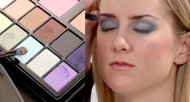 EPISODE 18




Creative Makeup


Learn how you can achieve more exciting and creative looks by adding some color to your eye makeup.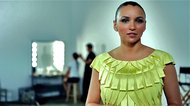 EPISODE 3




Model Catwalk: Feet Placement


Learn the most exciting and the most often used technique in the fashion world, the Model Walk, also known as the Catwalk.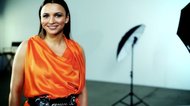 EPISODE 1




Model's Stance: Feet and Torso Position


Want to learn how to walk like a model? First, you have to learn to stand like a Model.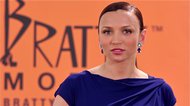 EPISODE 17




Teen Makeup: First Job Interview


Summer is a perfect time to apply for a job or internship. Learn how to look professional at your interview and nail you dream job!




EPISODE 16




Teen Makeup: First Date Makeup


Love is in the air and he asked you on the first date! Discover makeup secrets to a successful first date look.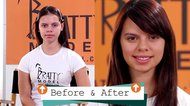 EPISODE 13




5-minute Mineral Makeup: Fair to Medium Complexion


With the help of our Mineral Makeup Kit learn how to do fast, easy, beautiful every day makeup in just under just 5 minutes. Too good to be true? See for yourself!

Kaitlyn Tapp is on Vogue.com!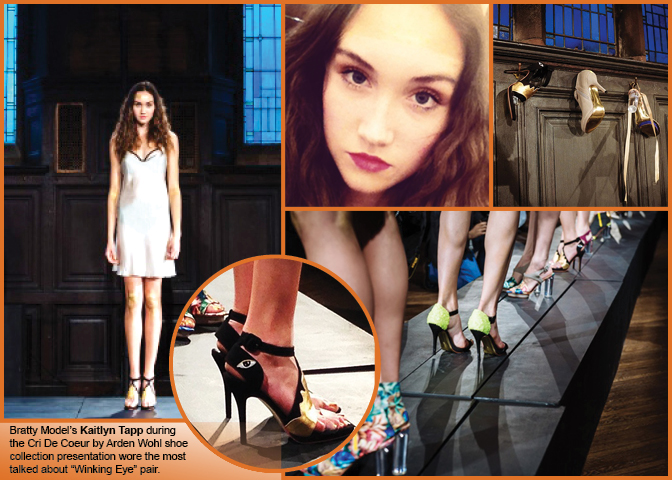 Bratty Model's client Kaitlyn Tapp is featured on vogue.com for Cri de Coer by Arden Wohl collection presentation. The highly attended and publicized show took place in New York's magnificent new High Line Hotel and showcased Adren Wohl's first collaboration with Cri De Coeur, the New York based purveyor of cruelty-free ethical footwear. Kaitlyn modeled the most-talked about "winking eye" pair of sandals from the Spring/Summer collection which landed her in the spotlight of press and fashion photographers, including the prestigious Vogue magazine! Photo source: vogue.com
Natasha Chalenko meets with Bratty Model fans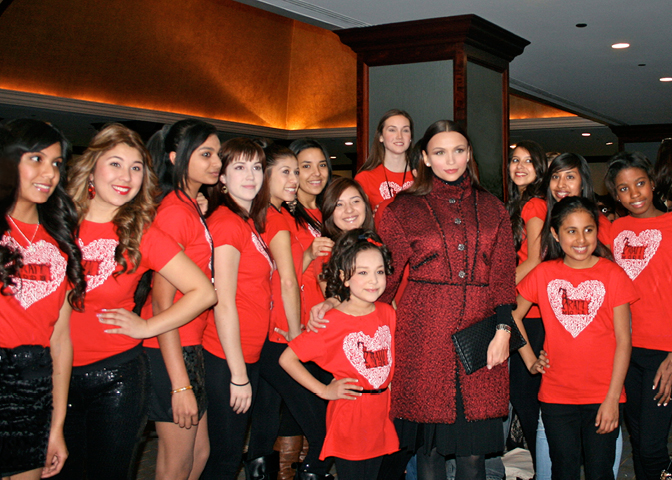 Natasha Chalenko meets with the Bratty Model's fans and entertainment industry's new faces during iPOP! Model and Talent Convention in Los Angeles, CA.
Kaitlyn Tapp in Patouf (Sweden) Presentation
Bratty Model's client Kaitlyn Tapp took park in Patouf (Sweden) Presentation and looked super-sharp in a key look of the Spring/Summer 2014 collection. Sources: patouf.se/facebook
Kaitlyn Tapp in Malan Breton S/S 2014 Show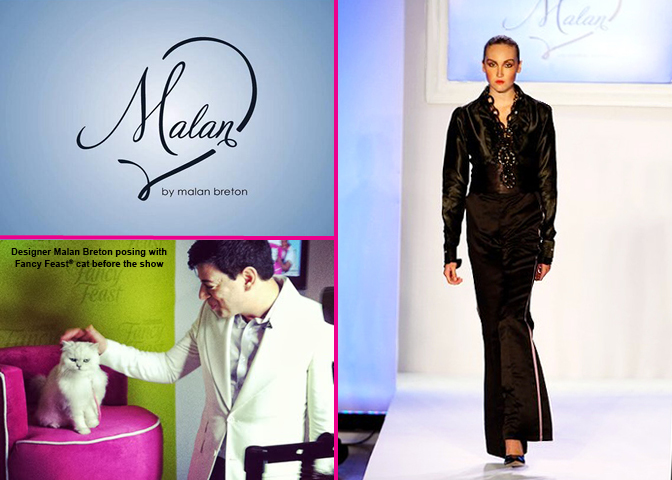 Bratty Model's client Kaitlyn Tapp walked in Malan Breton S/S 2014 Fashion Show during New York Fashion Week. Photo sources: malanbretonhomme.com, catsparella.com
Model's Life: Kaitlyn Tapp's backstage report from Malan Breton show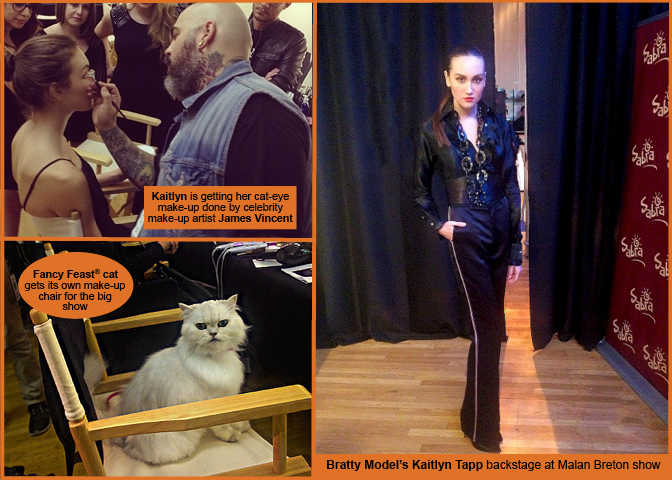 While getting ready to walk in Malan Breton S/S 2014 fashion show, Bratty Model's own Kaitlyn Tapp was able to send us some backstage action photos: from getting her make-up done by celebrity make-up artist James Vincent to just moments before stepping on the runway, head-to-toe ready. Even a show's honorary guest got into her lens...yes, a Fancy Feast® cat!