Bratty Worlds
---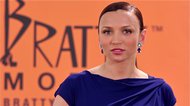 EPISODE 17




Teen Makeup: First Job Interview


Summer is a perfect time to apply for a job or internship. Learn how to look professional at your interview and nail you dream job!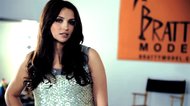 EPISODE 10




Facial Expressions: Modeling and Fashion Photography


Step-by-step instructions on how to perform different Facial Expressions: Confident Face, Intense Face and Character Face.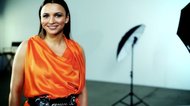 EPISODE 1




Model's Stance: Feet and Torso Position


Want to learn how to walk like a model? First, you have to learn to stand like a Model.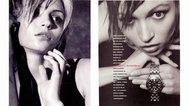 EPISODE 19




Teen Makeup: Photo Makeup


Join Natasha Chalenko for photo makeup tips and learn how to look amazing for any picture, whether it's a cover of a magazine, a fun family photo or your next yearbook picture!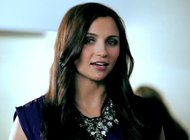 EPISODE 7




Runway Turns: Half Turn


Advance your Model Walk with the RUNWAY TURNS and learn how to do the most common one: the HALF TURN.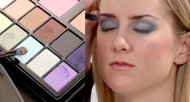 EPISODE 18




Creative Makeup


Learn how you can achieve more exciting and creative looks by adding some color to your eye makeup.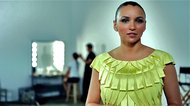 EPISODE 3




Model Catwalk: Feet Placement


Learn the most exciting and the most often used technique in the fashion world, the Model Walk, also known as the Catwalk.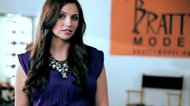 EPISODE 8




Runway Turns: Full Turn


International Supermodel Natasha Chalenko shows you how to do the most advanced Runway Turn: the FULL MODEL TURN.




EPISODE 12




Teen Skincare 101: Oily and Combination Skin


Learn the 3-step skincare routine for oily and combination skin and unveil the beautiful skin you deserve!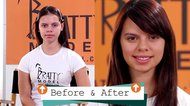 EPISODE 13




5-minute Mineral Makeup: Fair to Medium Complexion


With the help of our Mineral Makeup Kit learn how to do fast, easy, beautiful every day makeup in just under just 5 minutes. Too good to be true? See for yourself!

Natasha Chalenko Nob Hill Gazette Style Director Attends Tokyo Gamine Fashion Show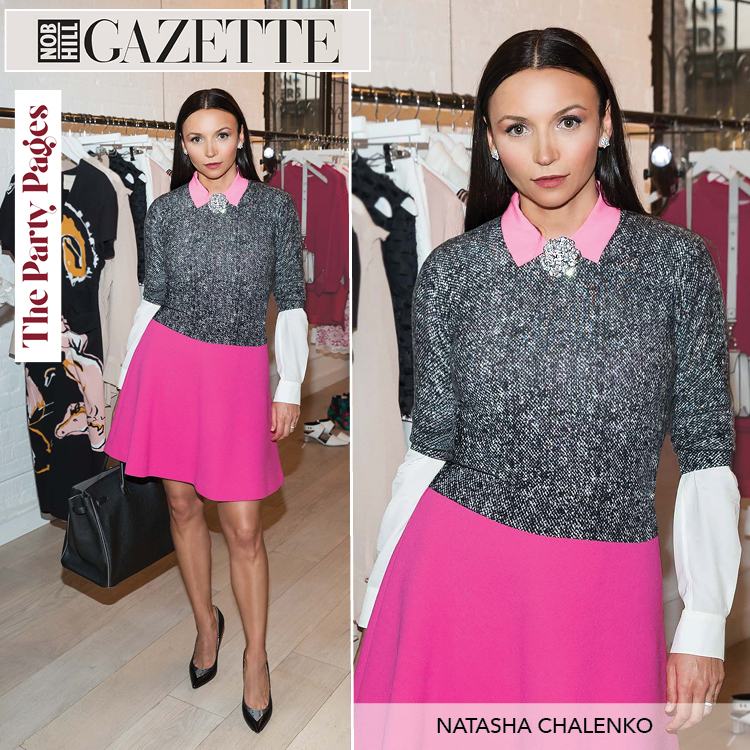 Nob Hill Gazette Style Director Natasha Chalenko attends Tokyo Gamine fashion show.
Will Sims in a Woldwide NEST Commercial Campaign!
Our young actor William Sims in a Worldwide NEST Cam IQ commercial campaign.
SF SKYLINE: Natasha Chalenko on a Spencer Brown photoshoot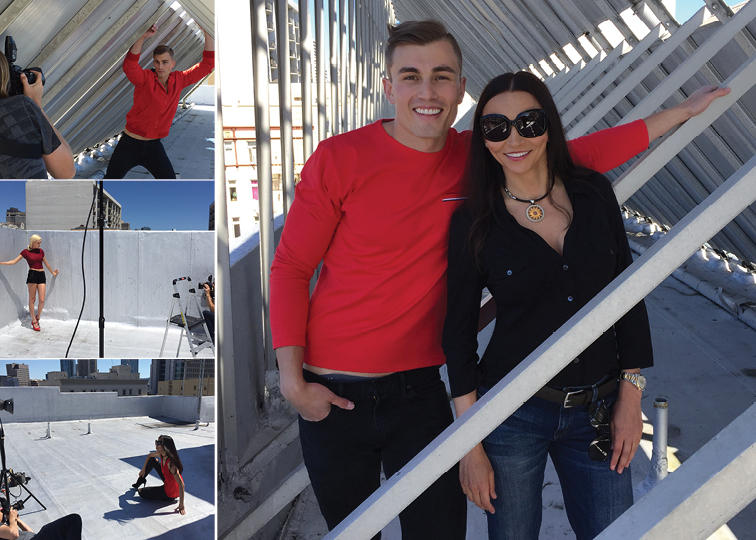 Natasha Chalenko with the agency models Eric, Alexandra and Heather on a rooftop photoshoot with internationally published commercial photographer Spencer Brown.
Lizeyra in the "Moods of Spring" Editorial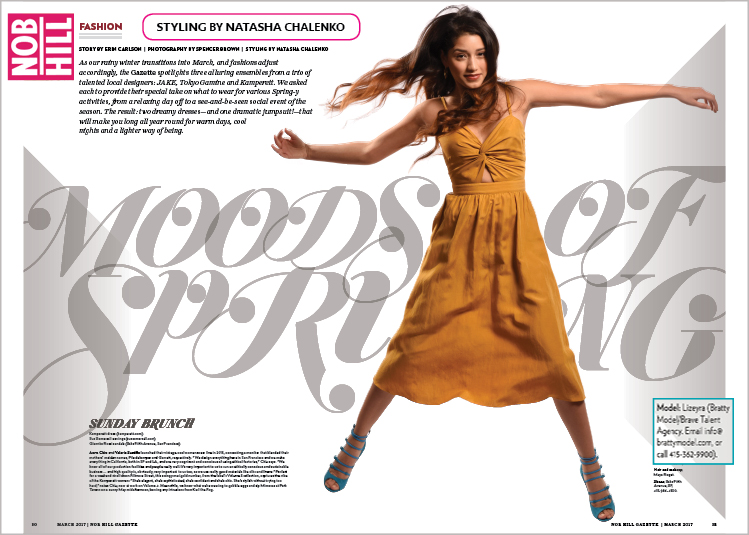 Lizeyra in the "Moods of Spring" editorial for Nobhill Gazette. Style Director: Natasha Chalenko.
Natasha Chalenko directs Benefit Cosmetics feature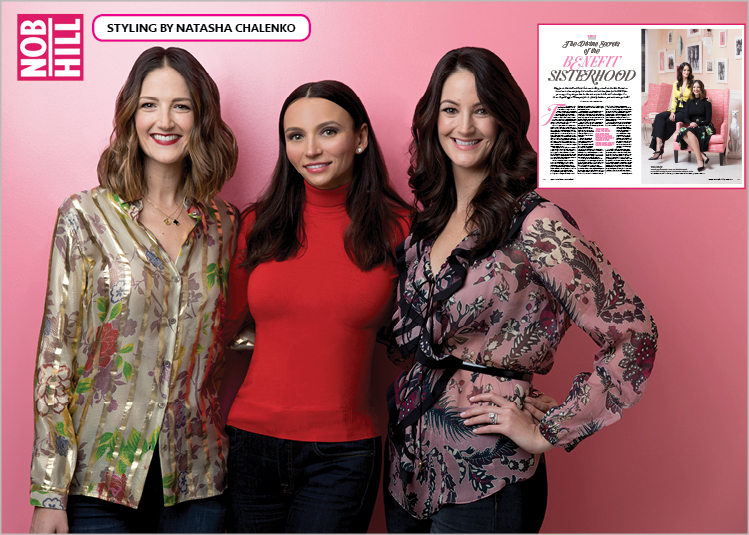 Natasha Chalenko directs and styles Benefit Cosmetics' Annie and Maggie Ford Danielson feature for the Nobhill Gazette.
Wardrobe by Proenza Schouler, Etro and Chloe.