Bratty Worlds
---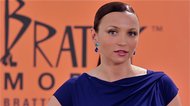 EPISODE 15




Teen Makeup: Natural Makeup


Fresh and natural TEEN makeup tutorial. Great for modeling auditions, castings, agencies go-sees or simply for when you want to look flawless no matter what you do!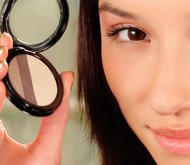 Triple Split Eyeshadow
One compact is ingeniously split into three dynamic shades for easy, versatile eye makeuo coordination.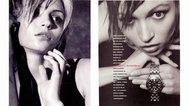 EPISODE 19




Teen Makeup: Photo Makeup


Join Natasha Chalenko for photo makeup tips and learn how to look amazing for any picture, whether it's a cover of a magazine, a fun family photo or your next yearbook picture!


"Bratty Heart" T-shirt (White)
Definitely a conversation piece! From the far it looks like you have a super-cute pink heart on your t-shirt but if you look closer you can see that this "heart" consists of tiny intricately placed Bratty Model logos.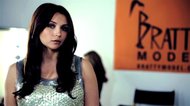 EPISODE 9




Facial Expressions: Smile Types


To smile or not to smile? That is the question! Learn how to perform different types of smiles for Modeling, Fashion Photography and every-day life.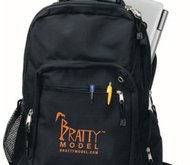 School Backpack
Limited edition BRATTY MODEL SCHOOL BACKPACK fits it all and has it all.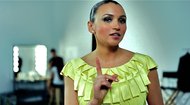 EPISODE 5




Model Catwalk: Arm Swing


Put the finishing touch to your Model Walk and learn how to control your arms during the Catwalk.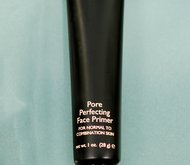 Pore Perfecting Face Primer
The ultimate multi-tasker. Incredibly lightweight and oil-free, this techno advanced formula combats shine in multiple ways.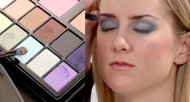 EPISODE 18




Creative Makeup


Learn how you can achieve more exciting and creative looks by adding some color to your eye makeup.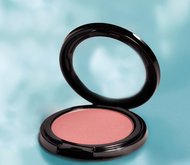 Mineral Pressed Blush
Satin-like pressed formula floats over skin creating a healthy glow. Luxurious and long-wearing finish.
Will Sims in a Woldwide NEST Commercial Campaign!
Our young actor William Sims in a Worldwide NEST Cam IQ commercial campaign.
SF SKYLINE: Natasha Chalenko on a Spencer Brown photoshoot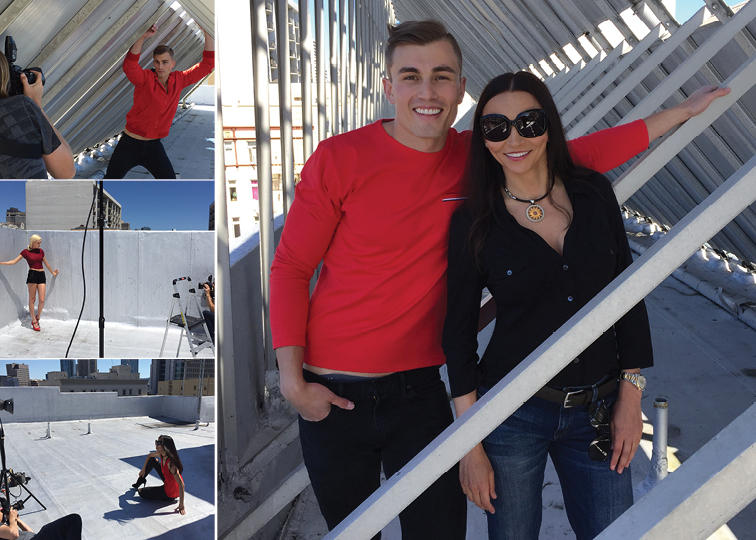 Natasha Chalenko with the agency models Eric, Alexandra and Heather on a rooftop photoshoot with internationally published commercial photographer Spencer Brown.
Lizeyra in the "Moods of Spring" Editorial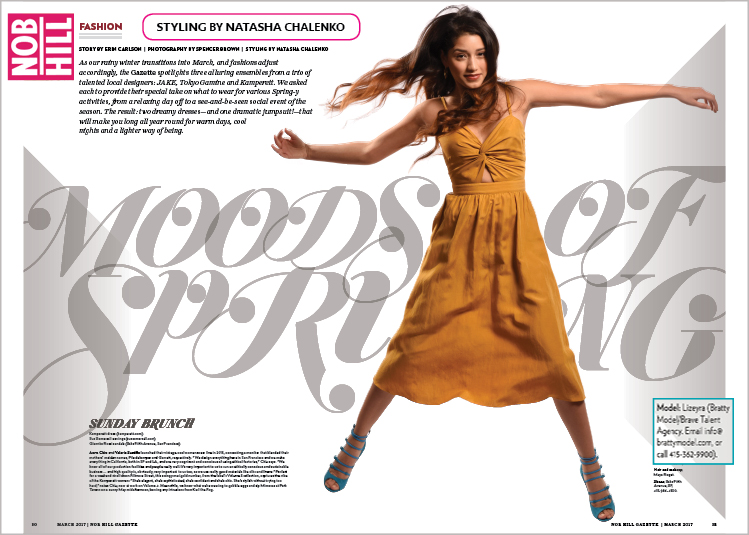 Lizeyra in the "Moods of Spring" editorial for Nobhill Gazette. Style Director: Natasha Chalenko.
Natasha Chalenko directs Benefit Cosmetics feature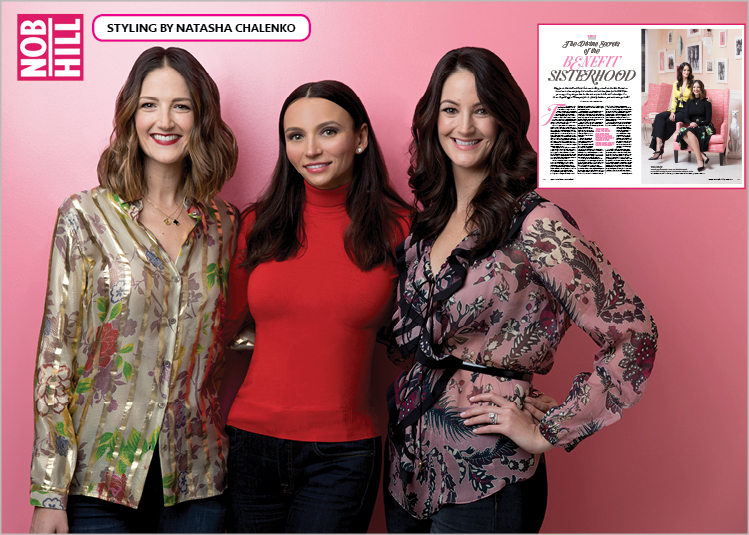 Natasha Chalenko directs and styles Benefit Cosmetics' Annie and Maggie Ford Danielson feature for the Nobhill Gazette.
Wardrobe by Proenza Schouler, Etro and Chloe.
Jimmie Sandman in the prestigious "Eligibles" Editorial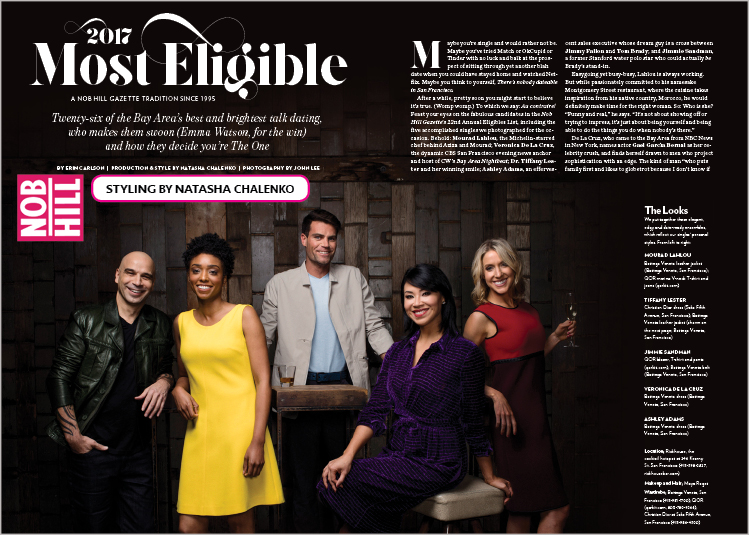 Jimmie Sandman is featured in the prestigious "Eligibles" editorial in the Nobhill Gazette along with the Michelin-starred chef Mourad Lahlou, Dr. Tiffany Lester and CBS news anchor Veronica De La Cruz.
Production & Style by Natasha Chalenko.
Wardrobe by Bottega Veneta, QOR and Christian Dior.