Bratty Worlds
---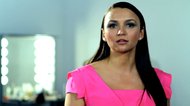 EPISODE 2




Model's Stance: Arms and Head Position


Uncover the secret of the model-perfect posture and notice an immediate improvement in how you look and feel about yourself.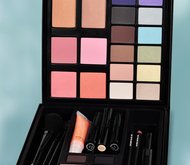 ALL-IN-ONE MINERAL KIT
EVERYTHING that a girl needs for a complete makeup look in one sleek travel-friendly case.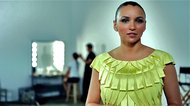 EPISODE 3




Model Catwalk: Feet Placement


Learn the most exciting and the most often used technique in the fashion world, the Model Walk, also known as the Catwalk.


"Bratty Heart" T-shirt (White)
Definitely a conversation piece! From the far it looks like you have a super-cute pink heart on your t-shirt but if you look closer you can see that this "heart" consists of tiny intricately placed Bratty Model logos.



EPISODE 16




Teen Makeup: First Date Makeup


Love is in the air and he asked you on the first date! Discover makeup secrets to a successful first date look.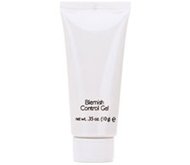 Blemish Control Spot Gel - BACK IN STOCK!
This powerful gel clears and heals existing blemishes and prevents future breakouts!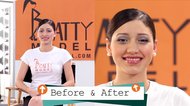 EPISODE 20




Teen Makeup: Prom/Party Makeup


Prom is your chance to channel your inner Cinderella and shine like a star. You've got your dress, shoes and now let's complete your look with glamorous makeup.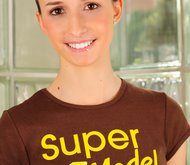 Super Model T-Shirt
Move over Gisele, a new Super Model is in town! Wearing your Super Model t-shirt will definitely make you stand out of the crowd!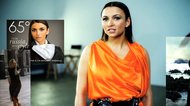 EPISODE 4




Model Catwalk: Hip Push


Advance your Model Walk and learn how to move your hips like a model.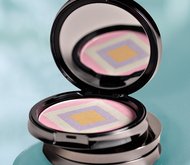 Mineral Gemstone Powder Corrector
The ultimate color combination to correct imperfections and enhance skin tone.
Lizeyra in the "Moods of Spring" Editorial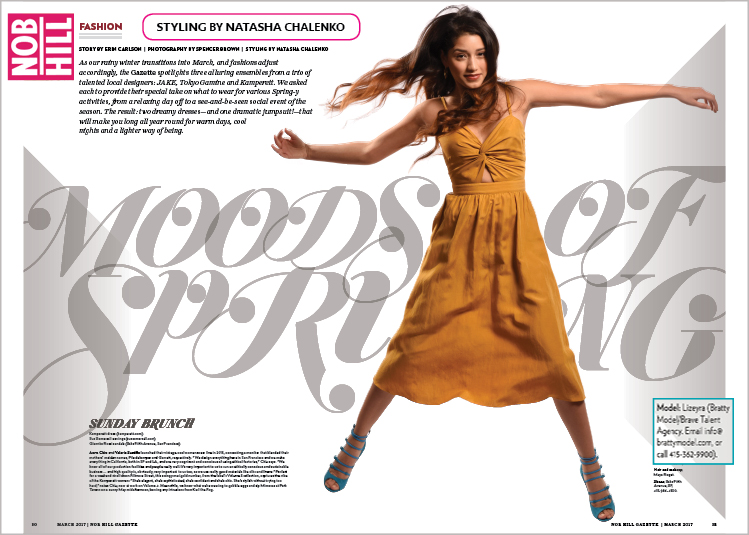 Lizeyra in the "Moods of Spring" editorial for Nobhill Gazette. Style Director: Natasha Chalenko.
Natasha Chalenko styles Benefit Cosmetics feature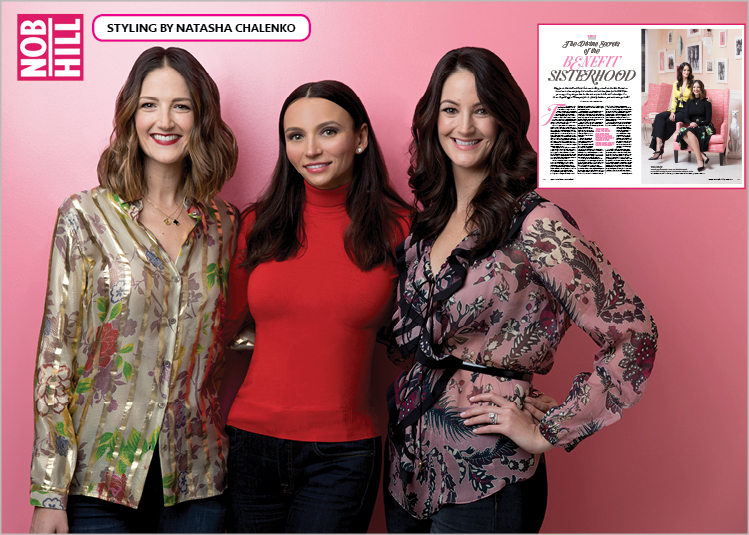 Natasha Chalenko styles Benefit Cosmetics' Annie and Maggie Ford Danielson feature for the Nobhill Gazette.
Wardrobe by Proenza Schouler, Etro and Chloe.
Jimmie Sandman in the prestigious "Eligibles" Editorial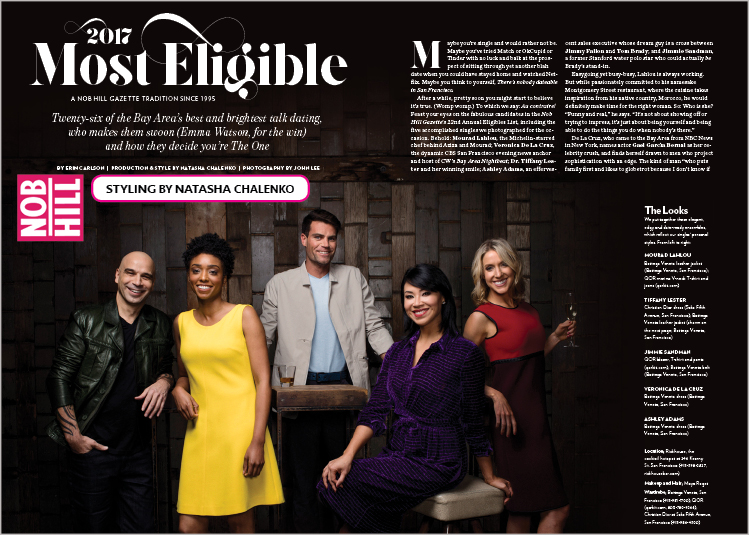 Jimmie Sandman is featured in the prestigious "Eligibles" editorial in the Nobhill Gazette along with the Michelin-starred chef Mourad Lahlou, Dr. Tiffany Lester and CBS news anchor Veronica De La Cruz.
Production & Style by Natasha Chalenko.
Wardrobe by Bottega Veneta, QOR and Christian Dior.
Natasha Chalenko Collaborates as a Style Director for Nob Hill Gazette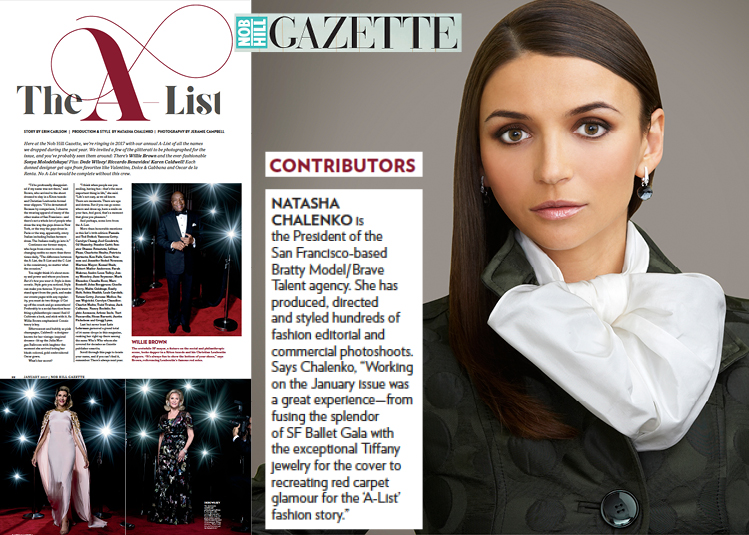 San Francisco's society go-to magazine Nob Hill Gazette invites Natasha Chalenko to collaborate as a Style Director on its annual "A-List" feature. Each year the magazine publishes the list of the city's best-dressed movers and shakers. For their January 2017 issue the Nob Hill Gazette approached Natasha Chalenko with the idea to produce a fashion editorial featuring five notables from the list. "I loved the idea of re-creating the glamour of red carpet for this editorial - the location, ambiance and individual style. Plus, working with the San Francisco's legends such as Willie Brown and Dede Wilsey in a fashion photoshoot setting was a unique experience", says Chalenko. View a full version of the article here.
Carpi and Will Sims book national Herbalife commercial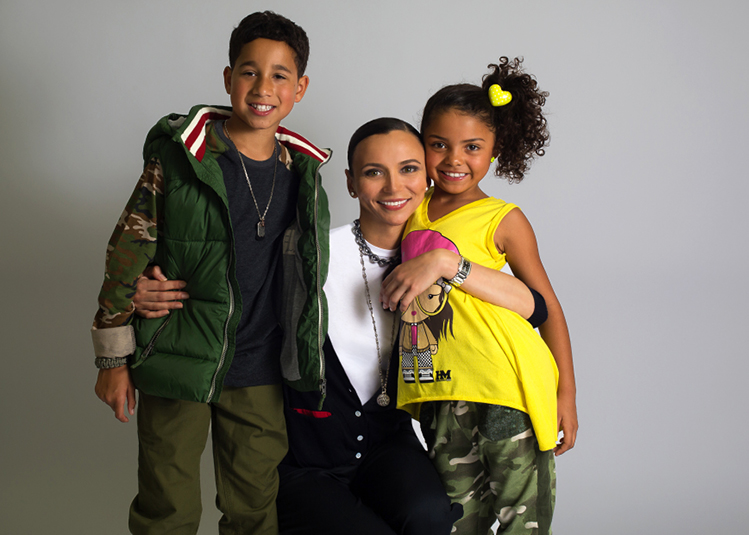 Congratulations to Capri and Will on their national Herbalife commercial! Here with the agency president Natasha Chalenko.