Bratty Worlds
---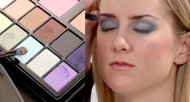 EPISODE 18




Creative Makeup


Learn how you can achieve more exciting and creative looks by adding some color to your eye makeup.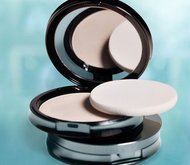 Invisible Blotting Powder
Sheer, universal blotting powder. Helps prevent oily breakthrough without drying skin.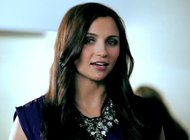 EPISODE 7




Runway Turns: Half Turn


Advance your Model Walk with the RUNWAY TURNS and learn how to do the most common one: the HALF TURN.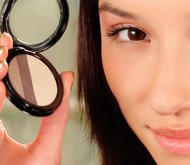 Triple Split Eyeshadow
One compact is ingeniously split into three dynamic shades for easy, versatile eye makeuo coordination.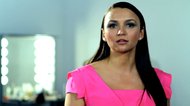 EPISODE 2




Model's Stance: Arms and Head Position


Uncover the secret of the model-perfect posture and notice an immediate improvement in how you look and feel about yourself.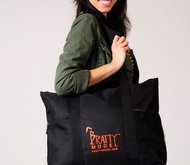 Model Zip Tote - Black
For every Bratty Model on the go! Our stylish, slick and super-roomy Model Zip Tote fits all your daily essentials.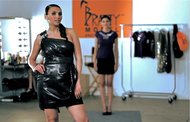 EPISODE 6




Basic Model Pose


In this episode Natasha Chalenko shows you how to do the "foundation" of all model poses - the Basic Model Pose.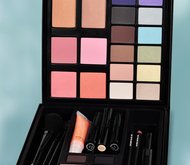 ALL-IN-ONE MINERAL KIT
EVERYTHING that a girl needs for a complete makeup look in one sleek travel-friendly case.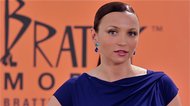 EPISODE 15




Teen Makeup: Natural Makeup


Fresh and natural TEEN makeup tutorial. Great for modeling auditions, castings, agencies go-sees or simply for when you want to look flawless no matter what you do!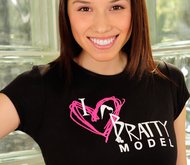 I ♥ Bratty Model T-shirt
Super-glamorous black t-shirt with cool graphic hot-pink heart design will make you look stylish than ever!
Style Director Natasha Chalenko for Nob Hill Gazette September Fashion Editorial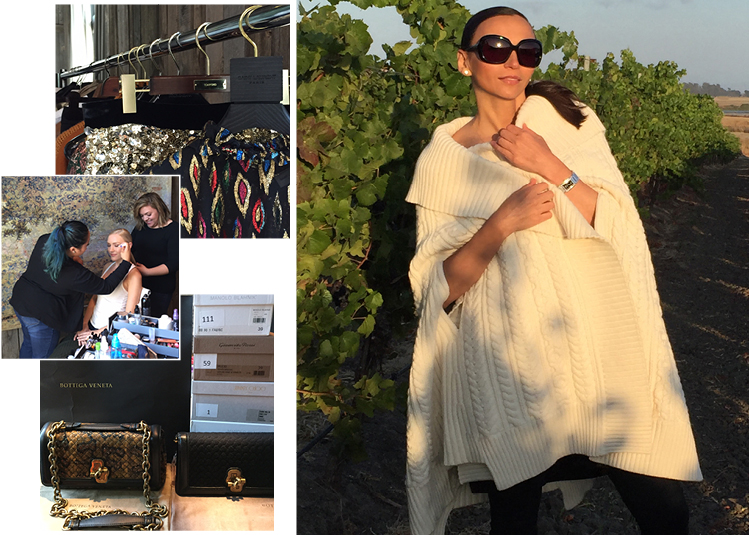 On location: Natasha Chalenko oversees the style direction for the Nob Hill Gazette's September issue Fashion Photoshoot. Model: Heather Wardrobe: Bottega Veneta, Valentino, Burberry, Saint Laurent, Tom Ford, Manolo Blahnik, Jimmy Choo, Gianvito Rossi.
Natasha Chalenko Nob Hill Gazette Style Director Attends Tokyo Gamine Fashion Show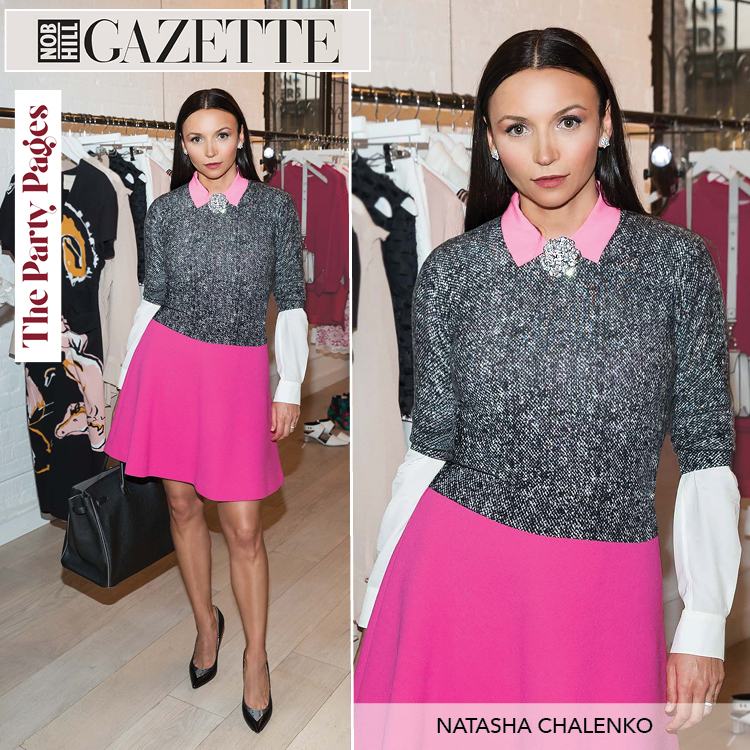 Nob Hill Gazette Style Director Natasha Chalenko attends Tokyo Gamine fashion show.
Will Sims in a Woldwide NEST Commercial Campaign!
Our young actor William Sims in a Worldwide NEST Cam IQ commercial campaign.
SF SKYLINE: Natasha Chalenko on a Spencer Brown photoshoot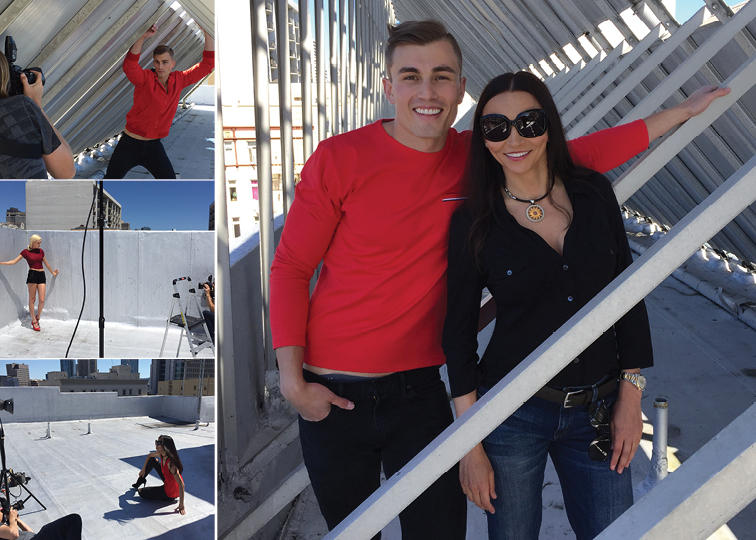 Natasha Chalenko with the agency models Eric, Alexandra and Heather on a rooftop photoshoot with internationally published commercial photographer Spencer Brown.
Lizeyra in the "Moods of Spring" Editorial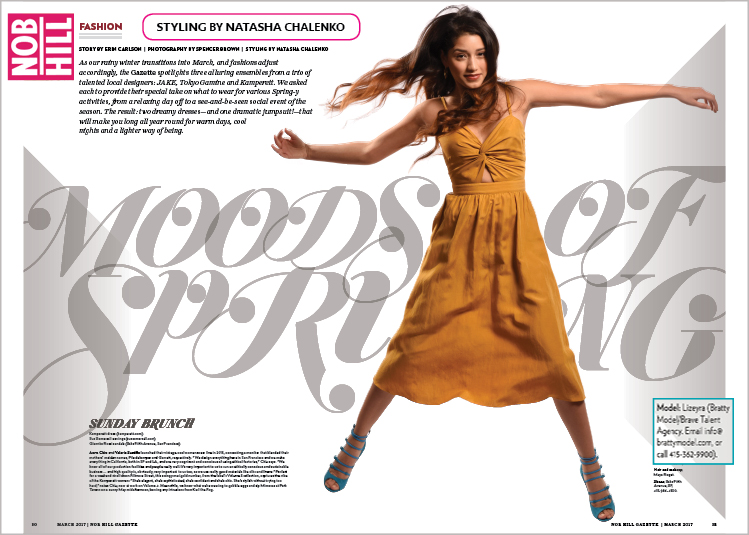 Lizeyra in the "Moods of Spring" editorial for Nobhill Gazette. Style Director: Natasha Chalenko.