Bratty Worlds
---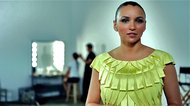 EPISODE 3




Model Catwalk: Feet Placement


Learn the most exciting and the most often used technique in the fashion world, the Model Walk, also known as the Catwalk.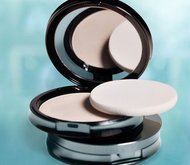 Invisible Blotting Powder
Sheer, universal blotting powder. Helps prevent oily breakthrough without drying skin.



EPISODE 12




Teen Skincare 101: Oily and Combination Skin


Learn the 3-step skincare routine for oily and combination skin and unveil the beautiful skin you deserve!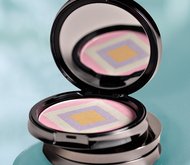 Mineral Gemstone Powder Corrector
The ultimate color combination to correct imperfections and enhance skin tone.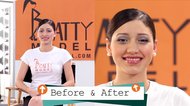 EPISODE 20




Teen Makeup: Prom/Party Makeup


Prom is your chance to channel your inner Cinderella and shine like a star. You've got your dress, shoes and now let's complete your look with glamorous makeup.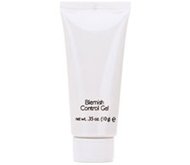 Blemish Control Spot Gel - BACK IN STOCK!
This powerful gel clears and heals existing blemishes and prevents future breakouts!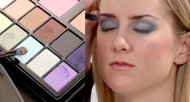 EPISODE 18




Creative Makeup


Learn how you can achieve more exciting and creative looks by adding some color to your eye makeup.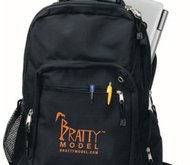 School Backpack
Limited edition BRATTY MODEL SCHOOL BACKPACK fits it all and has it all.



EPISODE 16




Teen Makeup: First Date Makeup


Love is in the air and he asked you on the first date! Discover makeup secrets to a successful first date look.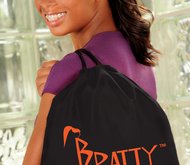 Backpack - BLACK
Be the center of attention with this show-stopping Bratty Model signature logo backpack with drawstrings in super-chic black color with orange logo!
Summer Time: Kaitlyn Tapp for Cosmopolitan (Mexico)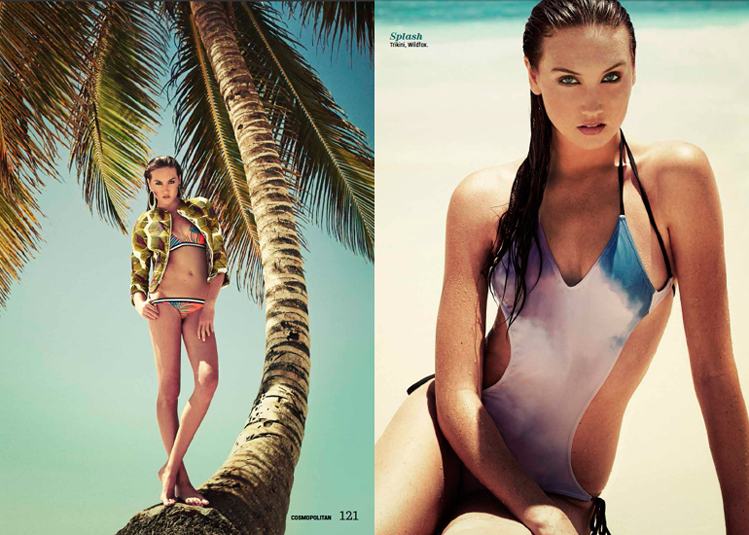 Kaitlyn Tapp's latest sizzling editorial for Cosmopolitan magazine inspires us to pack our bags and leave for tropical seaside.
Source: Cosmopolitan (Mexico)
Brave Talent™ Division: Drac and Janson Wigo (US Water Polo)
Brave Talent™ is our new division that represents brand ambassadors for national retailers and brand names. We are proud to feature some accomplished athletes and professionals who create a positive image and deliver a friendly message the admiring consumers around the world. Such as, twins Janson and Drac Wigo - US National Water Polo Team players, Olympic hopefuls, Stanford University grads and simply great guys.
Bratty Model's teen actors on a movie set for "GIBBY" (Part 1)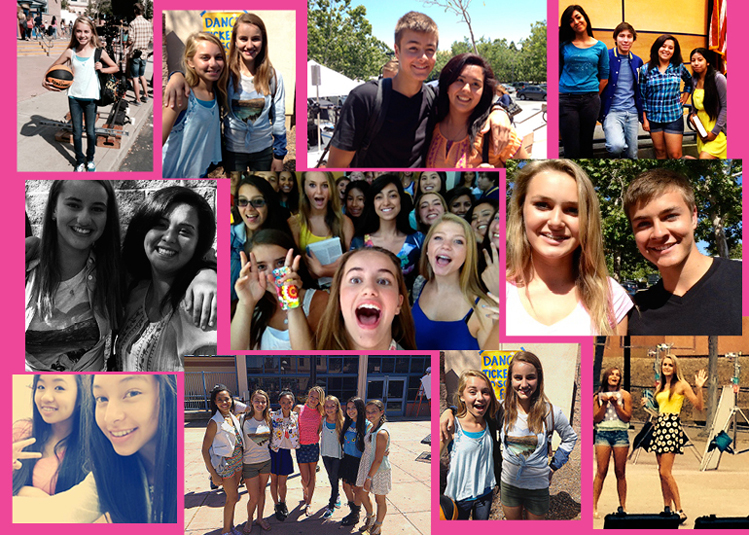 Recently 12 of our teen models and actors worked on a movie set for a teen feature film "Gibby".
Due to be released in 2015, "Gibby" is a family-first, feel-good, full feature film about a fourteen-year-old girl, Katie, who wins a contest to monkeysit a Capuchin monkey named Gibby. Crystal the monkey from "Night at the Museum", "Hangover II" and "Zookeeper" is one of the lead stars and will be featured in Part 2 of our models' report (coming soon!).
Our teen talent had an amazing experience working on the set and tons of fun! The best part - hanging out with the cast and getting photo-ops with a teen movie heartthrob Peyton Meyer.
All photos in this story are courtesy of the Bratty Model's actors: Naylea Calderon, Ariel Martinez, Ava Kershner and Melanie Rodriguez.
Stay tuned for Part 2 featuring Crystal the Monkey!
Kaitlyn Tapp for Cosmopolitan Magazine (Mexico)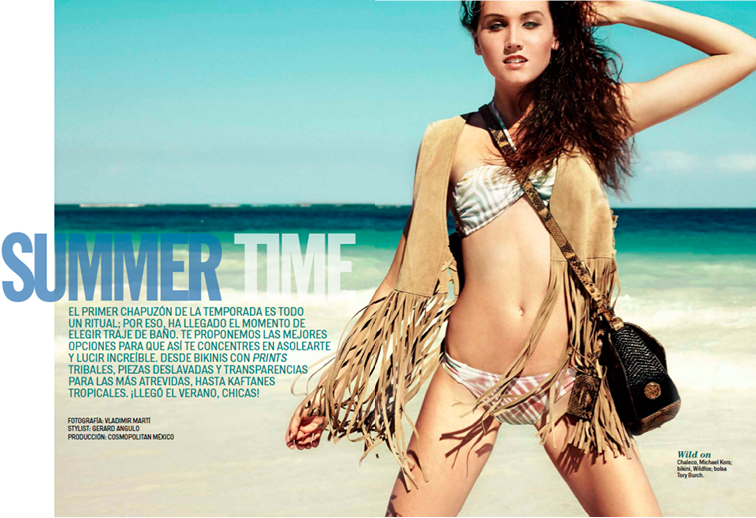 Bratty Model's Kaitlyn Tapp is in the latest issue of Cosmopolitan Magazine (Mexico). Source: Cosmopolitan Mexico.
Brave Talent™ Division: Patrick Baldwin (Olympic Club Cycling)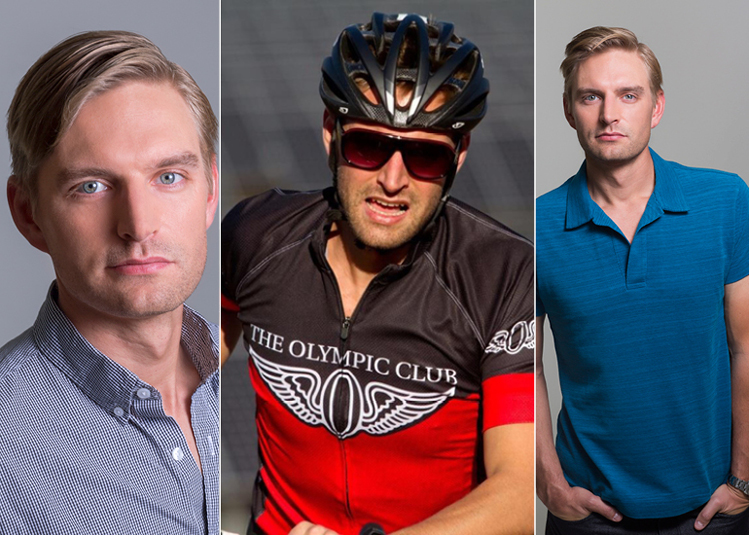 Brave Talent™: Patrick Baldwin is a competitive cyclist, a member of Olympic Club Cycling Team and a Hastings Law School graduate.