Bratty Worlds
---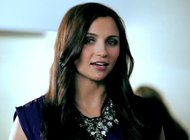 EPISODE 7




Runway Turns: Half Turn


Advance your Model Walk with the RUNWAY TURNS and learn how to do the most common one: the HALF TURN.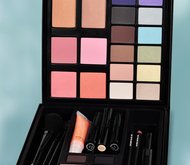 ALL-IN-ONE MINERAL KIT
EVERYTHING that a girl needs for a complete makeup look in one sleek travel-friendly case.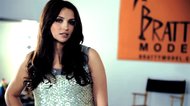 EPISODE 10




Facial Expressions: Modeling and Fashion Photography


Step-by-step instructions on how to perform different Facial Expressions: Confident Face, Intense Face and Character Face.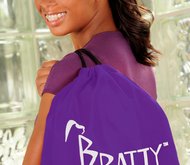 Backpack - PURPLE
Be the center of attention with this show-stopping Bratty Model signature logo PURPLE backpack with black drawstrings!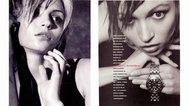 EPISODE 19




Teen Makeup: Photo Makeup


Join Natasha Chalenko for photo makeup tips and learn how to look amazing for any picture, whether it's a cover of a magazine, a fun family photo or your next yearbook picture!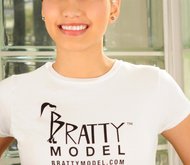 Basic T-Shirt
Black Logo
Basic Bratty Model T-Shirt comes in super-fresh white color with Bratty Model logo in the versatile black.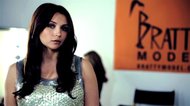 EPISODE 9




Facial Expressions: Smile Types


To smile or not to smile? That is the question! Learn how to perform different types of smiles for Modeling, Fashion Photography and every-day life.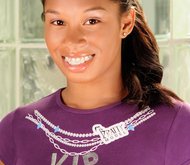 VIP Model T-Shirt
Have you ever wondered how would it feel to be a Royalty? Wonder no more! Now you are a royalty of the fashion world.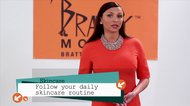 EPISODE 11




Teen Skincare 101: Normal, Sensitive and Dry Skin


Learn your daily skincare routine if you have Normal, Sensitive or Dry Skin and uncover a secret to a model-perfect complexion!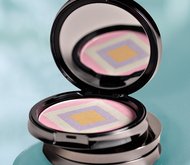 Mineral Gemstone Powder Corrector
The ultimate color combination to correct imperfections and enhance skin tone.