Bratty Worlds
---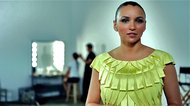 EPISODE 3




Model Catwalk: Feet Placement


Learn the most exciting and the most often used technique in the fashion world, the Model Walk, also known as the Catwalk.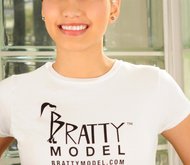 Basic T-Shirt
Black Logo
Basic Bratty Model T-Shirt comes in super-fresh white color with Bratty Model logo in the versatile black.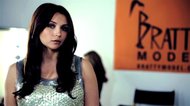 EPISODE 9




Facial Expressions: Smile Types


To smile or not to smile? That is the question! Learn how to perform different types of smiles for Modeling, Fashion Photography and every-day life.


"Bratty Heart" T-shirt (White)
Definitely a conversation piece! From the far it looks like you have a super-cute pink heart on your t-shirt but if you look closer you can see that this "heart" consists of tiny intricately placed Bratty Model logos.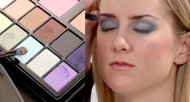 EPISODE 18




Creative Makeup


Learn how you can achieve more exciting and creative looks by adding some color to your eye makeup.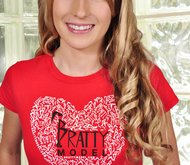 "Bratty Heart" T-shirt (Red)
Stand out in the crowd. Red is a dominant fashion color this season and our "Bratty Heart" T-shirt in red is a must!



EPISODE 16




Teen Makeup: First Date Makeup


Love is in the air and he asked you on the first date! Discover makeup secrets to a successful first date look.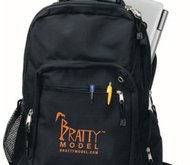 School Backpack
Limited edition BRATTY MODEL SCHOOL BACKPACK fits it all and has it all.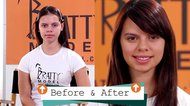 EPISODE 13




5-minute Mineral Makeup: Fair to Medium Complexion


With the help of our Mineral Makeup Kit learn how to do fast, easy, beautiful every day makeup in just under just 5 minutes. Too good to be true? See for yourself!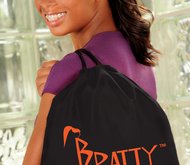 Backpack - BLACK
Be the center of attention with this show-stopping Bratty Model signature logo backpack with drawstrings in super-chic black color with orange logo!
Fashion Story with Designer Karen Caldwell by Natasha Chalenko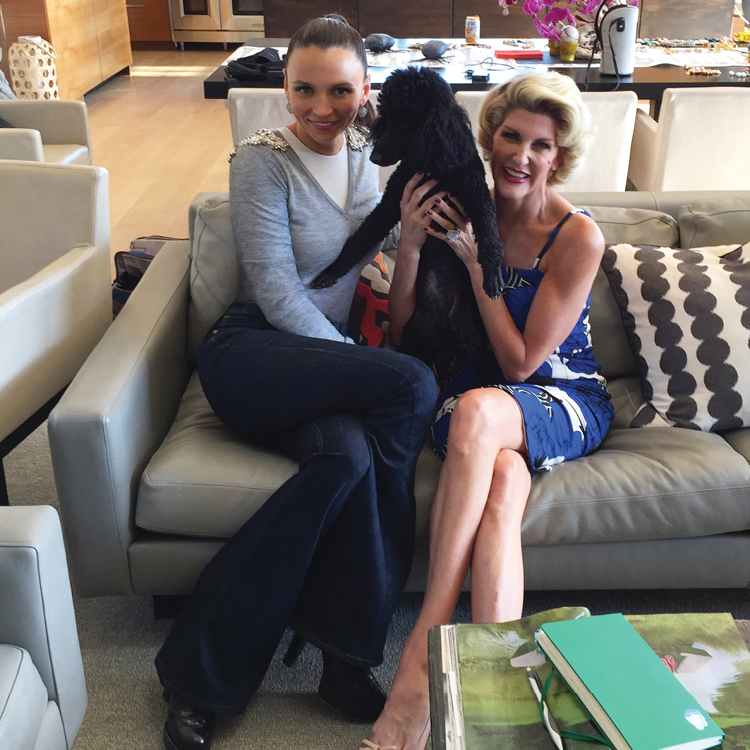 Fashion designer Karen Caldwell channels her inner Marilyn Monroe in a fashion story by Style Director Natasha Chalenko.
Click to view a full version of the article → The Wardrobe: Karen Caldwell (By Natasha Chalenko)
Natasha Chalenko attends Anniversary of Nob Hill Gazette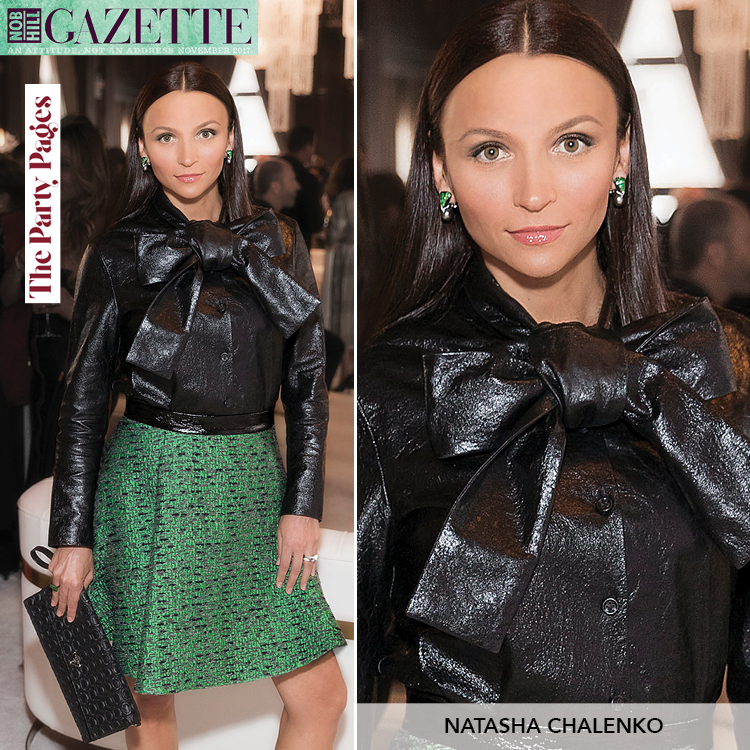 Natasha Chalenko attends 40th Anniversary party for San Francisco's oldest fashion and society magazine Nob Hill Gazette.
Nico Gobbi in MOTOSROSS MAGAZINE (Italy)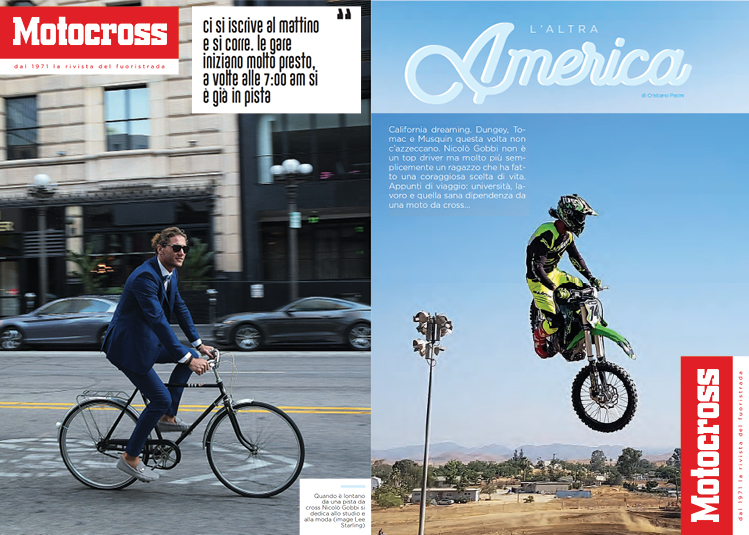 Nico Gobbi in MOTOSROSS MAGAZINE (Italy)
Gala Trends by Natasha Chalenko for Nob Hill Gazette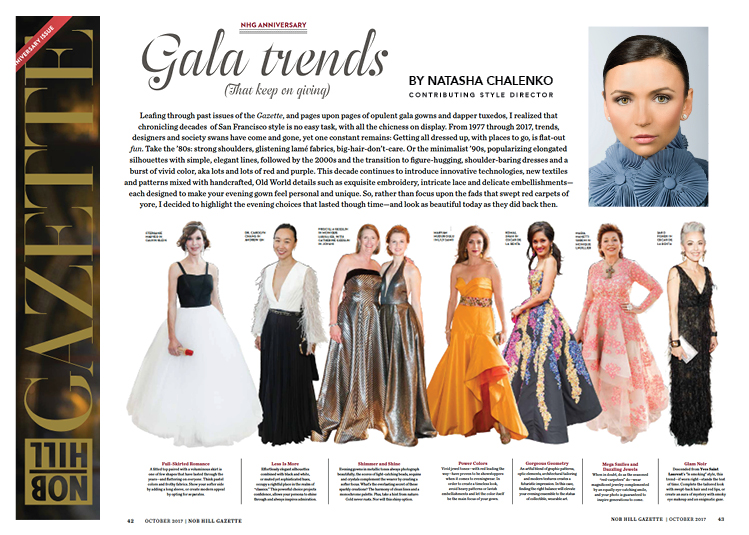 As a Nob Hill Gazette's Contributing Style Director Natasha Chalenko explores San Francisco's decades of glitz and glam, as the city's premier society and fashion magazine celebrates its 40th Anniversary.
Heather in "Transitions" Fashion Editorial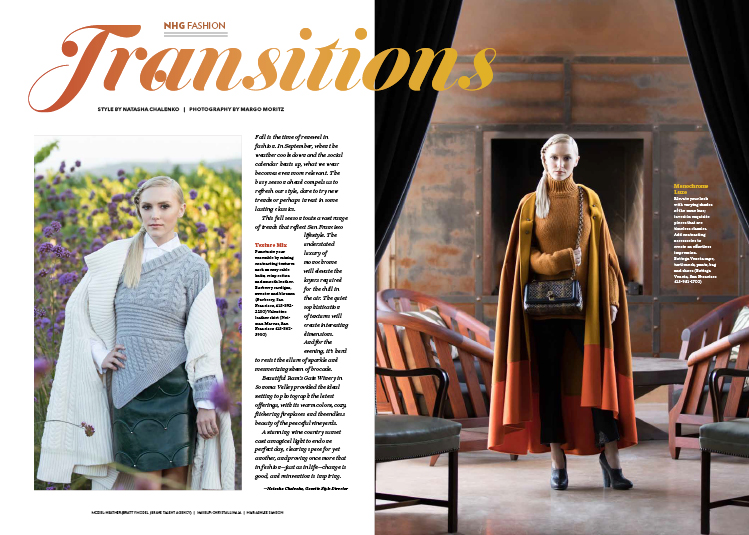 Heather in the "Transitions" Fashion Editorial for Nob Hill Gazette by Style Director Natasha Chalenko.
Story & Style: Natasha Chalenko Wardrobe: Bottega Veneta, Dolce & Gabbana, Saint Laurent, Tom Ford, Burberry, Gianvito Rossi Photographer: Margo Moritz / Make-up: Crystal Linaja / Hair: Ashlee Samson / Location: Ram's Gate
Click to view a full version of the article → Transitions Fashion Editorial