In The News
♥♥♥ Natasha Chalenko collaborates as a Style Director for Nobhill Gazette
♥♥♥ Natasha Chalenko congratulates Capri and Will Sims on their national Herbalife commercial
♥♥♥ Kaitlyn Tapp in BLUM Magazine
→ Tyler Doo in Robert Mondavi campaign
♥♥♥ Kaitlyn Tapp in Oscar De La Renta show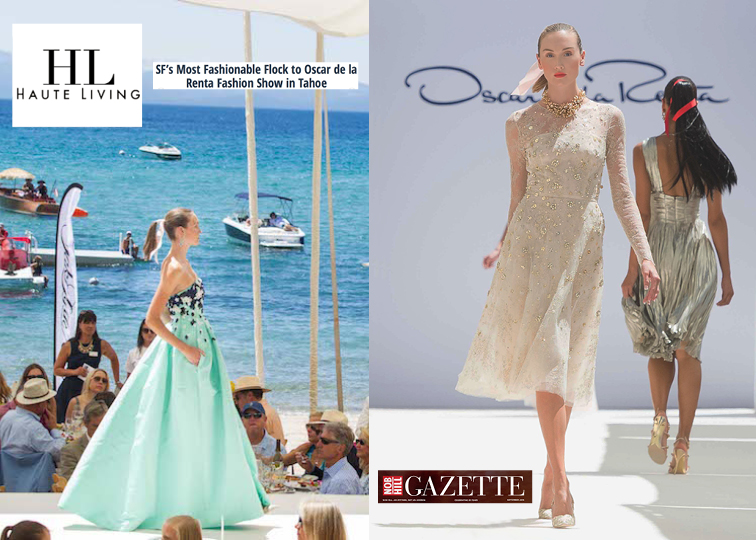 ♥♥♥ Natasha Chalenko in the Pebble Beach Concours D'Elegance editorial
→ Tony Hernandez in NBC Investigates Olympics campaign
→ AGENCY EXCLUSIVE: On set with ZUMO USA!
♥♥♥ Kaitlyn Tapp for DNA magazine
→ Nico Gobbi in the 2016 National Glen Helen Motocross Race

♥♥♥ Kaitlyn Tapp at the AAU Fashion Show
→ Gabe Rodriguez stars in HONDA commercial campaign
→ Abram Lara for HBO hit TV Series "The Leftovers"
♥♥♥ Kaitlyn Tapp on the cover of Nupcias magazine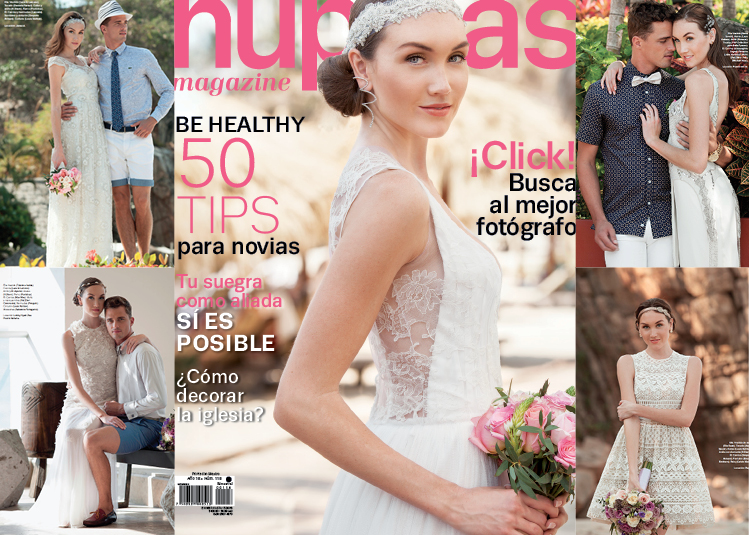 → Jimmie Sandman for Garmin Fenix3
♥♥♥ Kaitlyn Tapp for Ana Perez 2016 Campaign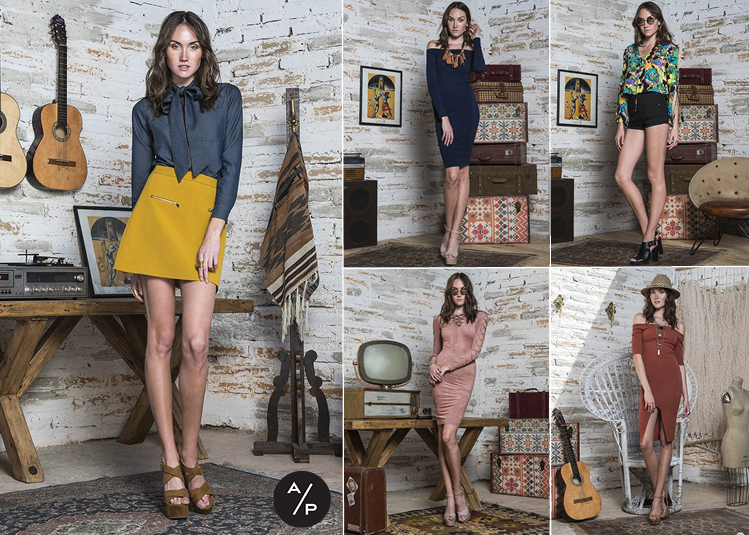 → Luka Ivanovic for Zumo USA Campaign
♥♥♥ Congrats to Trevor and Kyle on their receint photoshoot for Apple!
→ Jimmie Sandman for Lumo Run
♥♥♥ Lizeyra in HONDA commercial
→ "A Rock Solid Olympic Legacy": Janson & Drac Wigo in 57° Magazine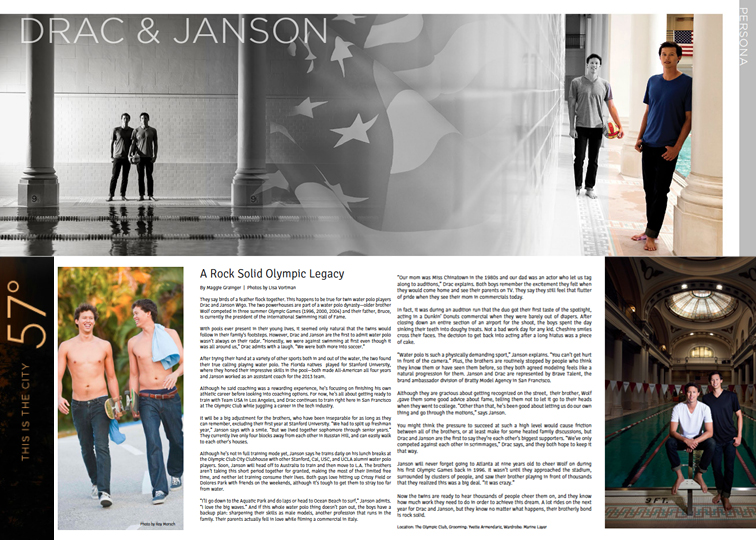 ♥♥♥ Natasha Chalenko meets Bratty Model's fans at iPOP! Model and Talent Convention.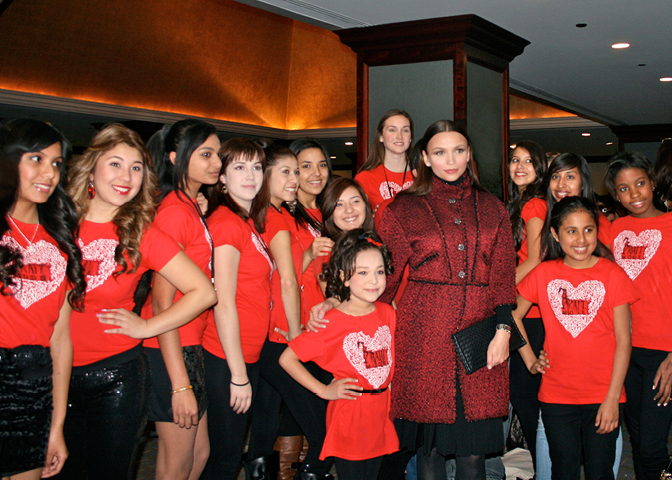 ♥♥♥ How to project supermodel's confidence - read an article by Natasha Chalenko and get started today!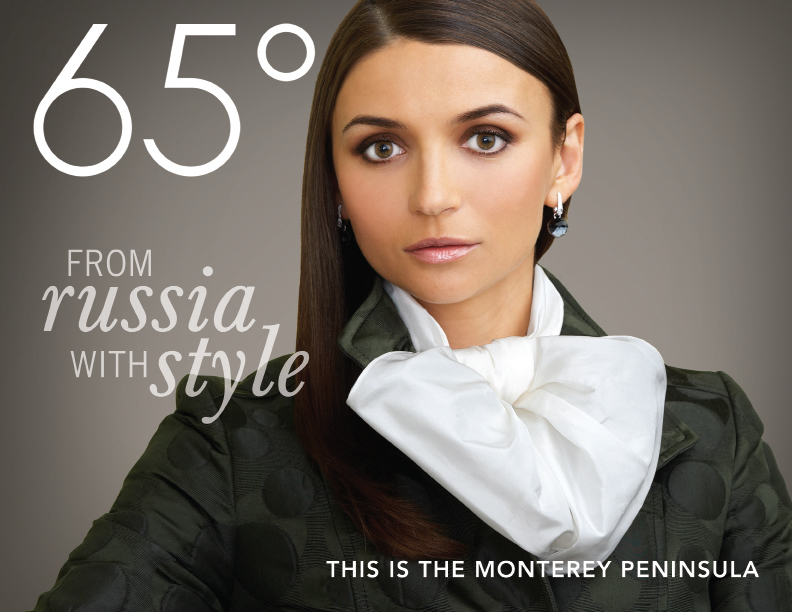 ♥♥♥ Meet Natasha, Chris and Tori and learn about Facial Expressions in Fashion Photography and Runway.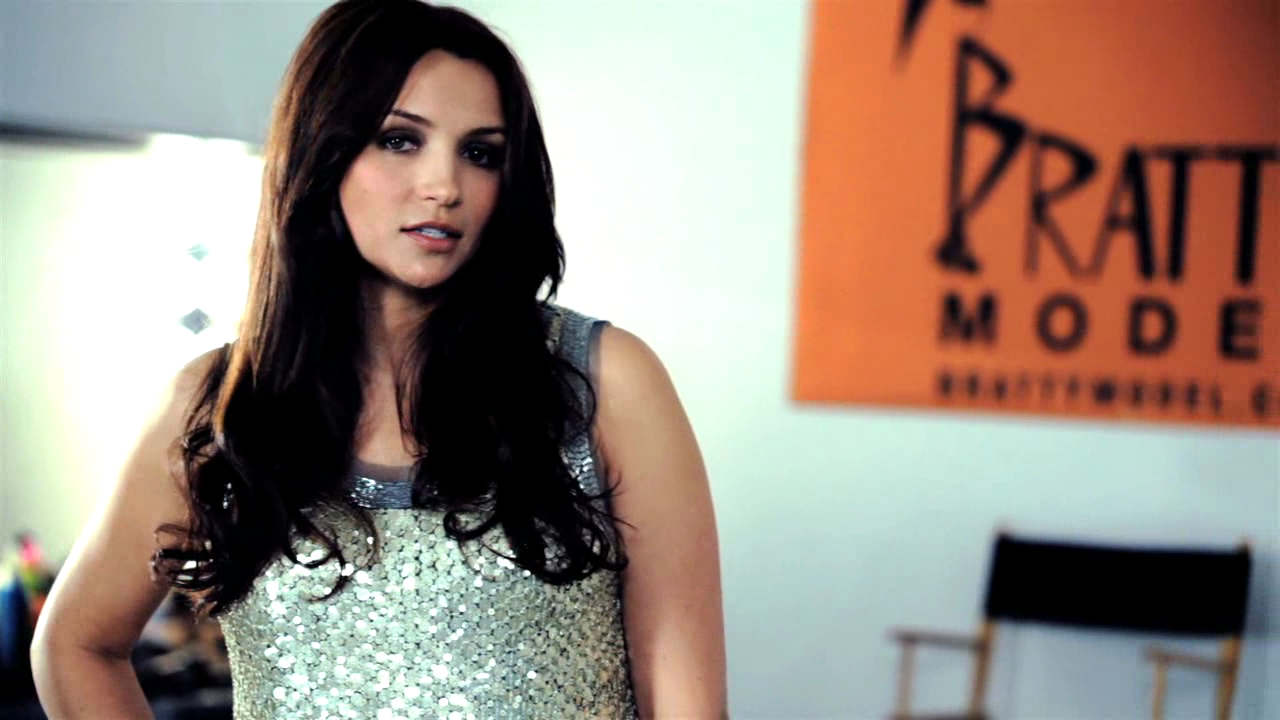 ♥♥♥ Getting ready to walk in a fashion show? Watch our step-by-step tutorial and improve your model walk with correct Feet Placement.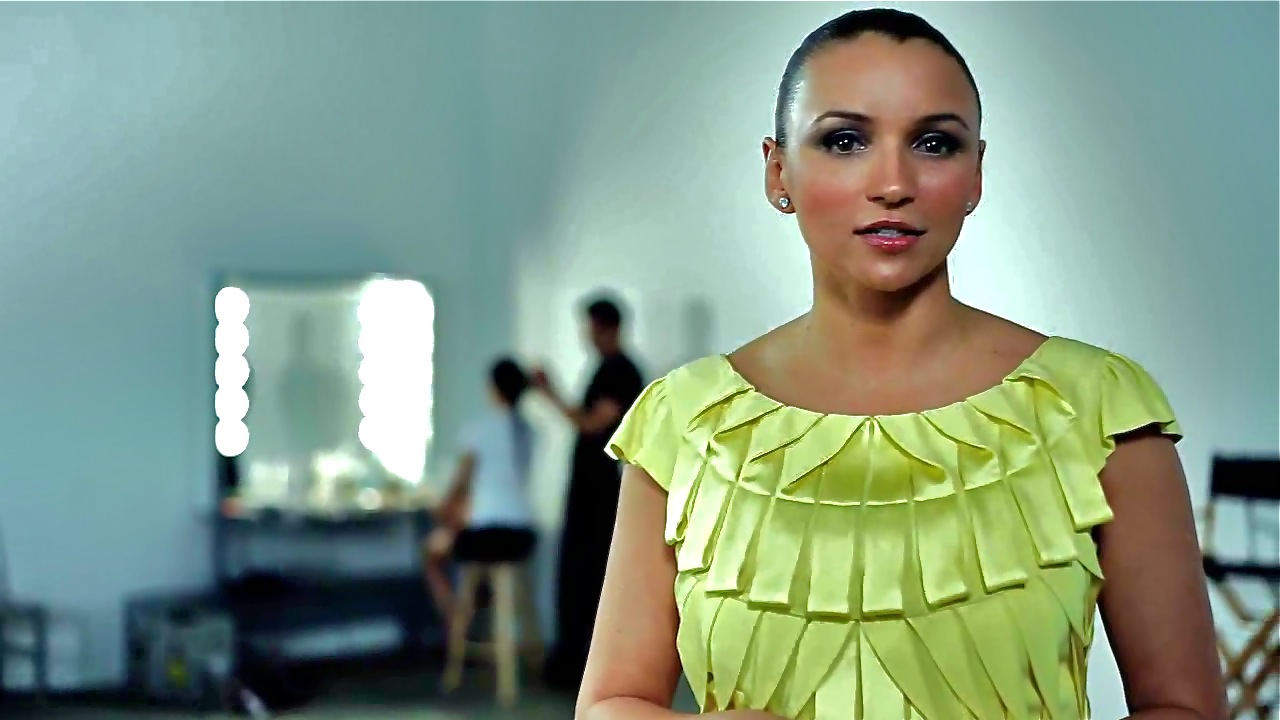 Bratty Worlds
---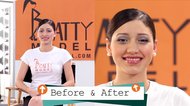 EPISODE 20




Teen Makeup: Prom/Party Makeup


Prom is your chance to channel your inner Cinderella and shine like a star. You've got your dress, shoes and now let's complete your look with glamorous makeup.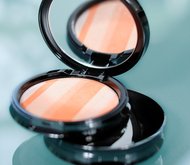 Mineral Shimmer Powder
Med/Dark Complexion
Shimmering tones meld effortlessly together to brighten and highlight any complexion