In The News
♥♥♥ Lizeyra in HONDA commercial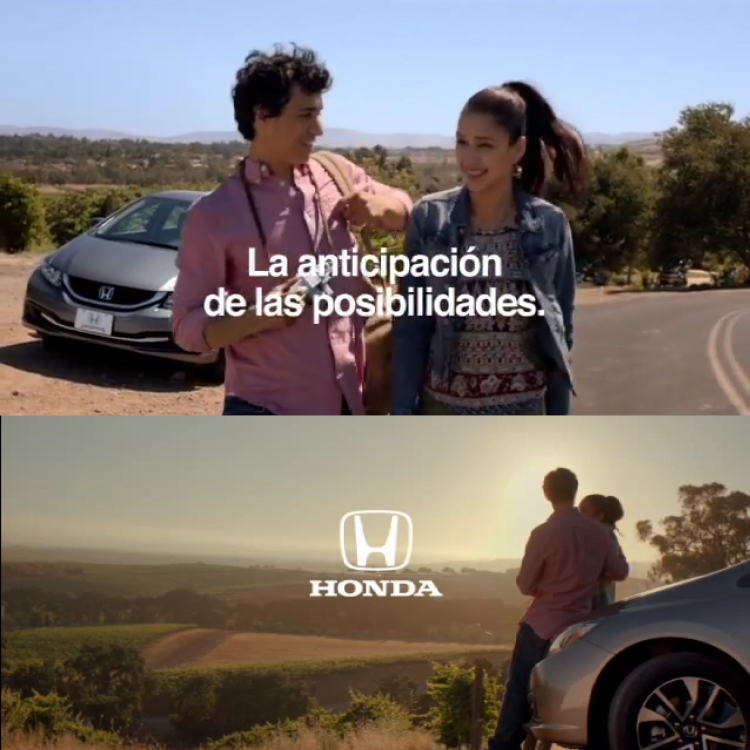 ♥♥♥ Kaitlyn Tapp walks in Oscar De La Renta Lake Tahoe show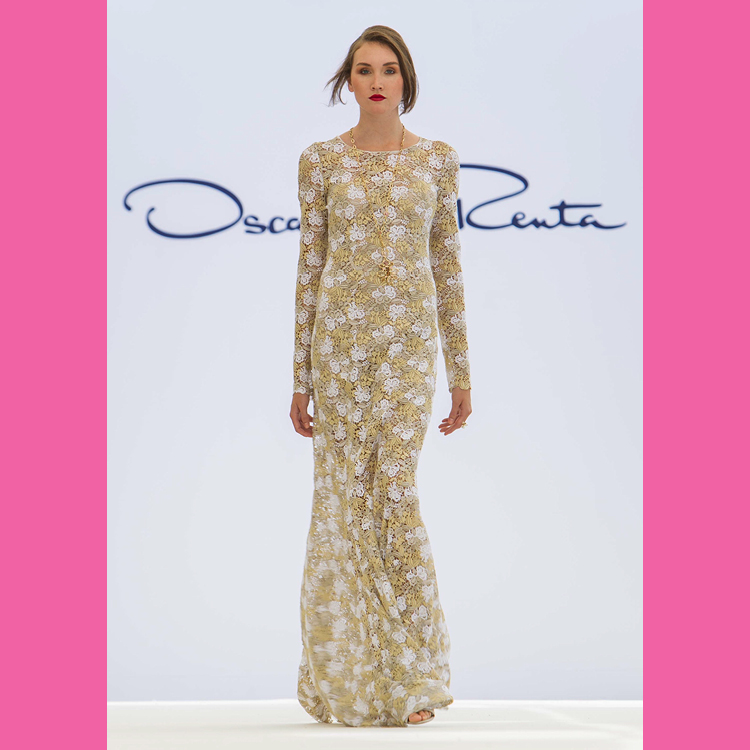 ♥♥♥ Aria on location for Gander Mountain Campaign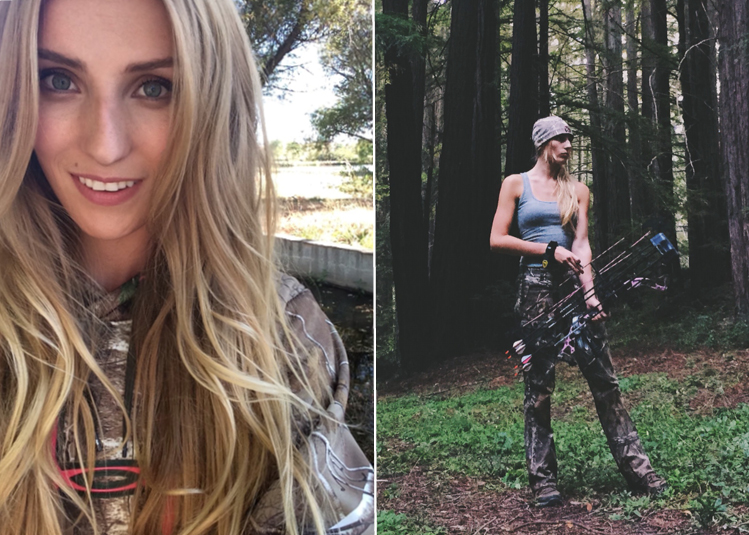 ♥♥♥ Kaitlyn Tapp radiates elegance in her editorial for Nupcias Magazine
→ Tony on "The Night Stalker" movie set with Lou Diamond Phillips
→ Danny stars in INTEL commercial
→ Brave Talent: Jimmie Sandman on location for SI Group campaign in famous San Francisco's Chinatown
→ Kaitlyn Tapp walks in prestigious AAU Fashion Show (San Francisco)
→ Brave Talent: Luka Ivanovic is in top shape for ZUMO USA.
→ "A Rock Solid Olympic Legacy": Janson & Drac Wigo in 57° Magazine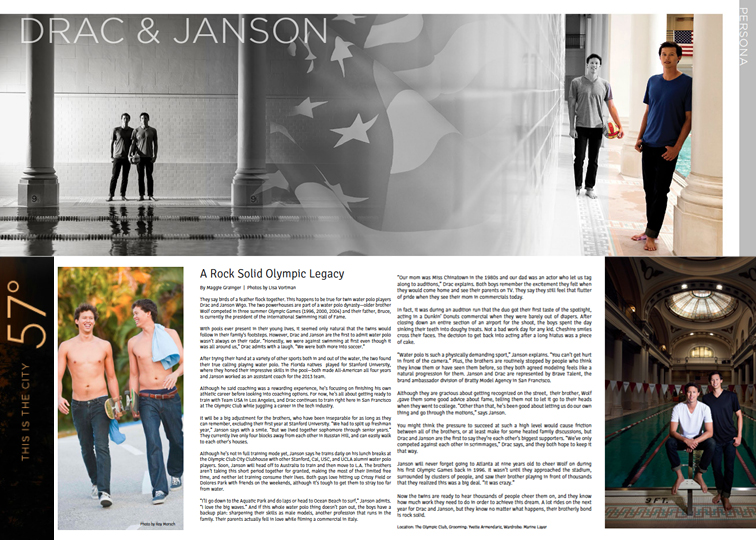 ♥♥♥ Natasha Chalenko meets Bratty Model's fans at iPOP! Model and Talent Convention.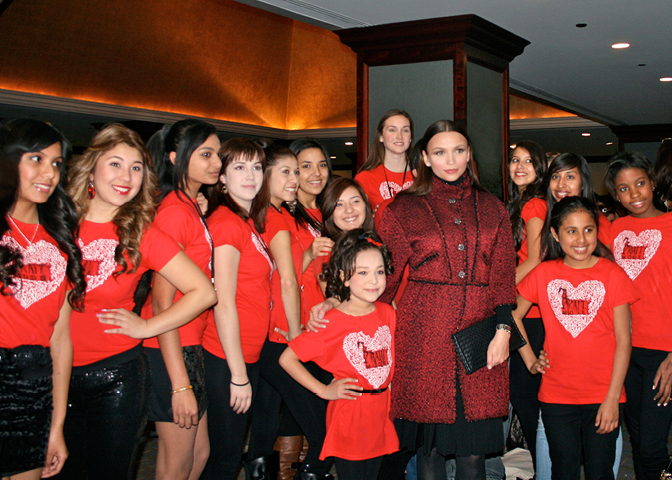 ♥♥♥ How to project supermodel's confidence - read an article by Natasha Chalenko and get started today!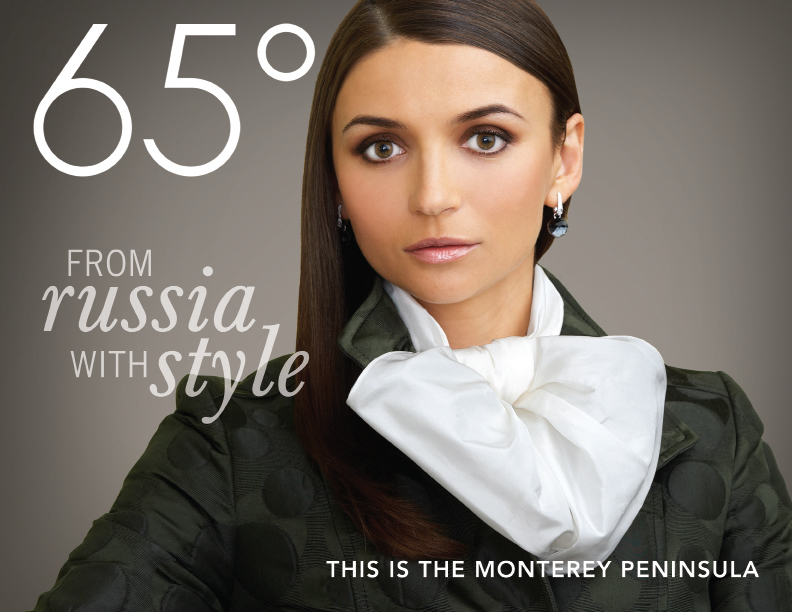 ♥♥♥ Meet Natasha, Chris and Tori and learn about Facial Expressions in Fashion Photography and Runway.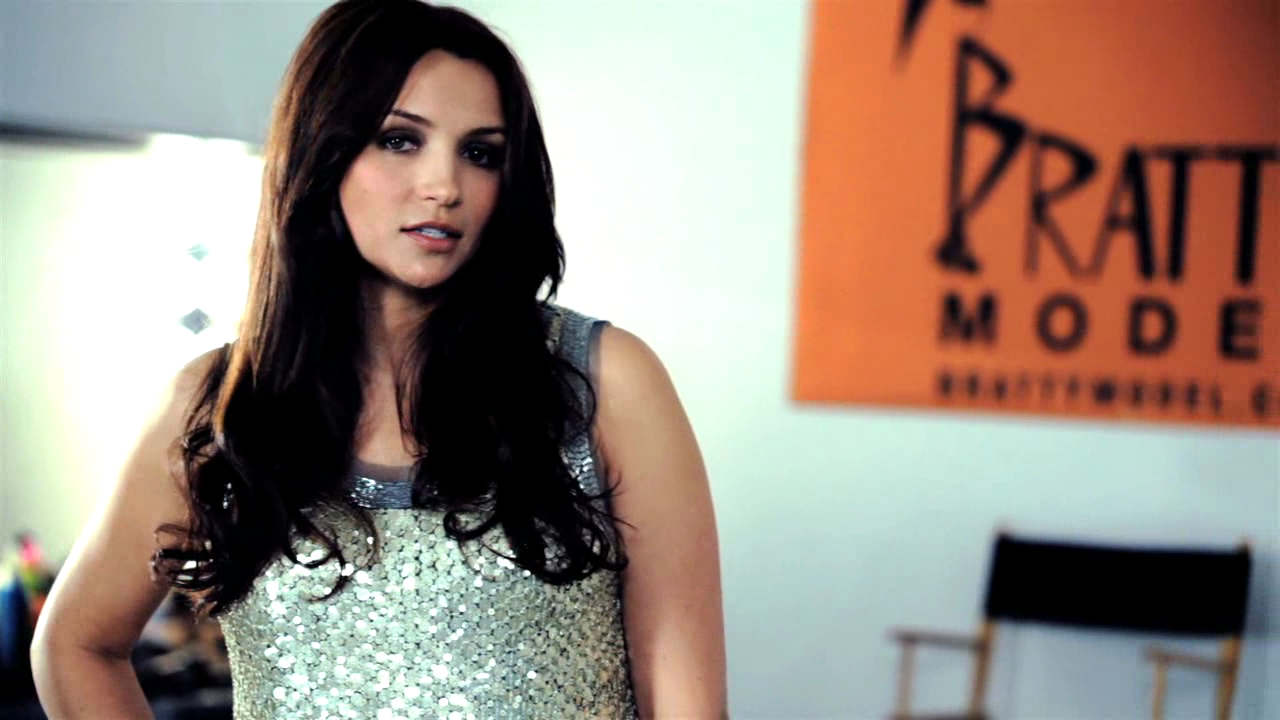 ♥♥♥ Getting ready to walk in a fashion show? Watch our step-by-step tutorial and improve your model walk with correct Feet Placement.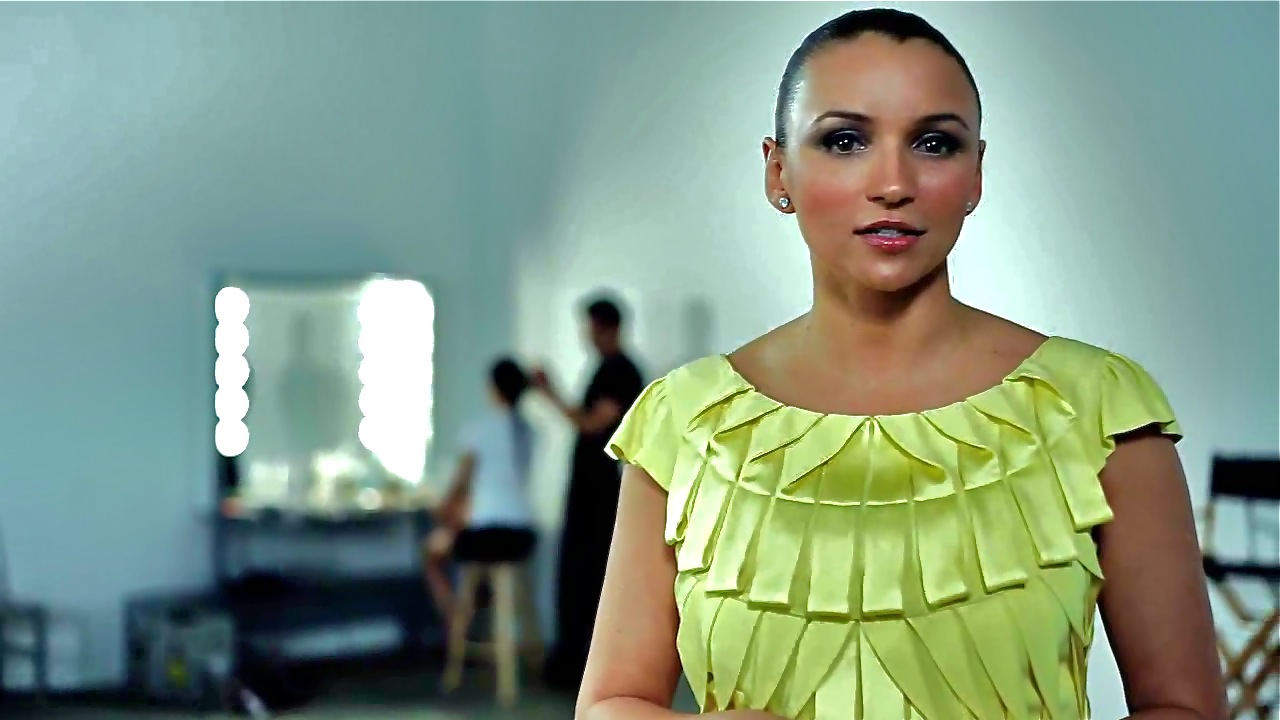 Bratty Worlds
---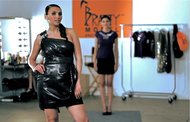 EPISODE 6




Basic Model Pose


In this episode Natasha Chalenko shows you how to do the "foundation" of all model poses - the Basic Model Pose.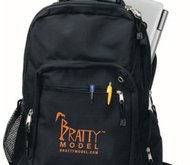 School Backpack
Limited edition BRATTY MODEL SCHOOL BACKPACK fits it all and has it all.