In The News
→ Tony Hernandez in NBC Investigates Olympics campaign
→ AGENCY EXCLUSIVE: On set with ZUMO USA!
♥♥♥ Kaitlyn Tapp for DNA magazine
→ Nico Gobbi in the 2016 National Glen Helen Motocross Race

♥♥♥ Kaitlyn Tapp at the AAU Fashion Show
→ Gabe Rodriguez stars in HONDA commercial campaign
→ Abram Lara for HBO hit TV Series "The Leftovers"
♥♥♥ Kaitlyn Tapp on the cover of Nupcias magazine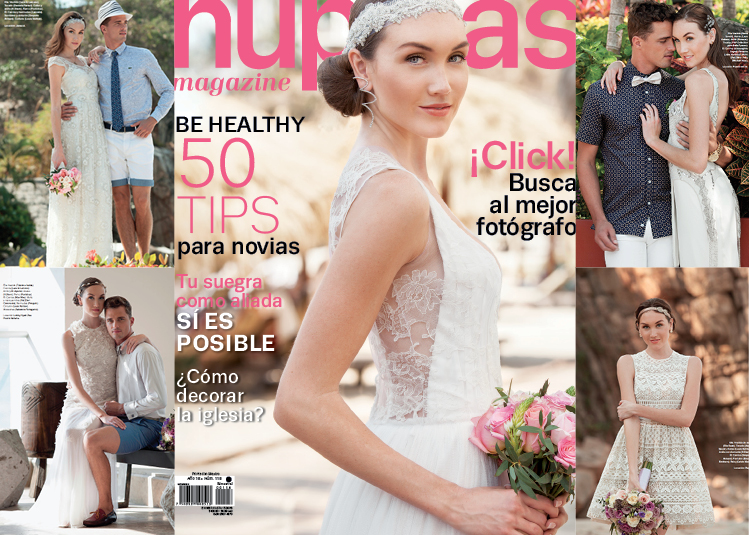 → Jimmie Sandman for Garmin Fenix3
♥♥♥ Kaitlyn Tapp for Ana Perez 2016 Campaign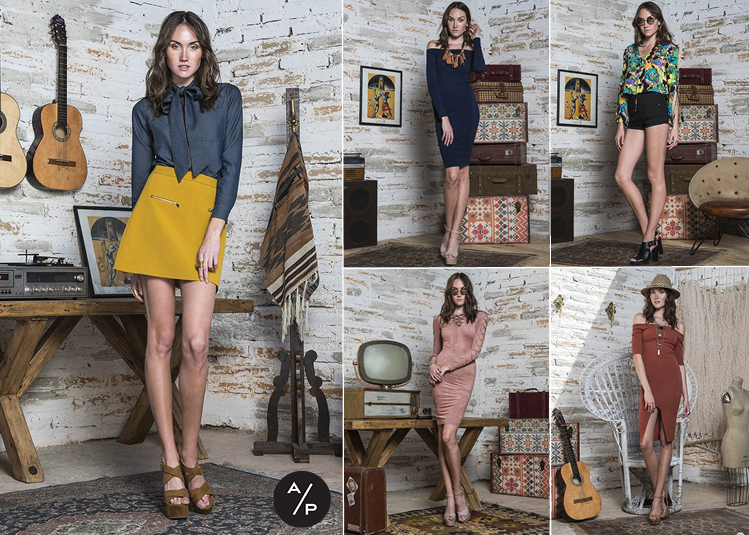 → Luka Ivanovic for Zumo USA Campaign
♥♥♥ Congrats to Trevor and Kyle on their receint photoshoot for Apple!
→ Jimmie Sandman for Lumo Run
♥♥♥ Lizeyra in HONDA commercial
→ "A Rock Solid Olympic Legacy": Janson & Drac Wigo in 57° Magazine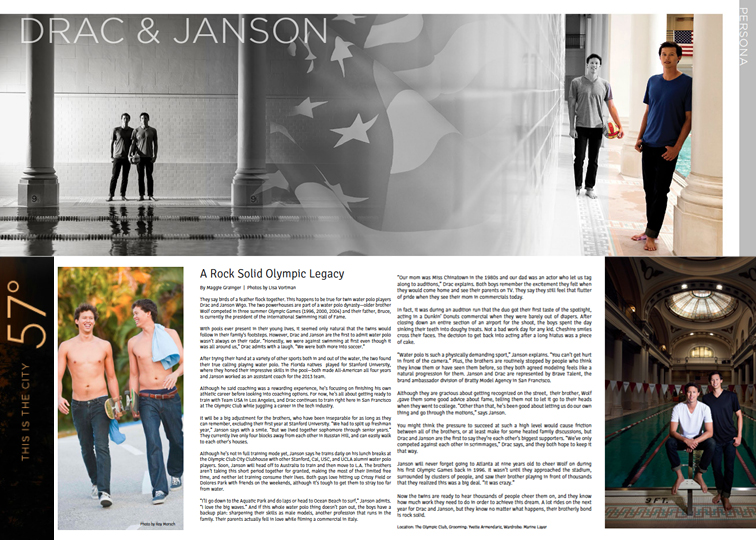 ♥♥♥ Natasha Chalenko meets Bratty Model's fans at iPOP! Model and Talent Convention.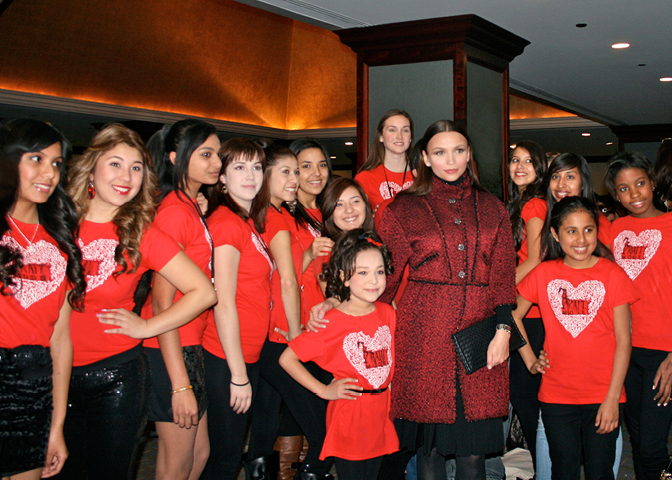 ♥♥♥ How to project supermodel's confidence - read an article by Natasha Chalenko and get started today!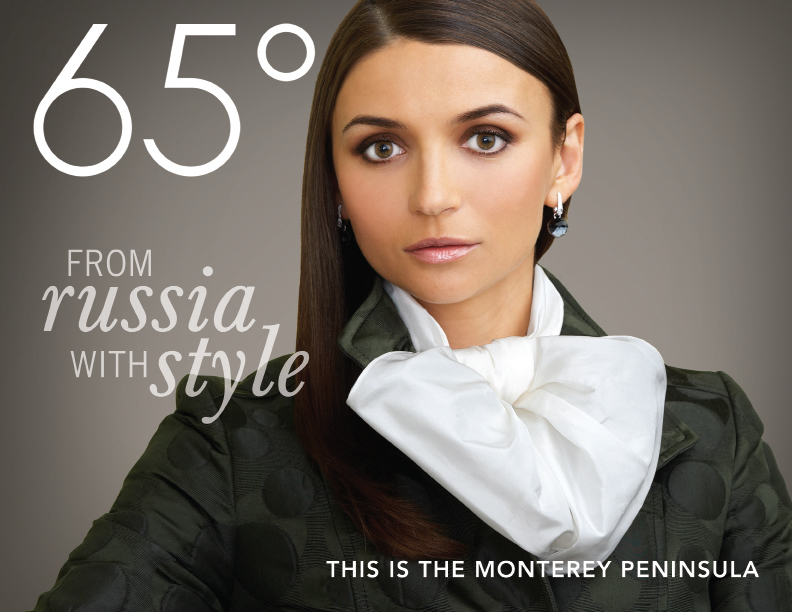 ♥♥♥ Meet Natasha, Chris and Tori and learn about Facial Expressions in Fashion Photography and Runway.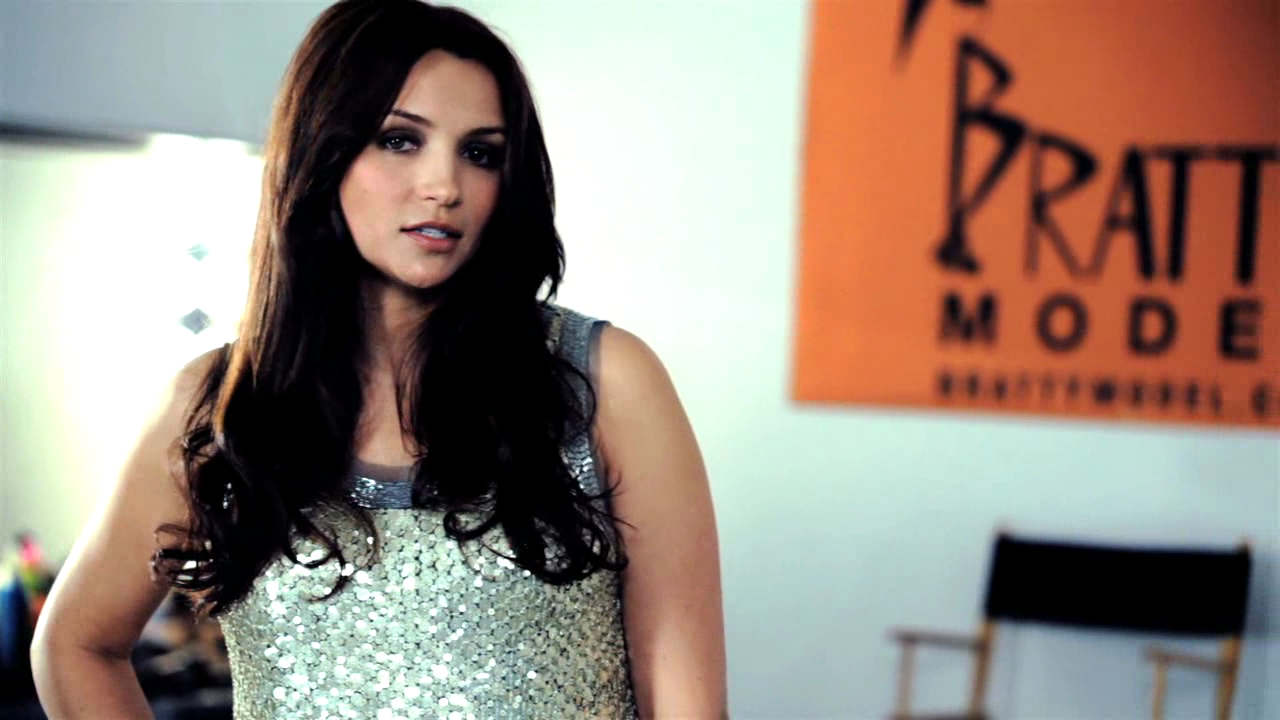 ♥♥♥ Getting ready to walk in a fashion show? Watch our step-by-step tutorial and improve your model walk with correct Feet Placement.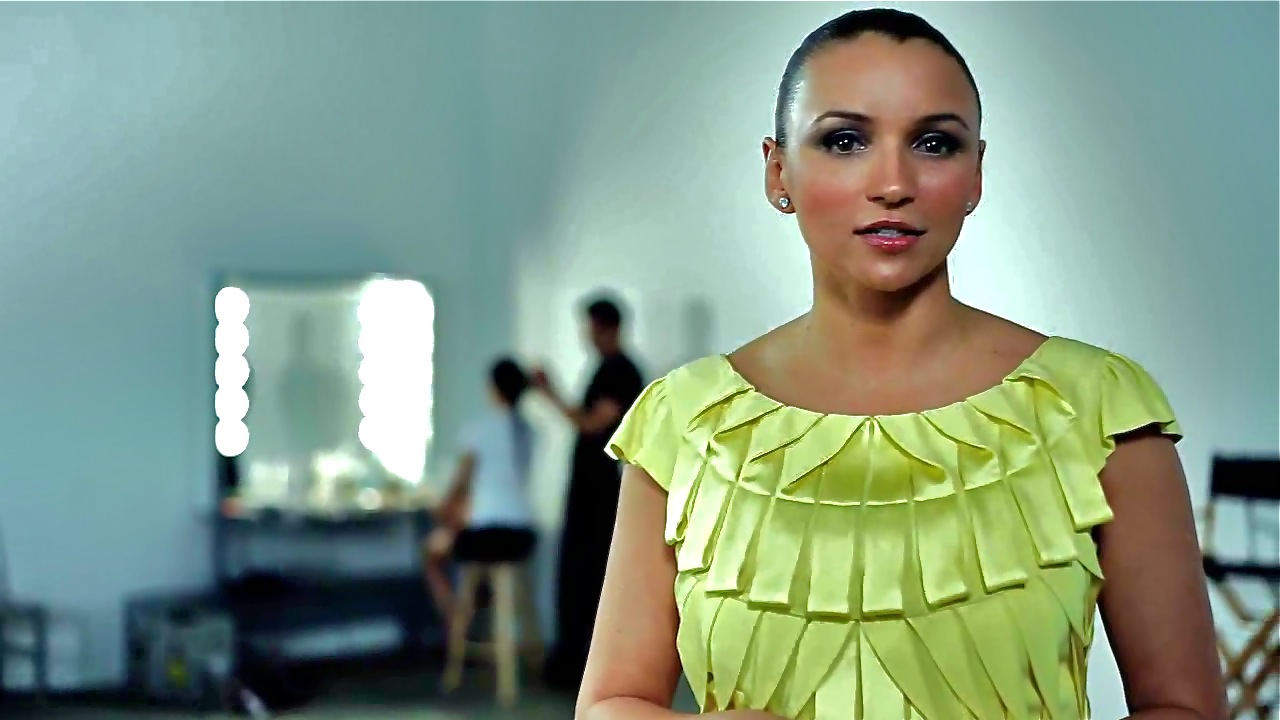 Bratty Worlds
---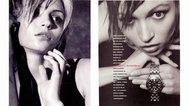 EPISODE 19




Teen Makeup: Photo Makeup


Join Natasha Chalenko for photo makeup tips and learn how to look amazing for any picture, whether it's a cover of a magazine, a fun family photo or your next yearbook picture!


"Bratty Heart" T-shirt (White)
Definitely a conversation piece! From the far it looks like you have a super-cute pink heart on your t-shirt but if you look closer you can see that this "heart" consists of tiny intricately placed Bratty Model logos.