In The News
→ William Sims in a worldwide NEST Campaign
♥♥♥ Natasha Chalenko and models on a Spencer Brown photoshoot
♥♥♥ Lizeyra in the Moods of Spring Editorial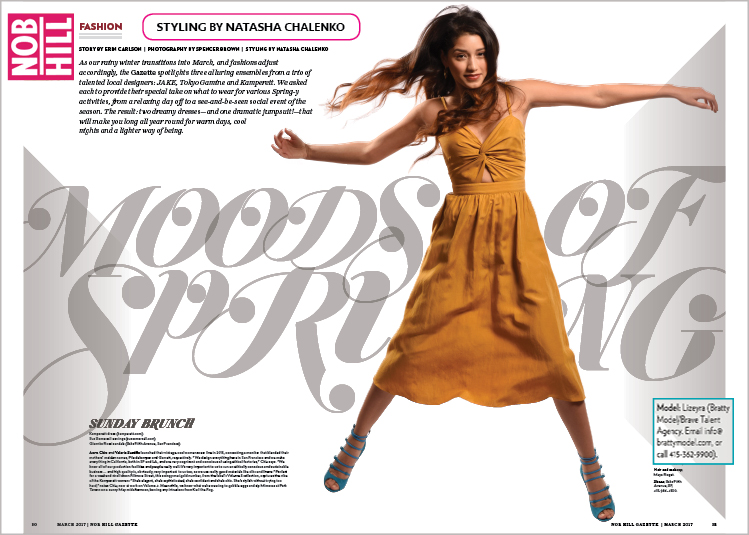 ♥♥♥ Natasha Chalenko styles Benefit Cosmetics feature
→ Jimmie Sandman in the prestigious "Eligibles" editorial
♥♥♥ Natasha Chalenko collaborates as a Style Director for Nobhill Gazette
♥♥♥ Natasha Chalenko congratulates Capri and Will Sims on their national Herbalife commercial
♥♥♥ Natasha Chalenko in the Pebble Beach Concours D'Elegance editorial
→ AGENCY EXCLUSIVE: On set with ZUMO USA!
→ Jimmie Sandman for Garmin Fenix3
♥♥♥ Lizeyra in HONDA commercial
→ "A Rock Solid Olympic Legacy": Janson & Drac Wigo in 57° Magazine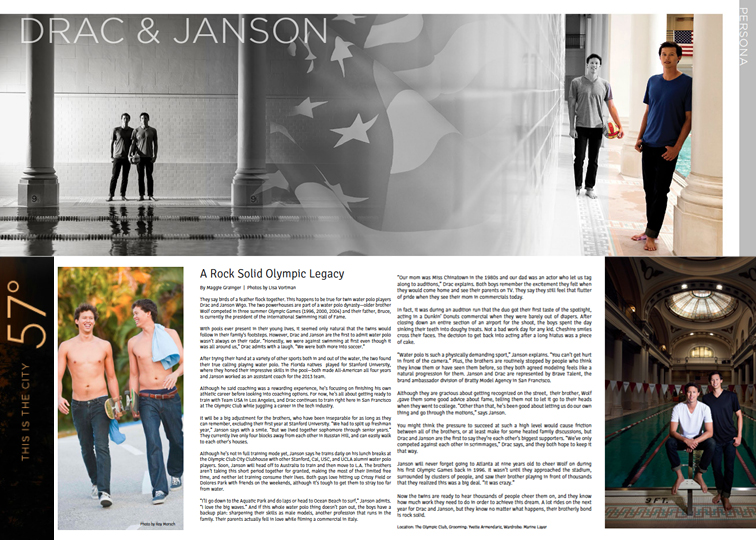 ♥♥♥ Natasha Chalenko meets Bratty Model's fans at iPOP! Model and Talent Convention.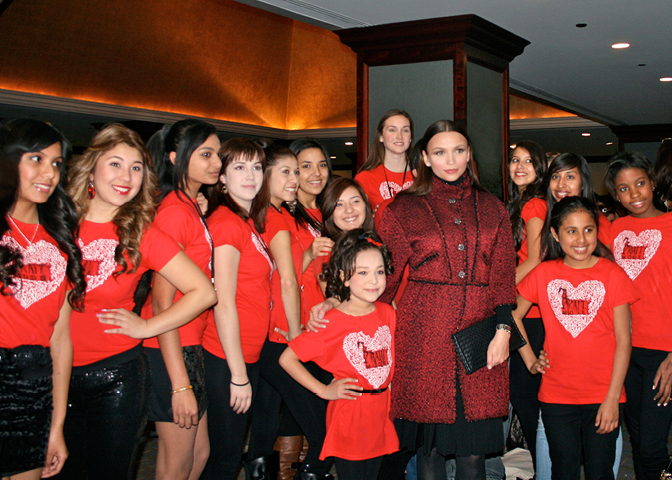 ♥♥♥ How to project supermodel's confidence - read an article by Natasha Chalenko and get started today!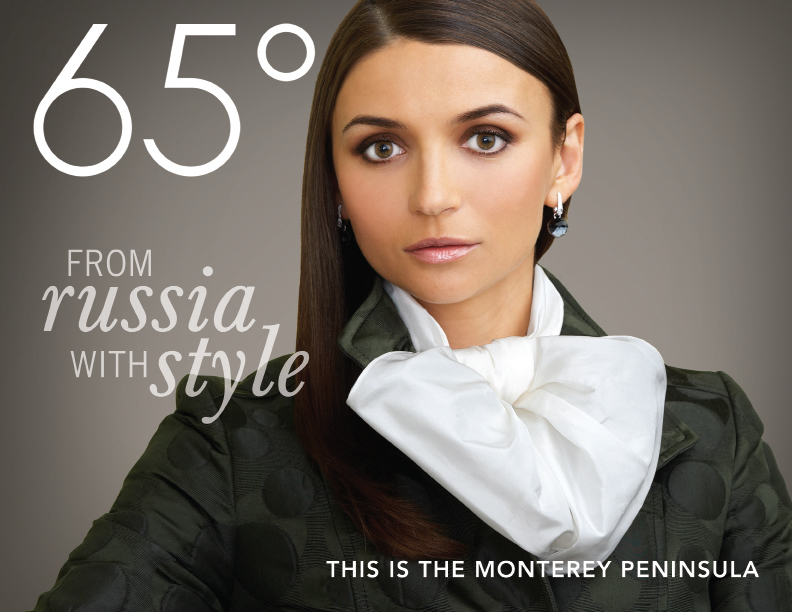 ♥♥♥ Meet Natasha, Chris and Tori and learn about Facial Expressions in Fashion Photography and Runway.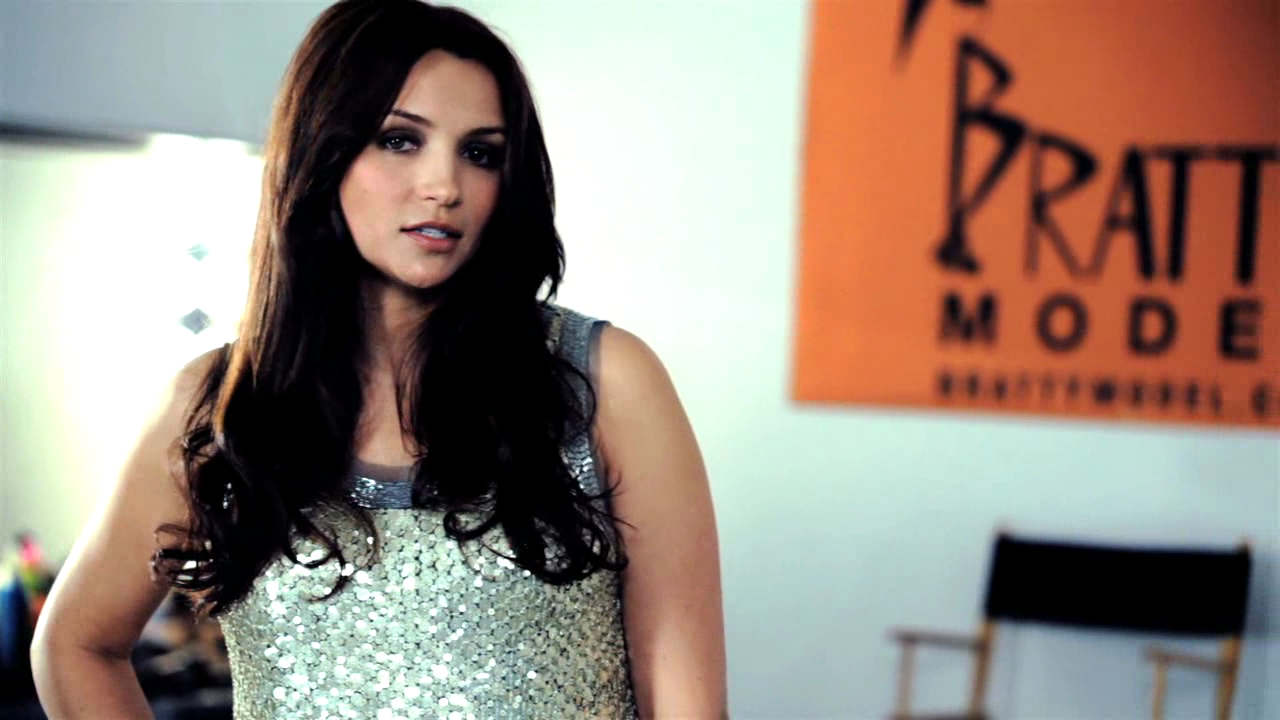 ♥♥♥ Getting ready to walk in a fashion show? Watch our step-by-step tutorial and improve your model walk with correct Feet Placement.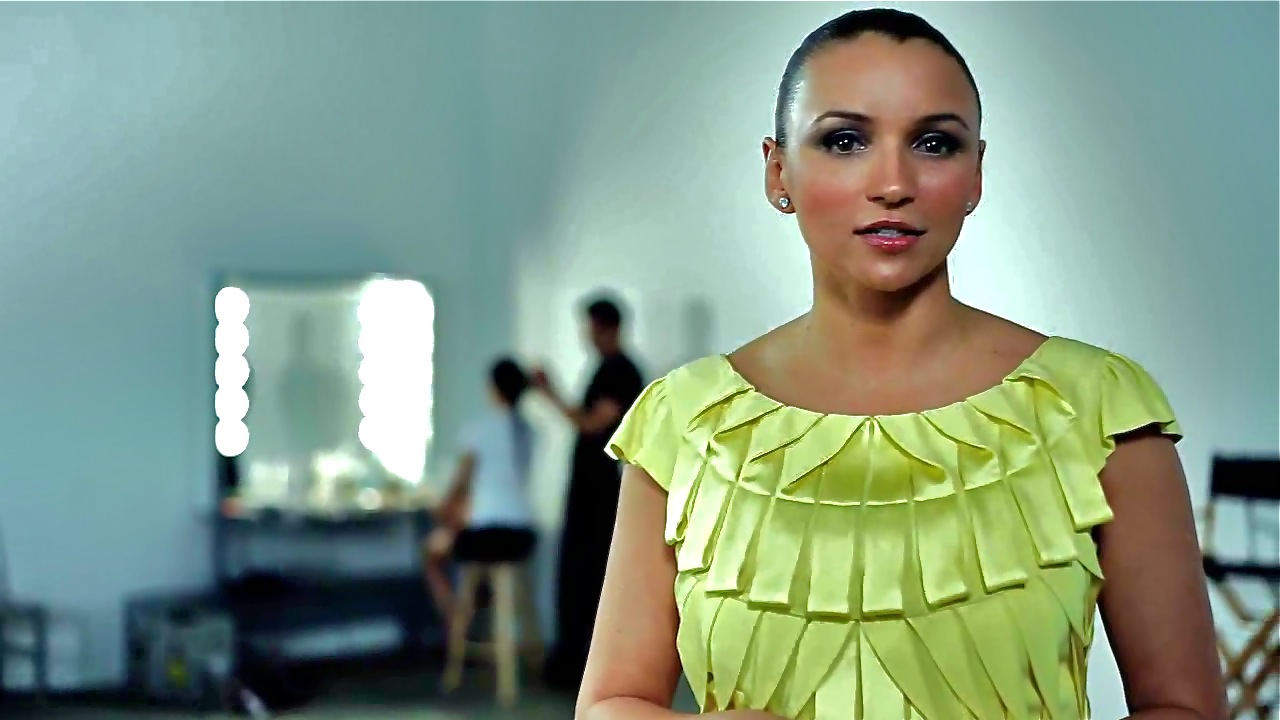 Bratty Worlds
---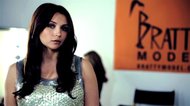 EPISODE 9




Facial Expressions: Smile Types


To smile or not to smile? That is the question! Learn how to perform different types of smiles for Modeling, Fashion Photography and every-day life.


"Bratty Heart" T-shirt (White)
Definitely a conversation piece! From the far it looks like you have a super-cute pink heart on your t-shirt but if you look closer you can see that this "heart" consists of tiny intricately placed Bratty Model logos.