In The News
→ Janson Wigo is on the front page of the Sports section (Australia)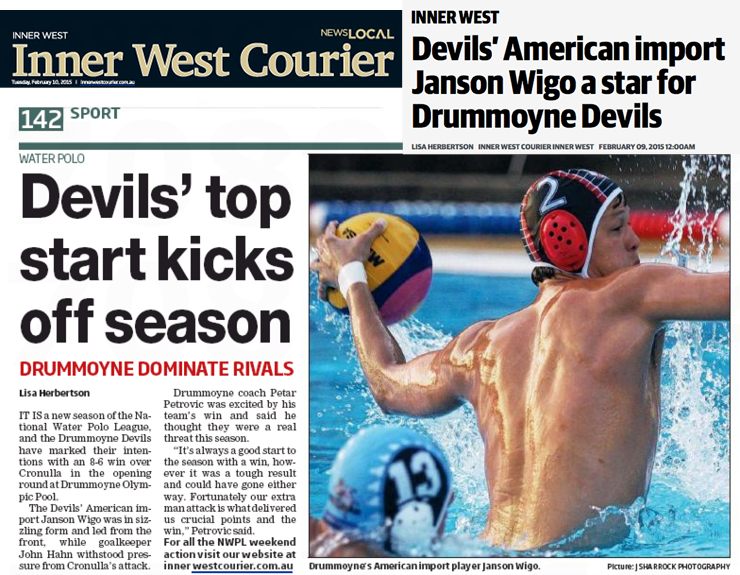 ♥♥♥ Kaitlyn Tapp looks stunning during Zang Toi's runway show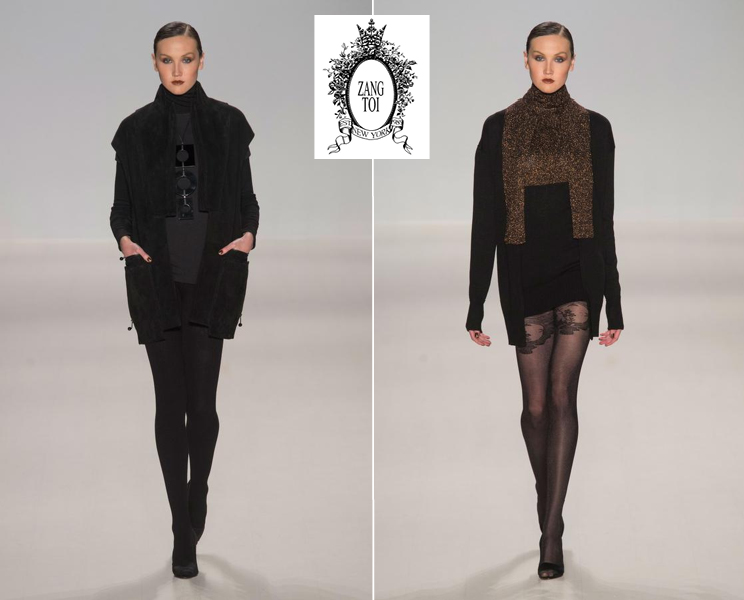 ♥♥♥ Kaitlyn Tapp for ultra-chic French brand Heimstone (Paris)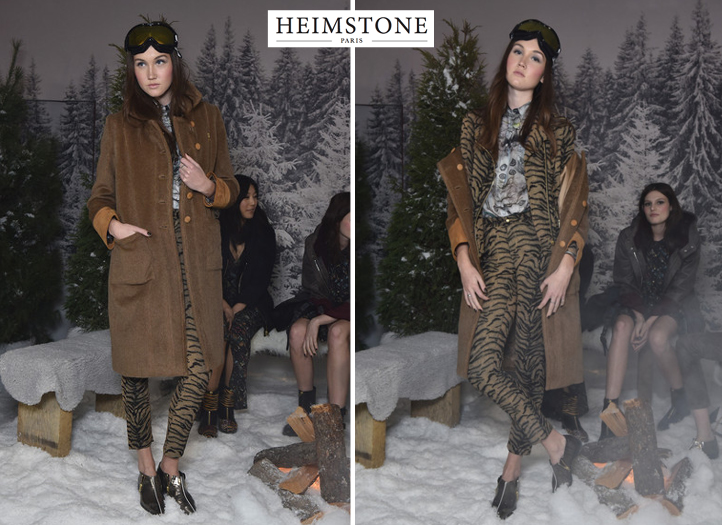 → "A Rock Solid Olympic Legacy": Janson & Drac Wigo in 57° Magazine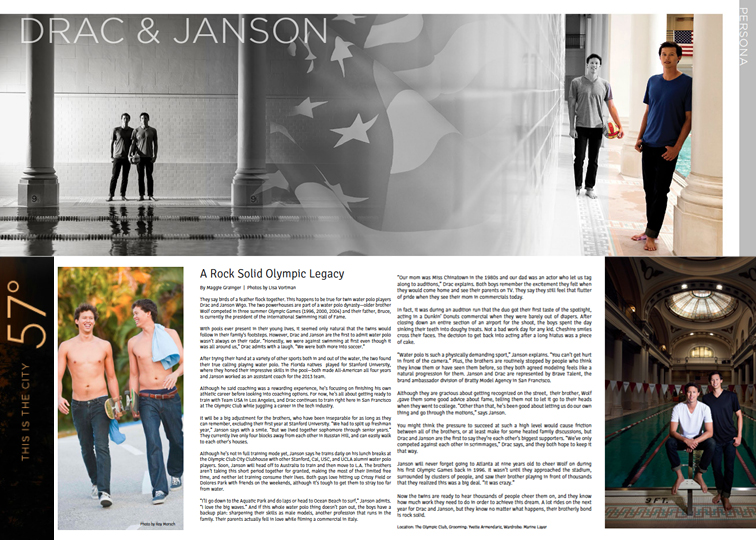 → Brave Talent: Luka Ivanovic is as smokin' hot as it gets and has it all: an exotic Mediterranian look...(more)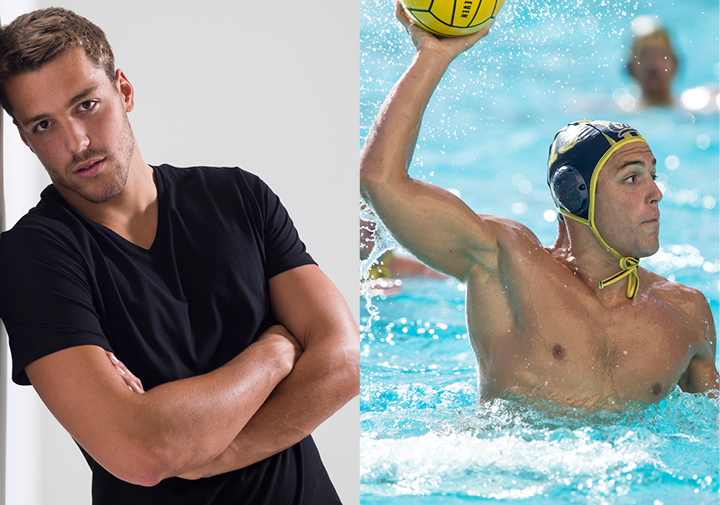 → Brave Talent division: Jimmie Sandman. With his striking blue eyes, megawatt smile, ideal physique and natural elegance Jimmie has charisma that the camera just loves.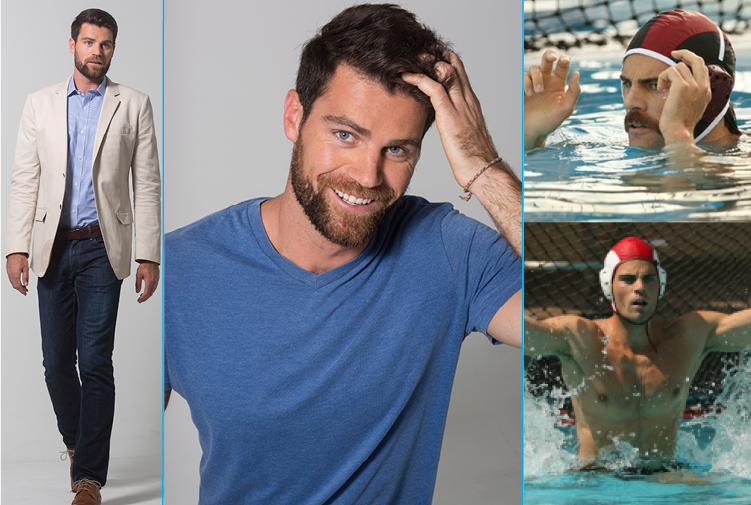 ♥♥♥ Natasha Chalenko meets Bratty Model's fans at iPOP! Model and Talent Convention.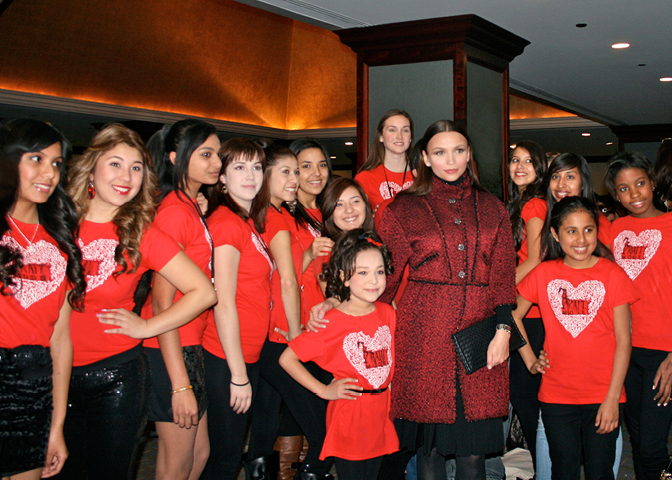 ♥♥♥ How to project supermodel's confidence - read an article by Natasha Chalenko and get started today!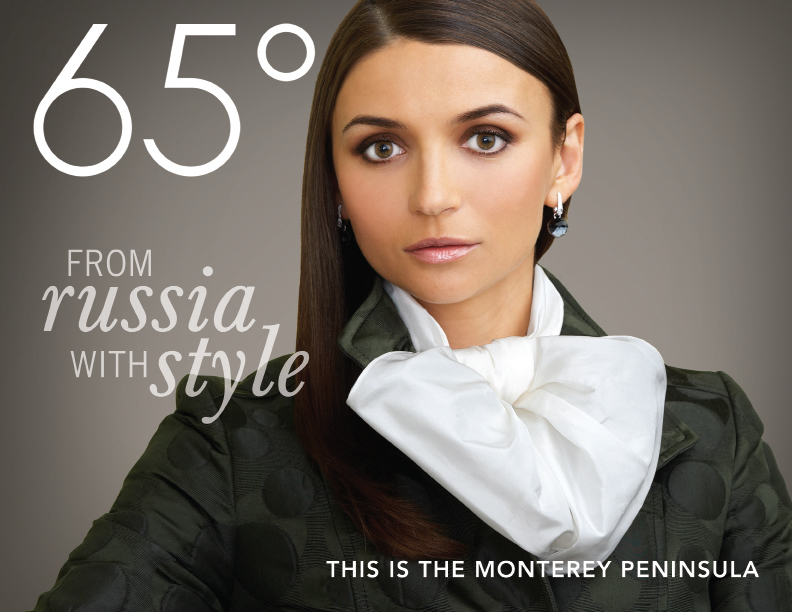 ♥♥♥ Meet Natasha, Chris and Tori and learn about Facial Expressions in Fashion Photography and Runway.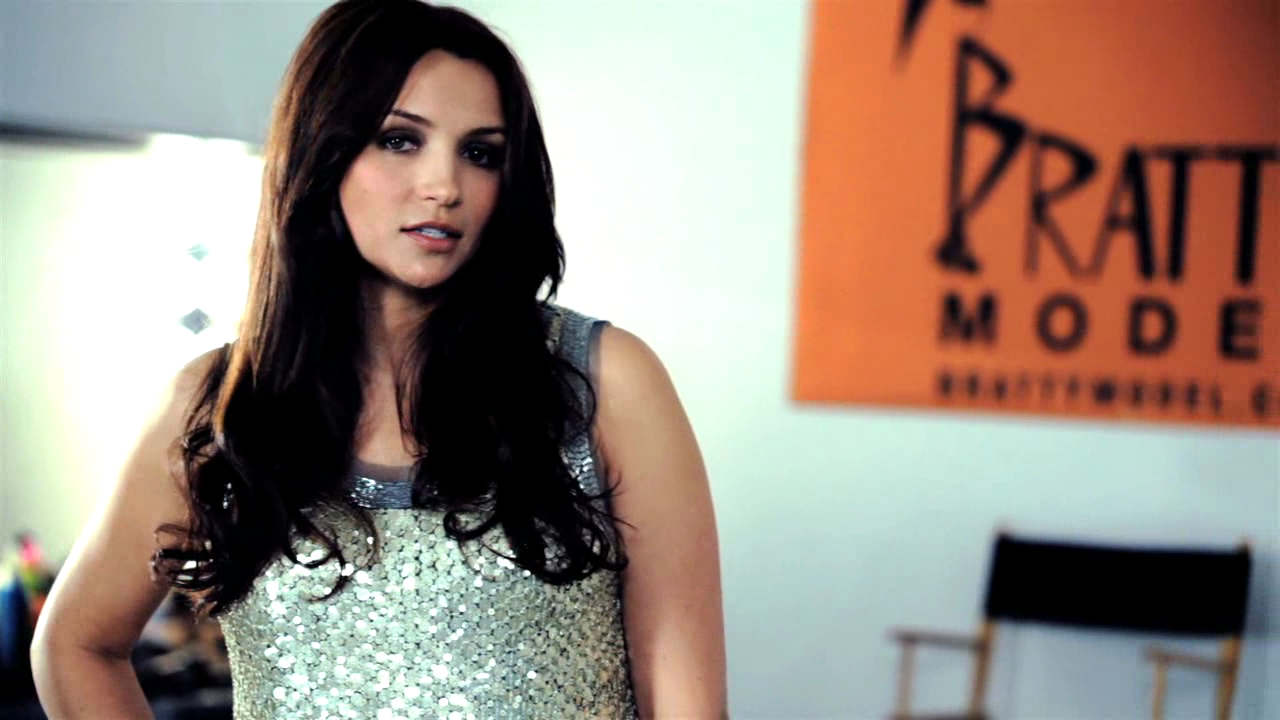 ♥♥♥ Getting ready to walk in a fashion show? Watch our step-by-step tutorial and improve your model walk with correct Feet Placement.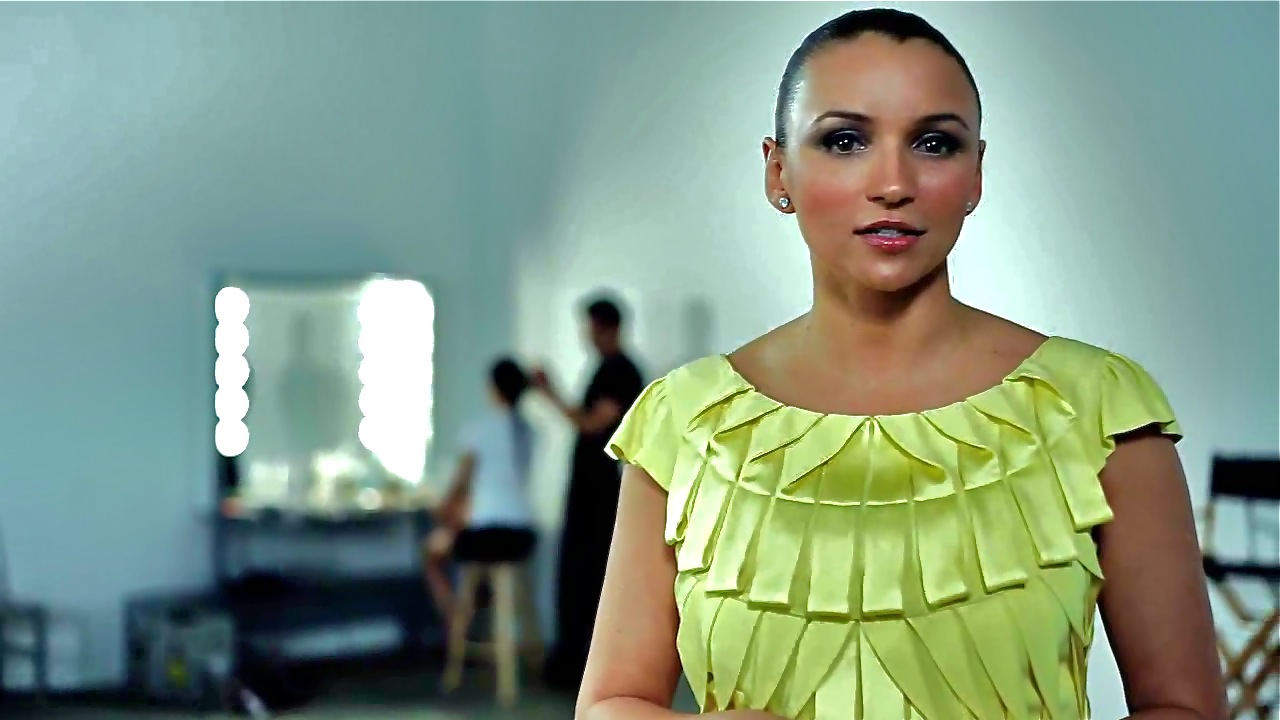 Bratty Worlds
---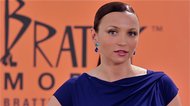 EPISODE 15




Teen Makeup: Natural Makeup


Fresh and natural TEEN makeup tutorial. Great for modeling auditions, castings, agencies go-sees or simply for when you want to look flawless no matter what you do!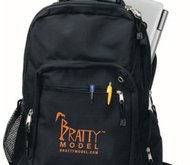 Bratty Model School Backpack
Limited edition BRATTY MODEL SCHOOL BACKPACK fits it all and has it all.