In The News
West World Fall Fashion Editorial by Natasha Chalenko (Read more)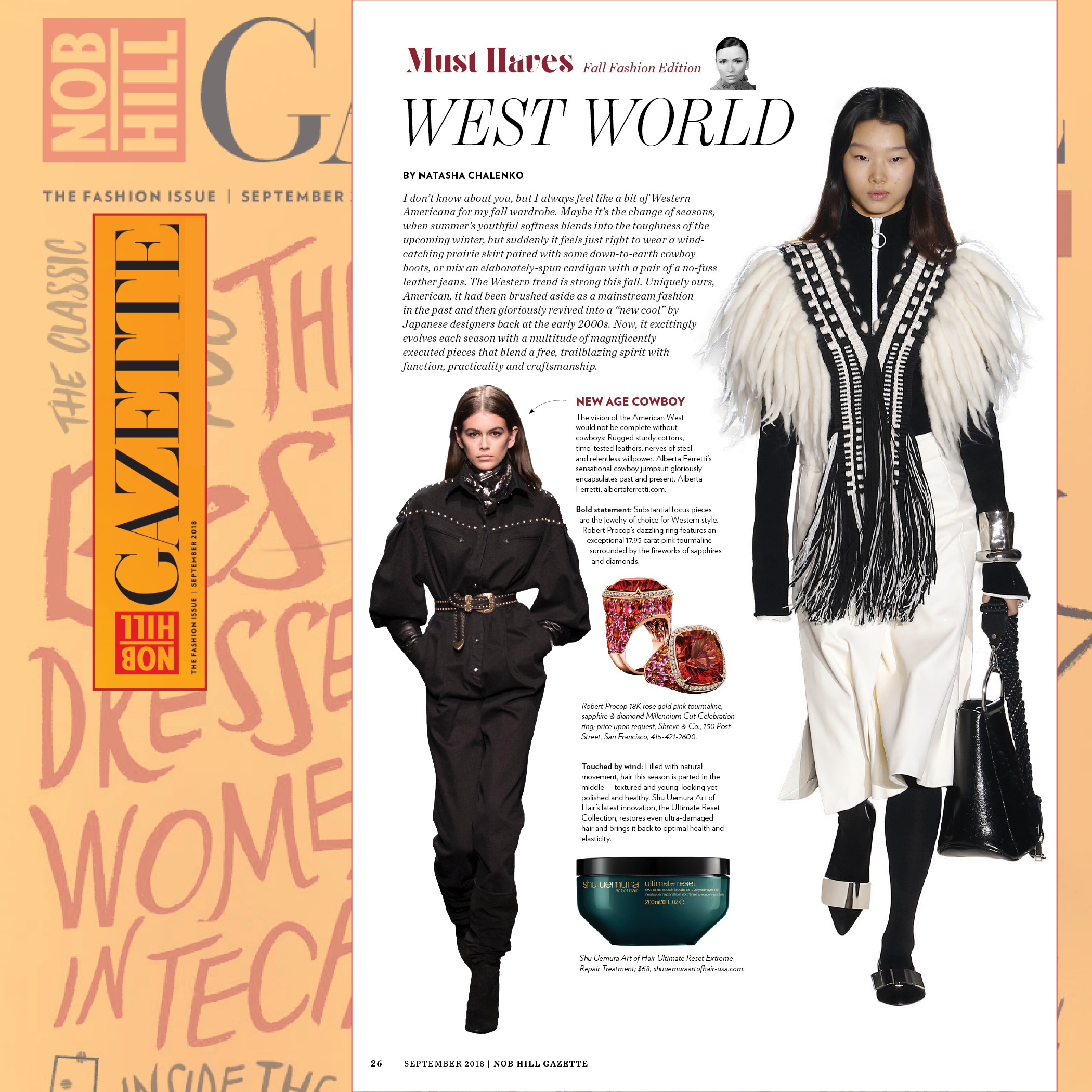 Beauty Editorial by Natasha Chalenko "Traveling Beauty" (Read more)
Style Director NATASHA CHALENKO on Rock Chic (Read more)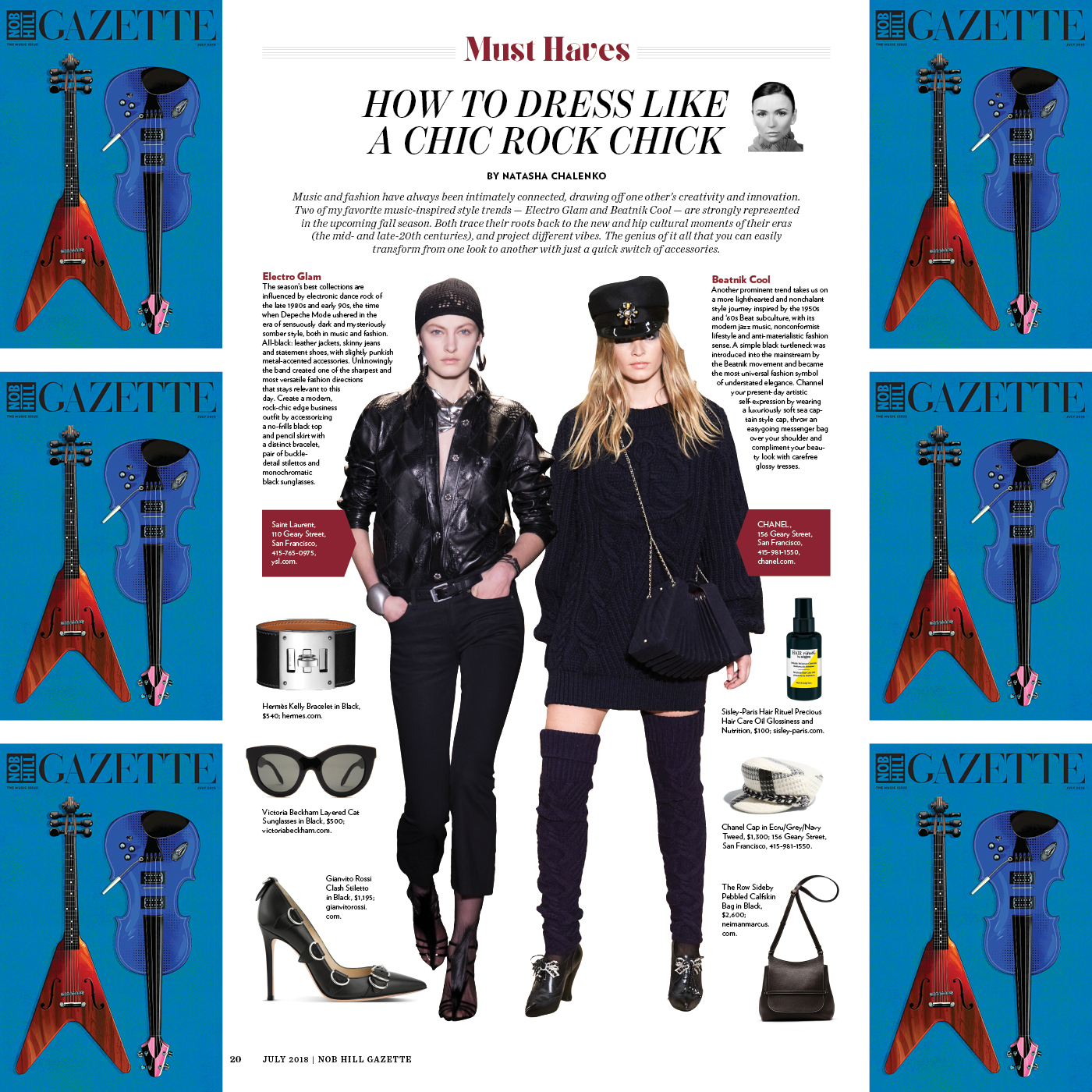 Style Director NATASHA CHALENKO and Tatum Getty for The Wardrobe
Style Director NATASHA CHALENKO for Fashion X Art Editorial (Read more)

♥♥♥ Katie in "Beauty and The Beast" Fashion Editorial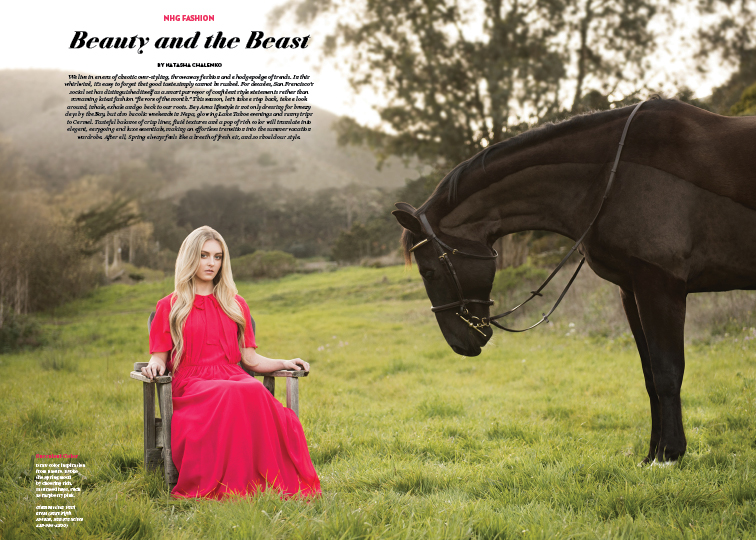 Capri Sims in a Herbalife commercial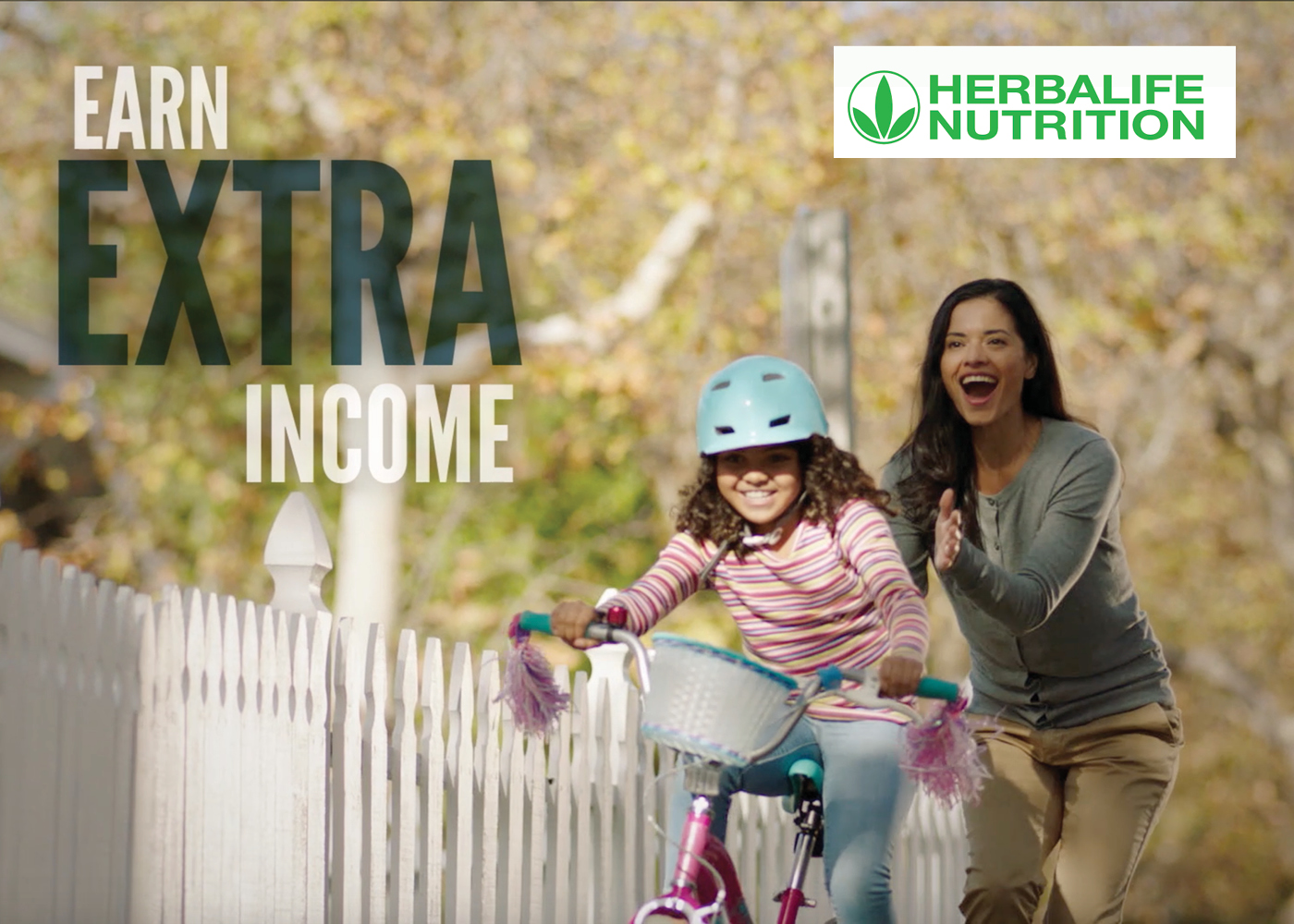 Natasha Chalenko as a Style Director for Nob Hill Gazette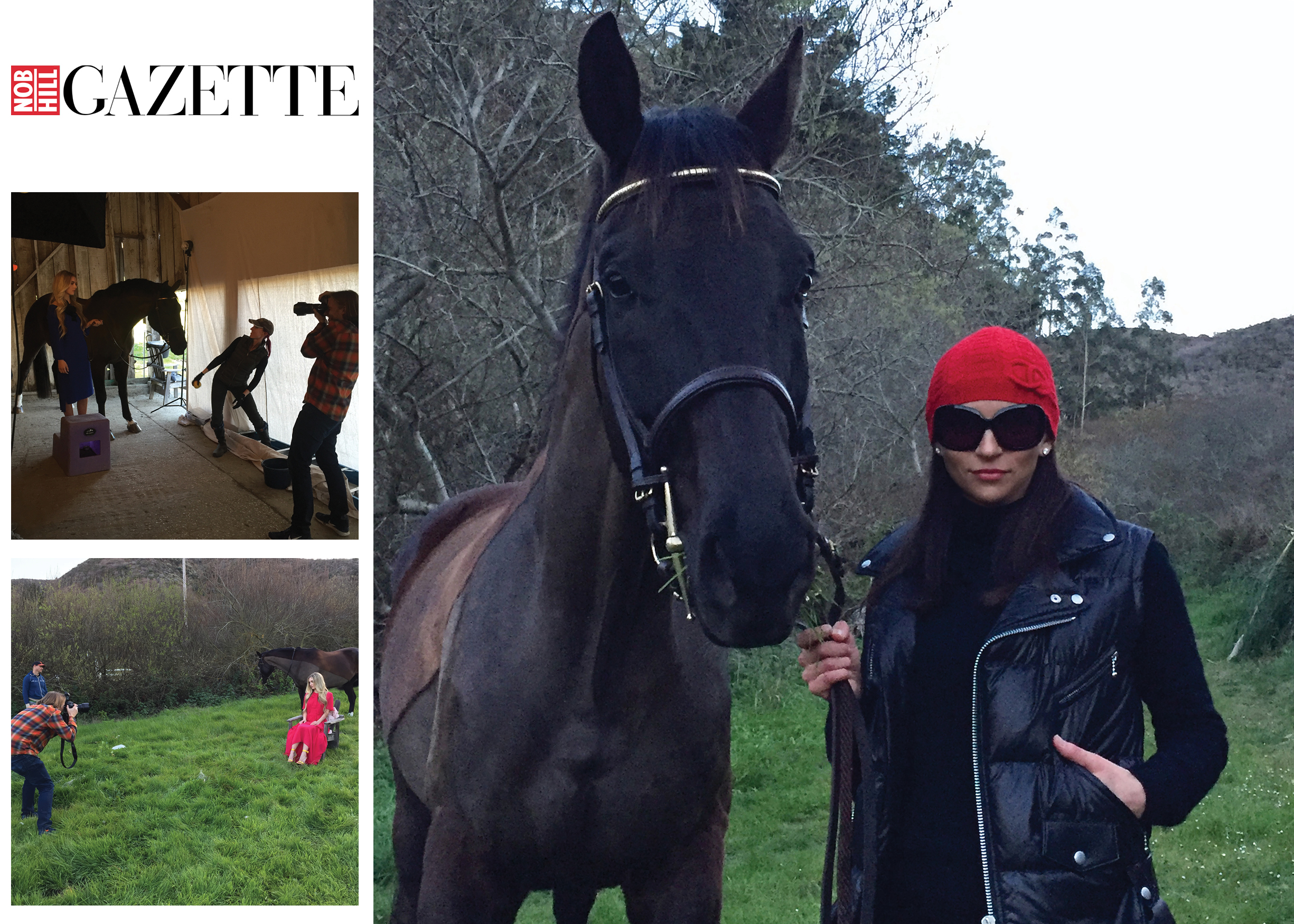 Style Director NATASHA CHALENKO for San Francisco's society and fashion magazine Nob Hill Gazette / Luxury Gift Guide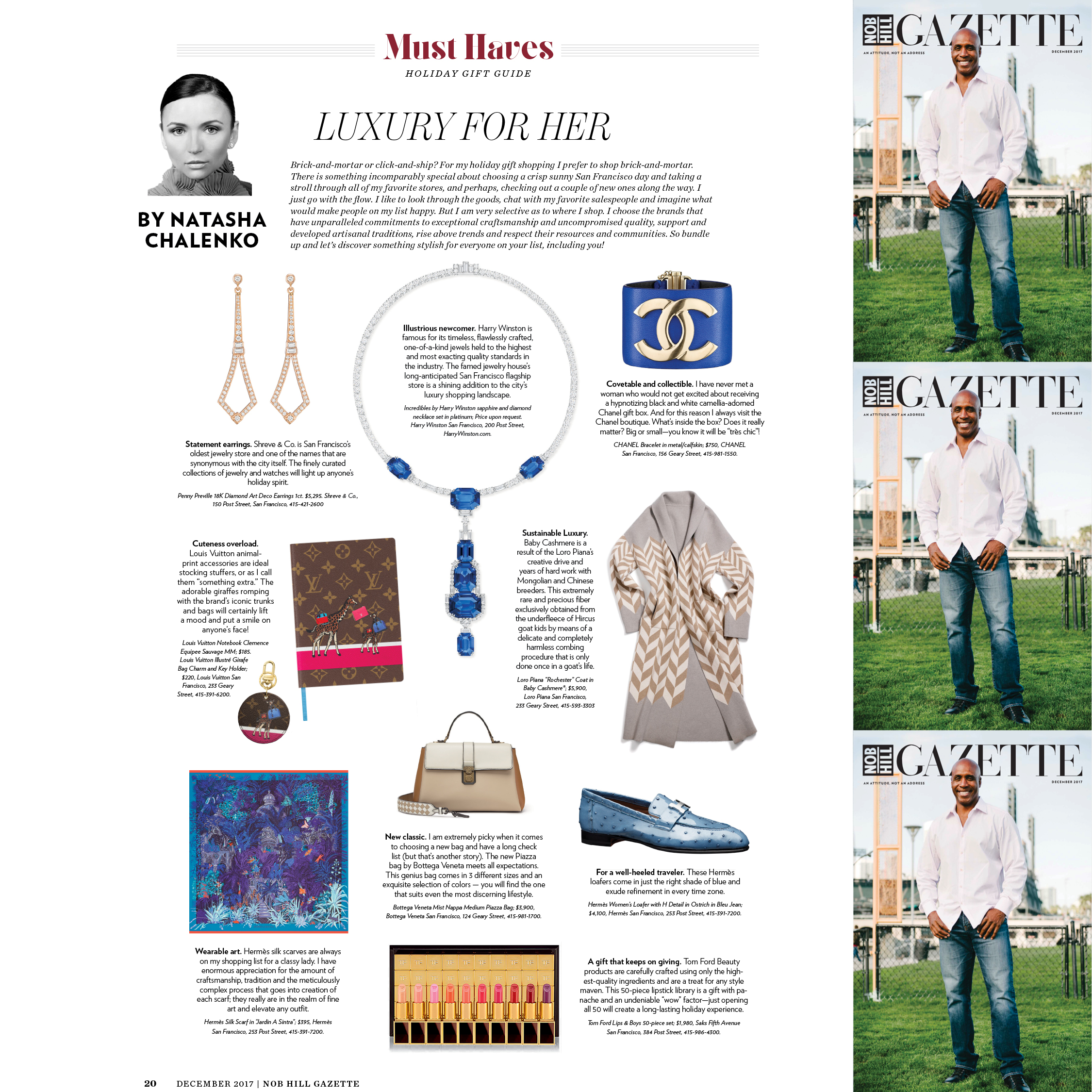 → Will Sims in a Herbalife commercial
♥♥♥ Natasha Chalenko attends Nob Hill Gazette Anniversary
→ Nico in Motocross Magazine (Italy)
♥♥♥ Gala Trends by Natasha Chalenko
♥♥♥ Heather in "Transitions" Fashion Editorial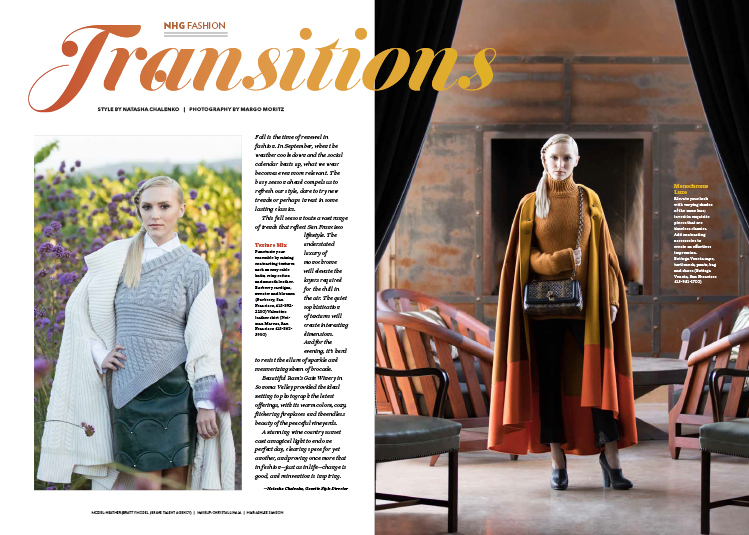 ♥♥♥ Natasha Chalenko as a Style Director for Nob Hill Gazette
→ William Sims in a worldwide NEST Campaign
♥♥♥ Natasha Chalenko and models on a Spencer Brown photoshoot
♥♥♥ Natasha Chalenko styles Benefit Cosmetics feature
♥♥♥ Natasha Chalenko collaborates as a Style Director for Nobhill Gazette
♥♥♥ Natasha Chalenko congratulates Capri and Will Sims on their national Herbalife commercial
♥♥♥ Natasha Chalenko in the Pebble Beach Concours D'Elegance editorial
→ AGENCY EXCLUSIVE: On set with ZUMO USA!
→ "A Rock Solid Olympic Legacy": Janson & Drac Wigo in 57° Magazine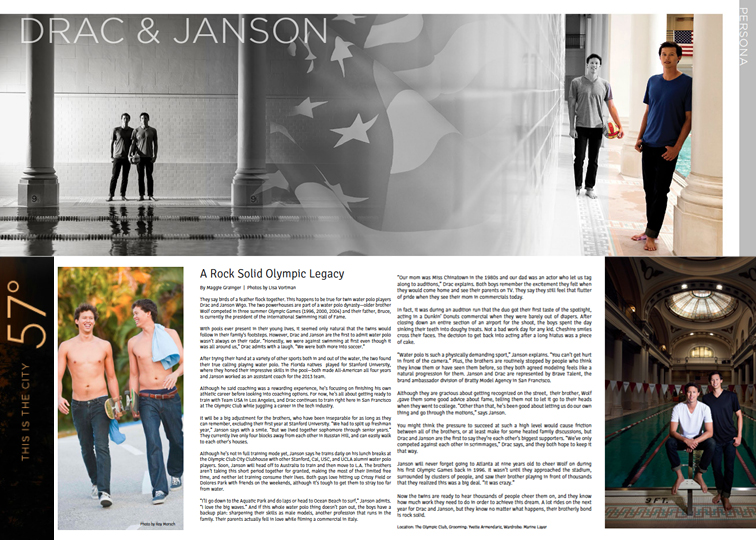 ♥♥♥ Natasha Chalenko meets Bratty Model's fans at iPOP! Model and Talent Convention.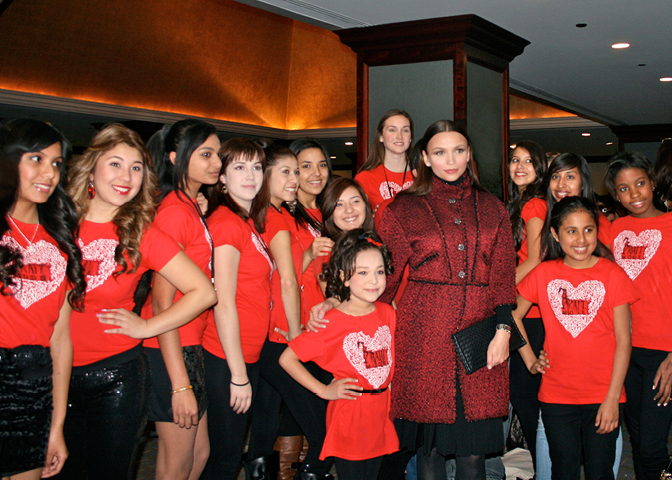 ♥♥♥ How to project supermodel's confidence - read an article by Natasha Chalenko and get started today!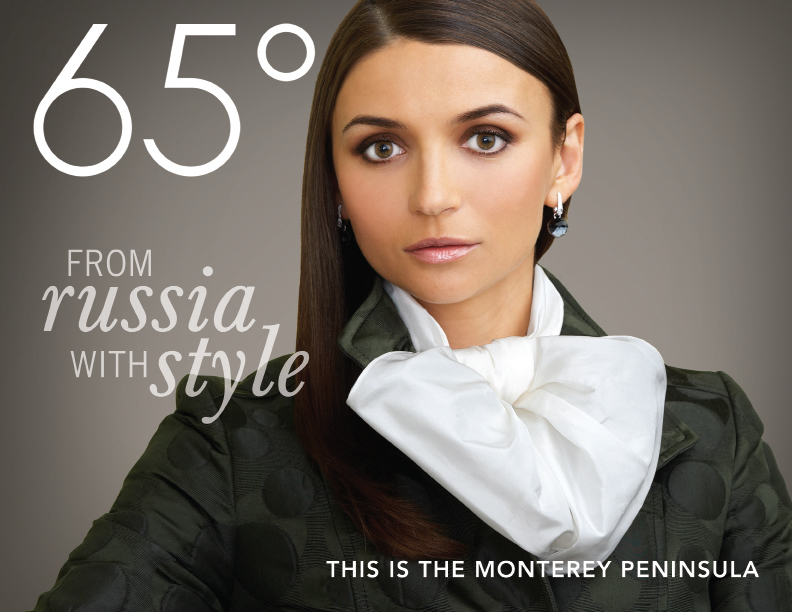 ♥♥♥ Meet Natasha, Chris and Tori and learn about Facial Expressions in Fashion Photography and Runway.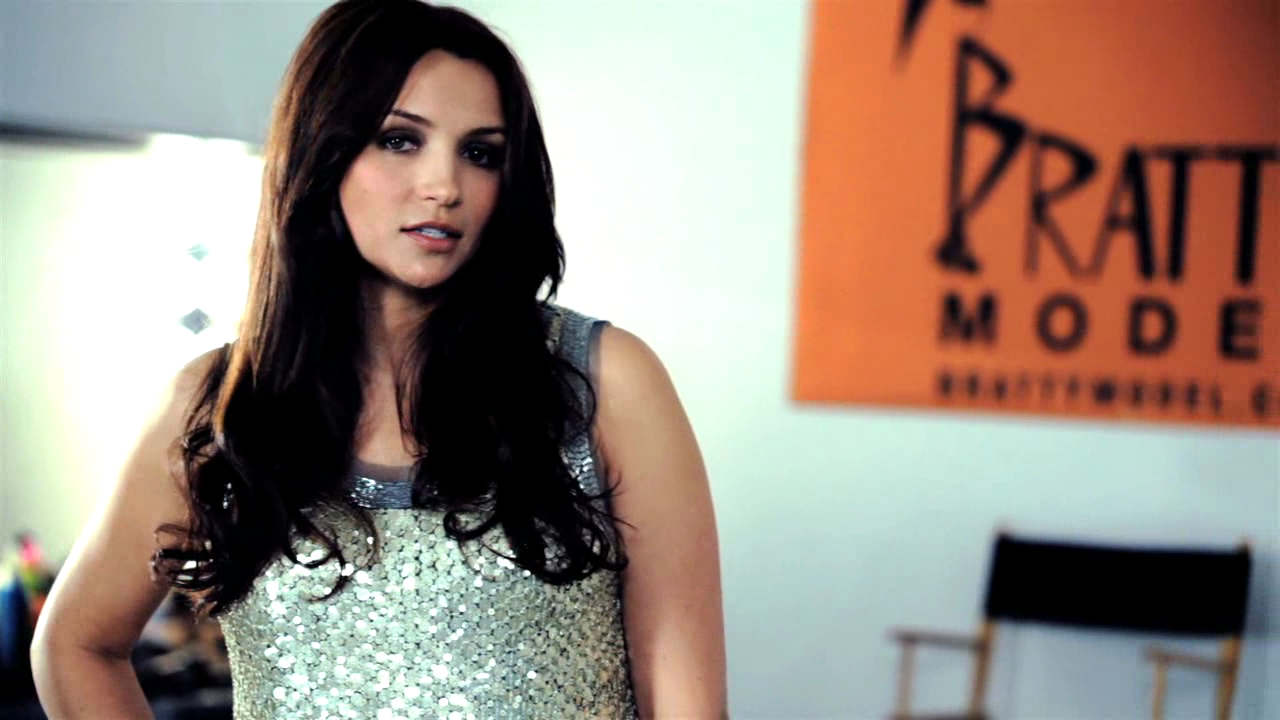 ♥♥♥ Getting ready to walk in a fashion show? Watch our step-by-step tutorial and improve your model walk with correct Feet Placement.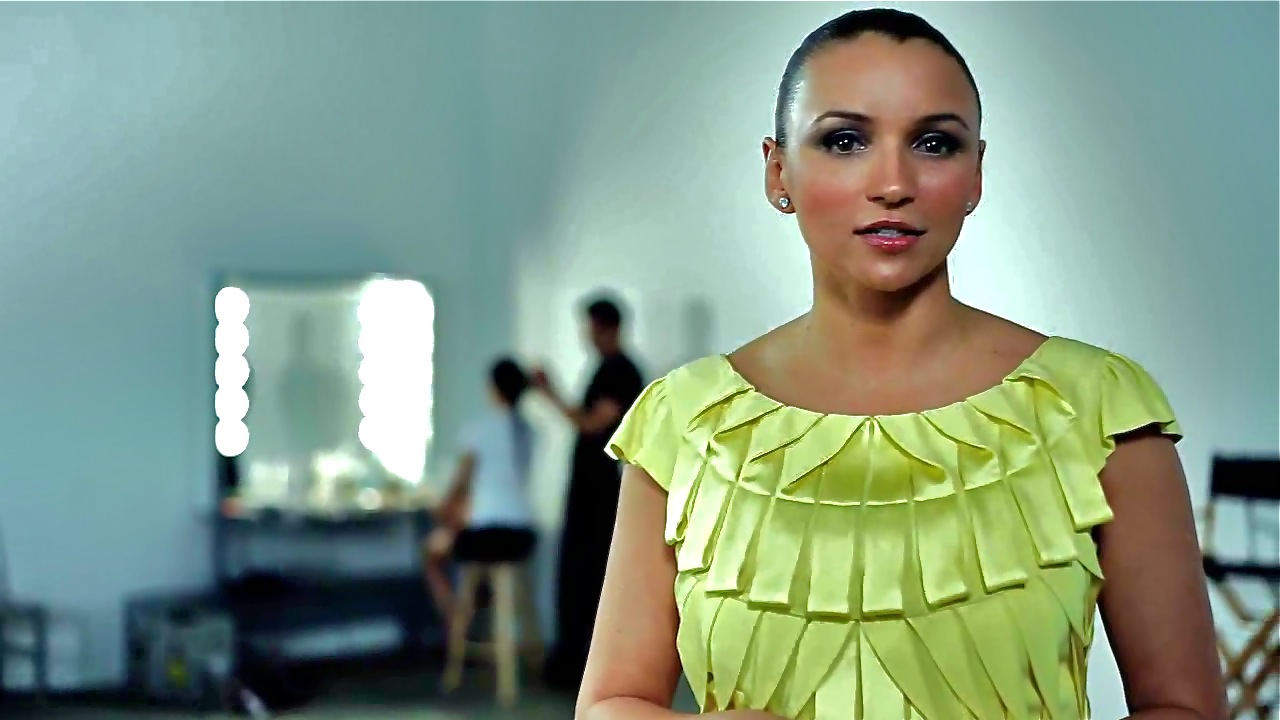 Bratty Worlds
---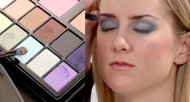 EPISODE 18




Creative Makeup


Learn how you can achieve more exciting and creative looks by adding some color to your eye makeup.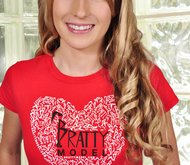 "Bratty Heart" T-shirt (Red)
Stand out in the crowd. Red is a dominant fashion color this season and our "Bratty Heart" T-shirt in red is a must!