In The News
→ Brave Talent: Luka Ivanovic is in top shape for ZUMO USA.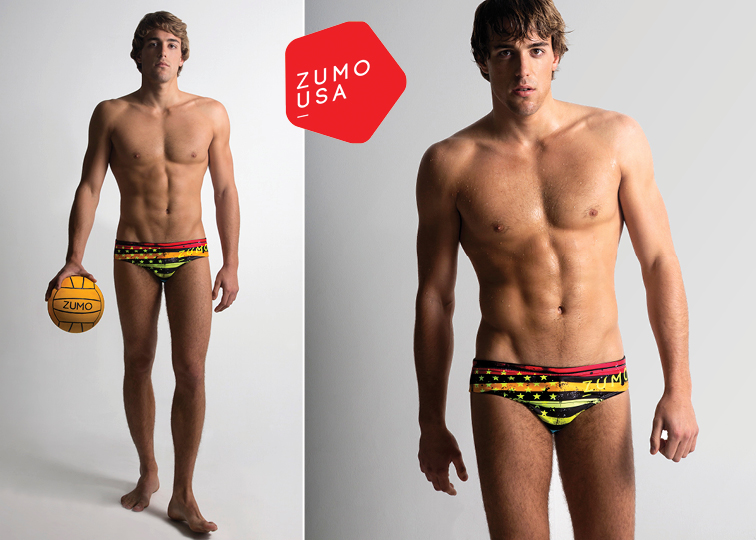 ♥♥♥ Lizeyra for Akrovita campaign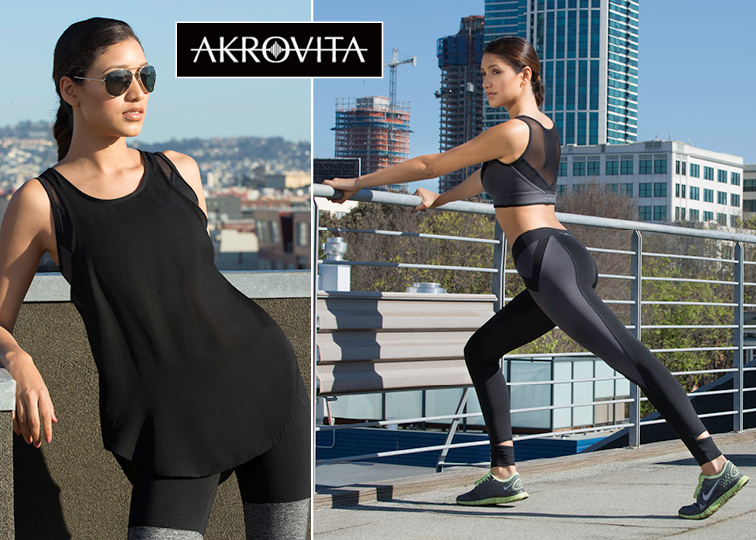 ♥♥♥ Lizzi for luxury brand Akrovita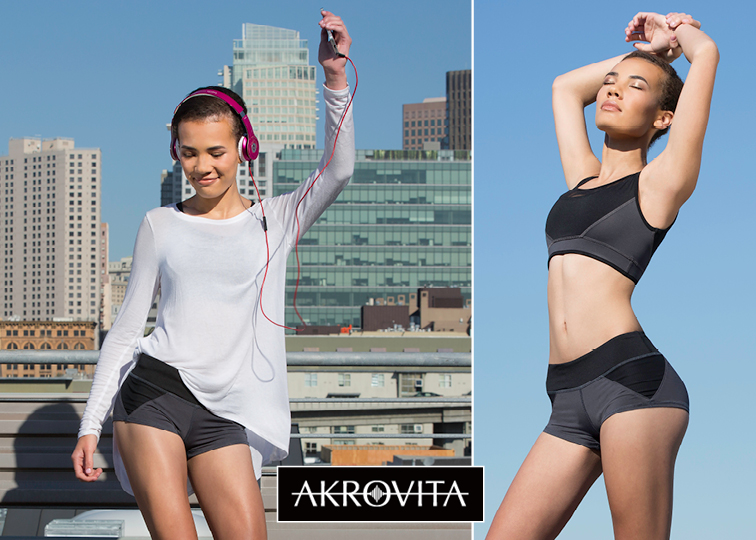 → Flying Italian: a motocross racer Nicolo Gobbi joins Brave Talent.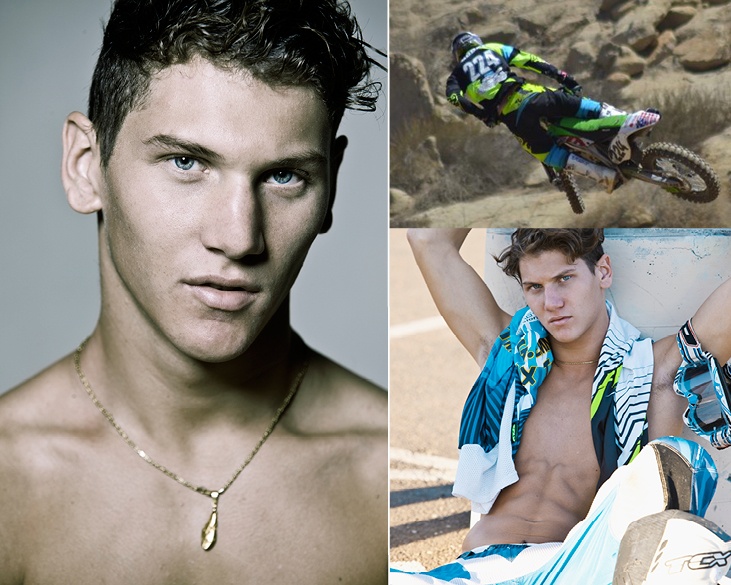 ♥♥♥ Milan Fashion Week: Kaitlyn Tapp walked in Daniela Gregis show.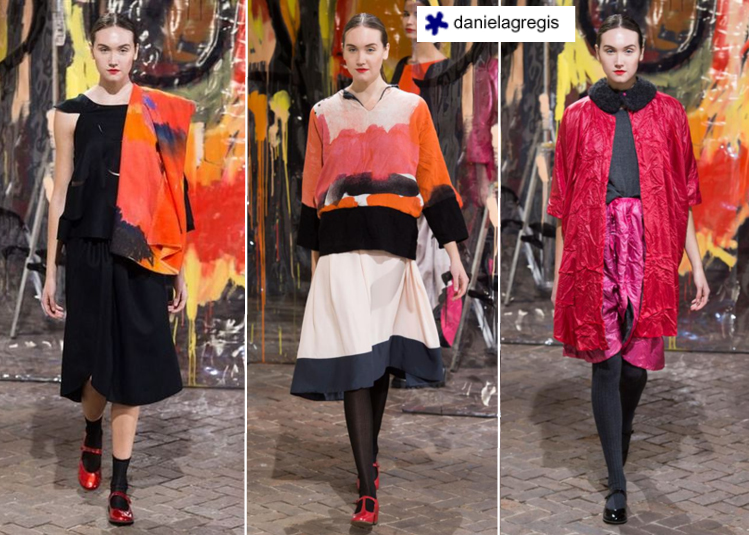 → Janson Wigo is on the front page of the Sports section (Australia)
♥♥♥ Kaitlyn Tapp looks stunning during Zang Toi's runway show
♥♥♥ Kaitlyn Tapp for ultra-chic French brand Heimstone (Paris)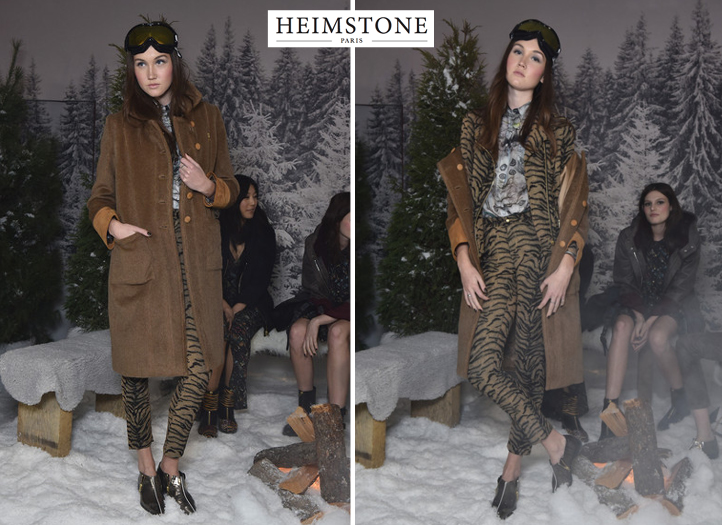 → "A Rock Solid Olympic Legacy": Janson & Drac Wigo in 57° Magazine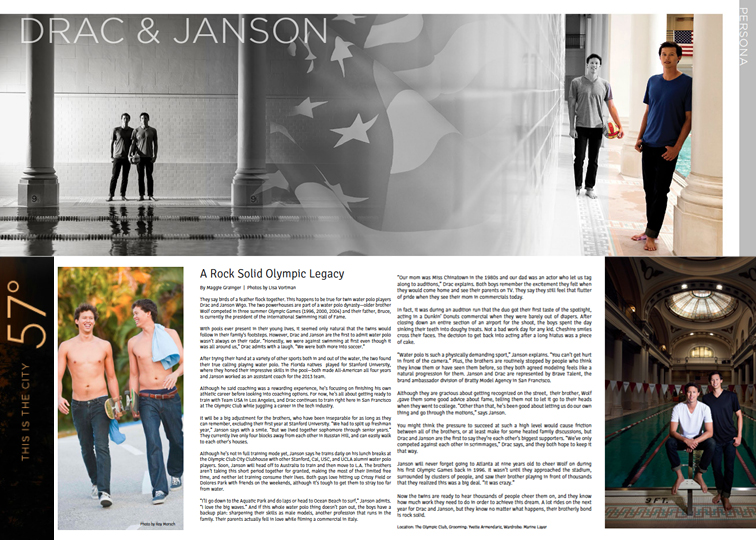 → Brave Talent: Luka Ivanovic is as smokin' hot as it gets and has it all: an exotic Mediterranian look...(more)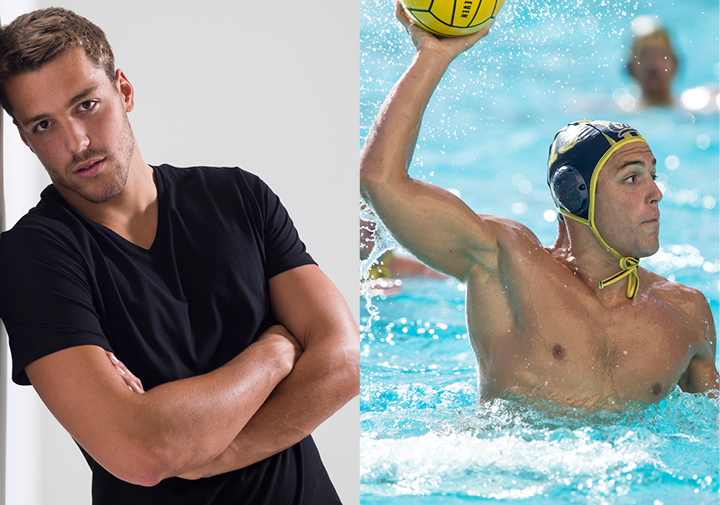 → Brave Talent division: Jimmie Sandman. With his striking blue eyes, megawatt smile, ideal physique and natural elegance Jimmie has charisma that the camera just loves.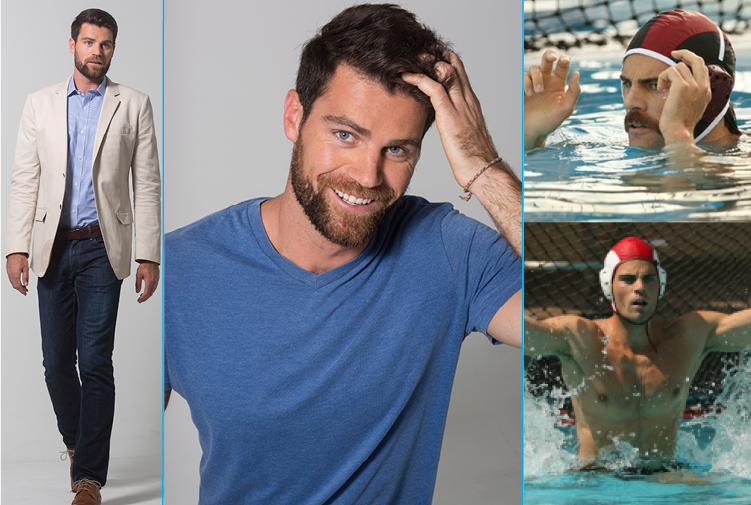 ♥♥♥ Natasha Chalenko meets Bratty Model's fans at iPOP! Model and Talent Convention.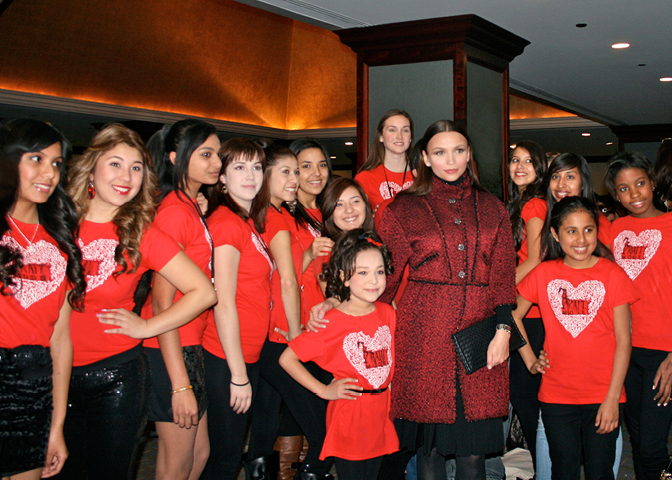 ♥♥♥ How to project supermodel's confidence - read an article by Natasha Chalenko and get started today!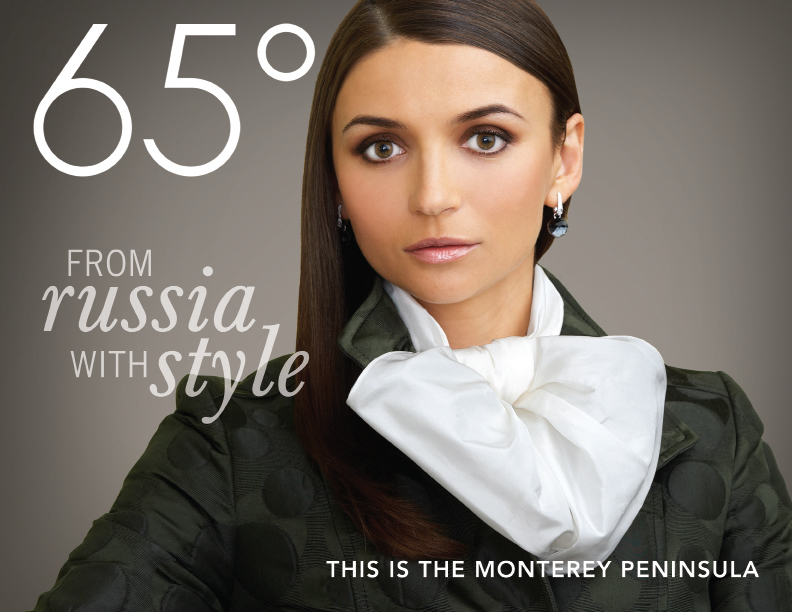 ♥♥♥ Meet Natasha, Chris and Tori and learn about Facial Expressions in Fashion Photography and Runway.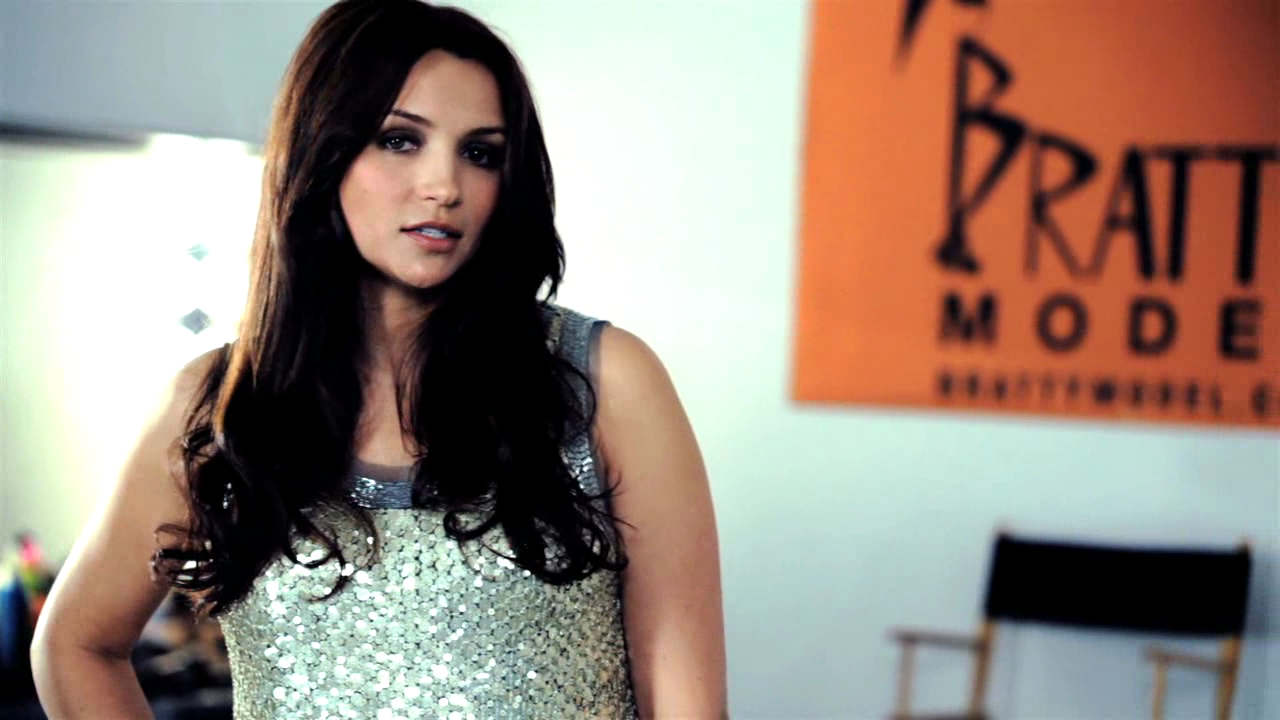 ♥♥♥ Getting ready to walk in a fashion show? Watch our step-by-step tutorial and improve your model walk with correct Feet Placement.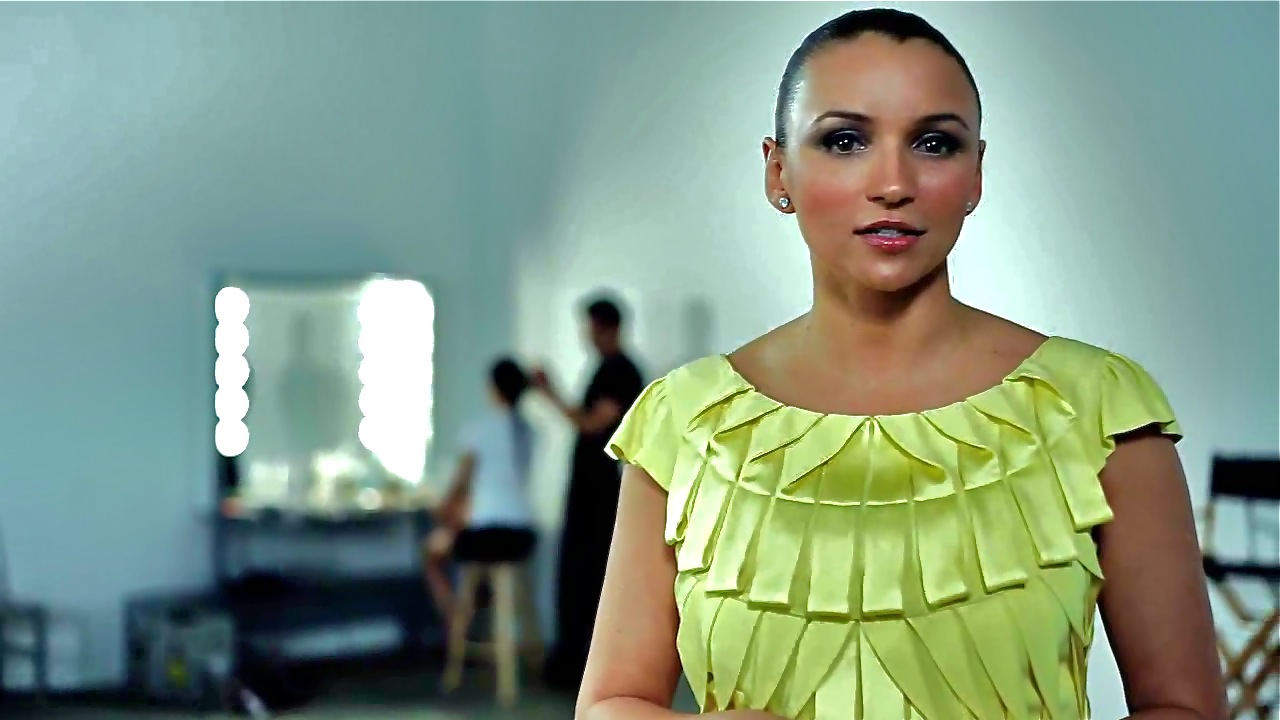 Bratty Worlds
---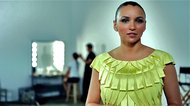 EPISODE 3




Model Catwalk: Feet Placement


Learn the most exciting and the most often used technique in the fashion world, the Model Walk, also known as the Catwalk.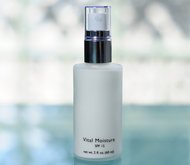 Vital Moisture SPF 15 Face Cream
Invigorating moisture + optimal sun protection = healthy skin!