In The News
→ Brave Talent: Luka Ivanovic is in top shape for ZUMO USA.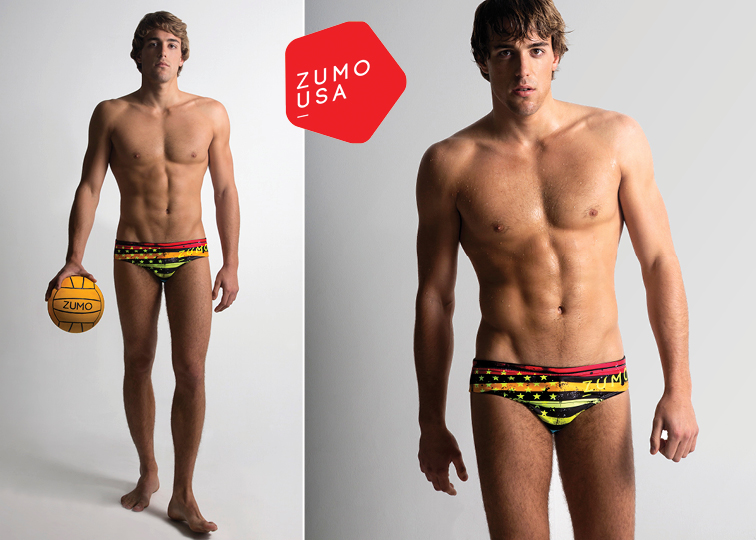 ♥♥♥ Lizeyra for Akrovita campaign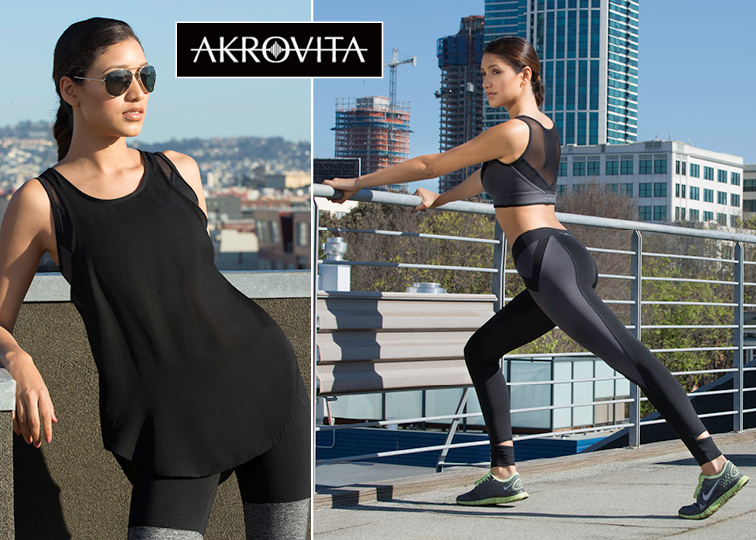 ♥♥♥ Lizzi for luxury brand Akrovita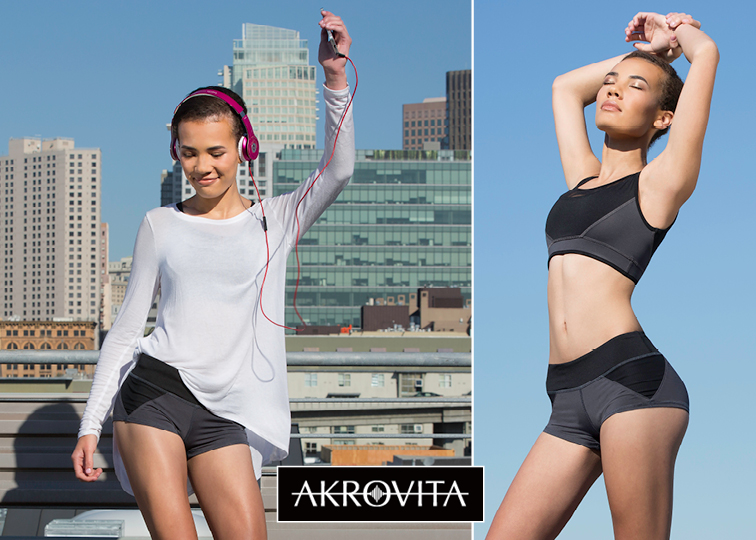 → Flying Italian: a motocross racer Nicolo Gobbi joins Brave Talent.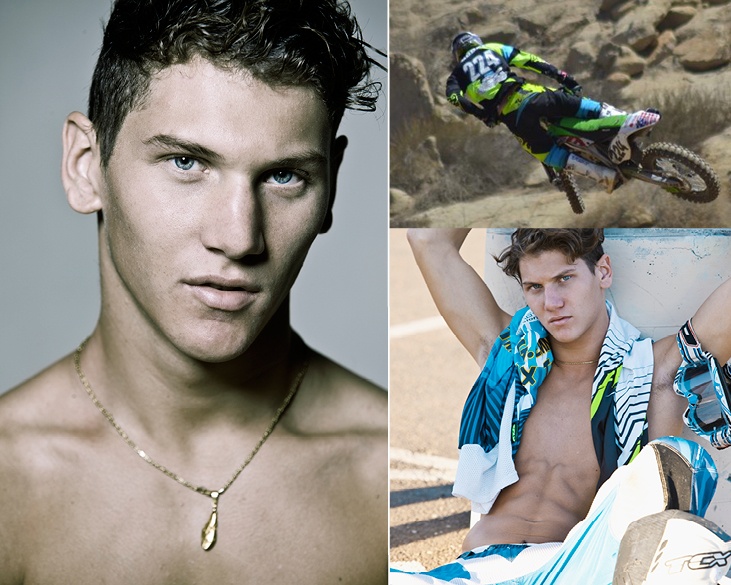 ♥♥♥ Milan Fashion Week: Kaitlyn Tapp walked in Daniela Gregis show.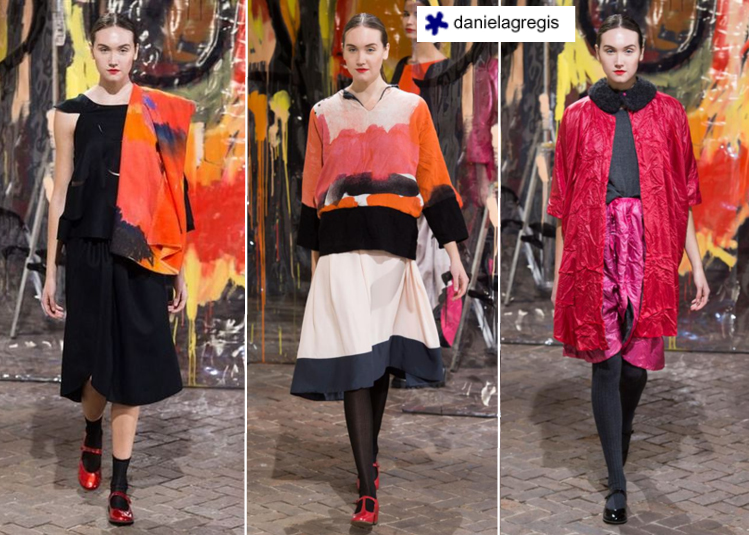 → Janson Wigo is on the front page of the Sports section (Australia)
♥♥♥ Kaitlyn Tapp looks stunning during Zang Toi's runway show
♥♥♥ Kaitlyn Tapp for ultra-chic French brand Heimstone (Paris)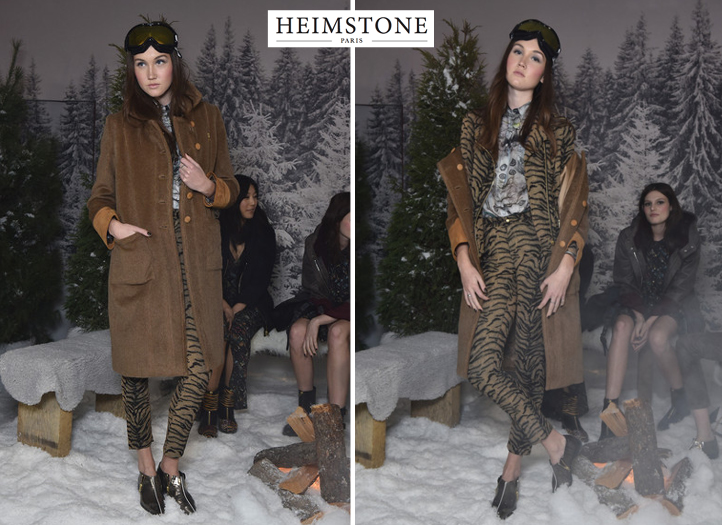 → "A Rock Solid Olympic Legacy": Janson & Drac Wigo in 57° Magazine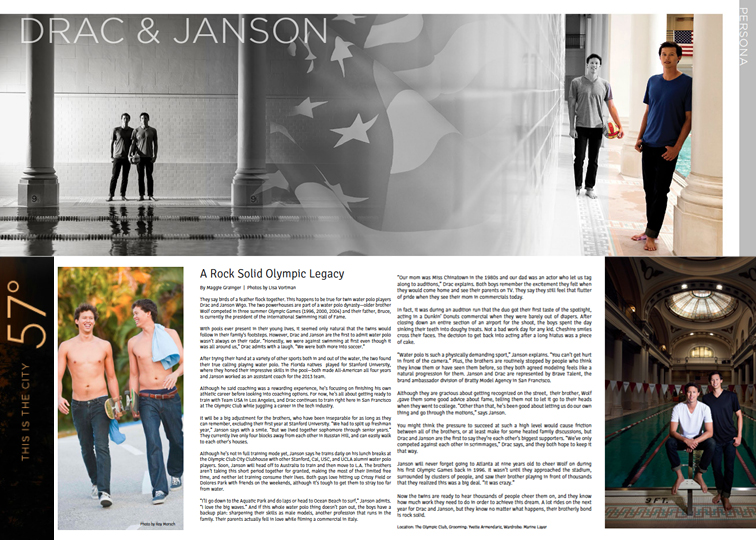 → Brave Talent: Luka Ivanovic is as smokin' hot as it gets and has it all: an exotic Mediterranian look...(more)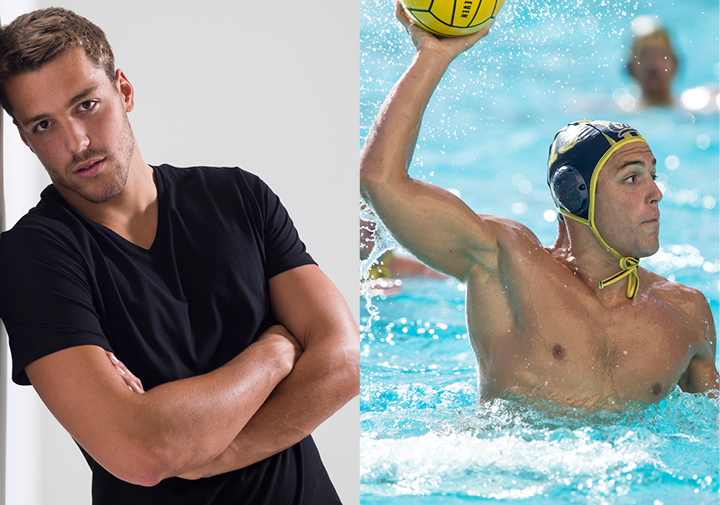 → Brave Talent division: Jimmie Sandman. With his striking blue eyes, megawatt smile, ideal physique and natural elegance Jimmie has charisma that the camera just loves.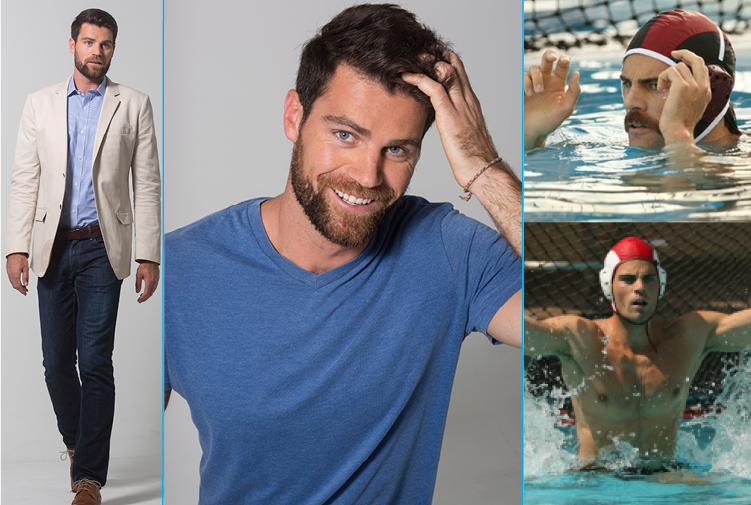 ♥♥♥ Natasha Chalenko meets Bratty Model's fans at iPOP! Model and Talent Convention.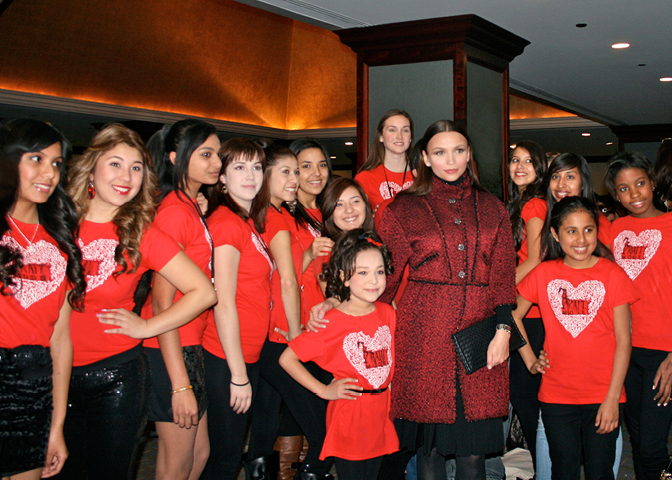 ♥♥♥ How to project supermodel's confidence - read an article by Natasha Chalenko and get started today!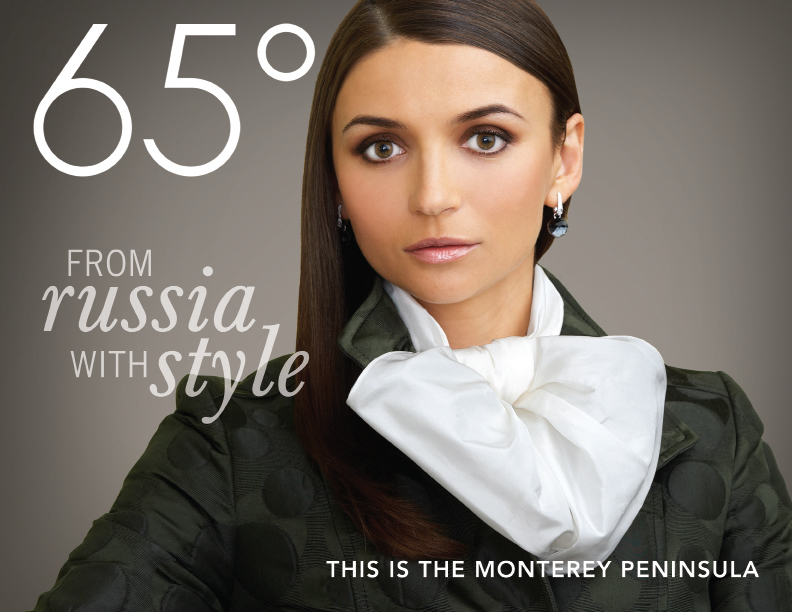 ♥♥♥ Meet Natasha, Chris and Tori and learn about Facial Expressions in Fashion Photography and Runway.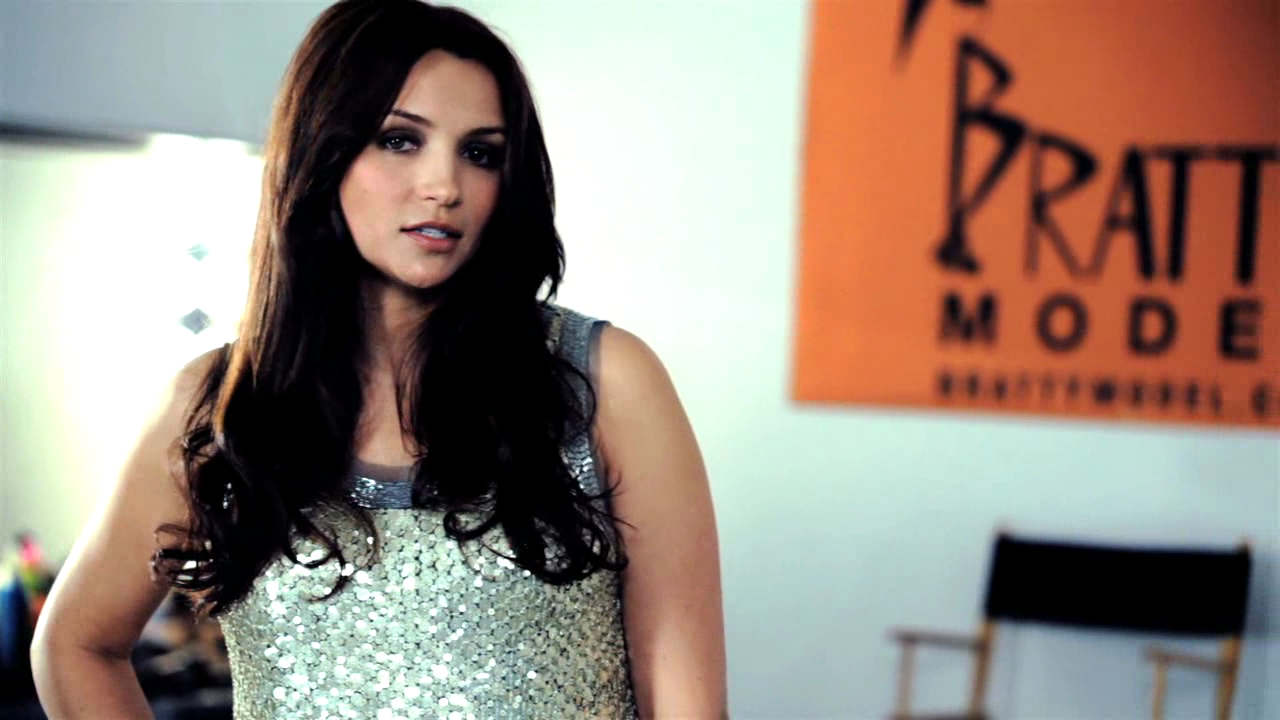 ♥♥♥ Getting ready to walk in a fashion show? Watch our step-by-step tutorial and improve your model walk with correct Feet Placement.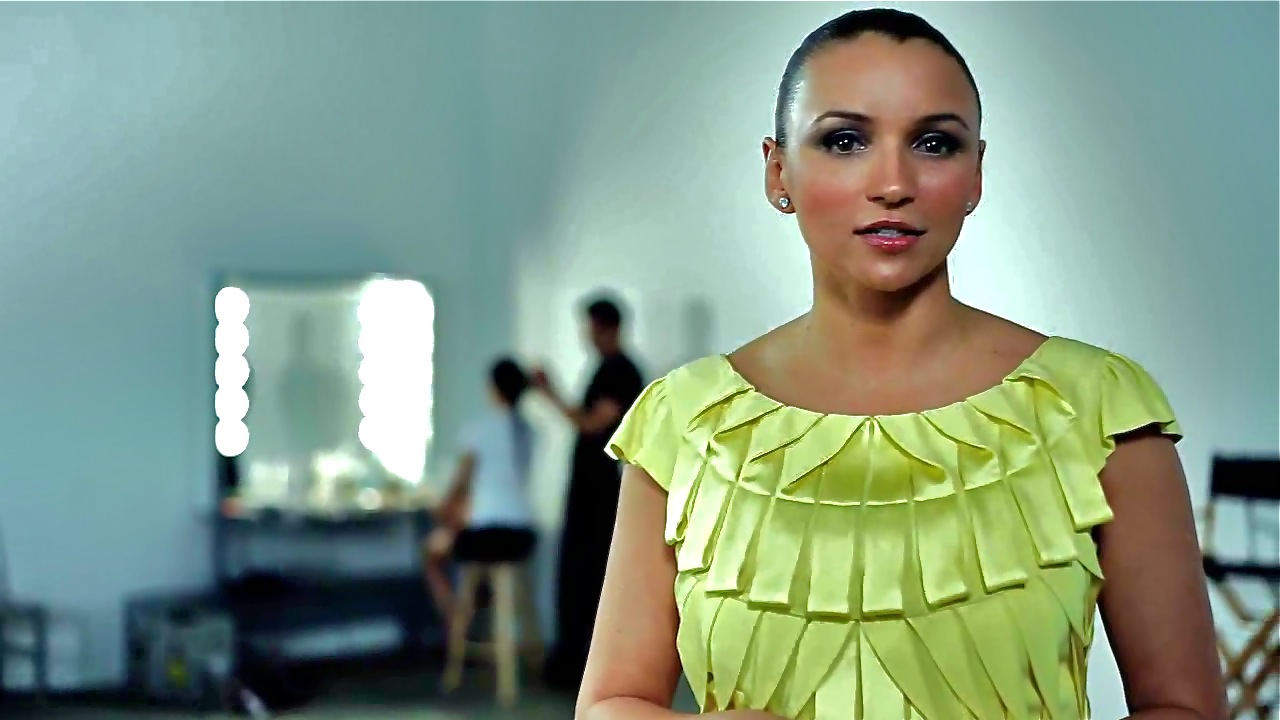 Bratty Worlds
---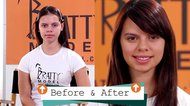 EPISODE 13




5-minute Mineral Makeup: Fair to Medium Complexion


With the help of our Mineral Makeup Kit learn how to do fast, easy, beautiful every day makeup in just under just 5 minutes. Too good to be true? See for yourself!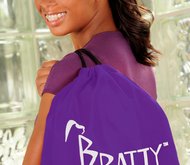 Backpack - PURPLE
Be the center of attention with this show-stopping Bratty Model signature logo PURPLE backpack with black drawstrings!