Bratty Worlds
---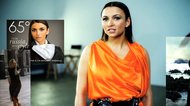 EPISODE 4




Model Catwalk: Hip Push


Advance your Model Walk and learn how to move your hips like a model.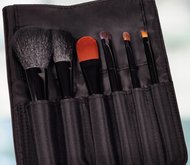 Travel Brush Kit
Rolled up and ready to go... to photo shoots, fashion shows, school, parties. Every model's essential.



EPISODE 16




Teen Makeup: First Date Makeup


Love is in the air and he asked you on the first date! Discover makeup secrets to a successful first date look.


"Bratty Heart" T-shirt (White)
Definitely a conversation piece! From the far it looks like you have a super-cute pink heart on your t-shirt but if you look closer you can see that this "heart" consists of tiny intricately placed Bratty Model logos.



EPISODE 12




Teen Skincare 101: Oily and Combination Skin


Learn the 3-step skincare routine for oily and combination skin and unveil the beautiful skin you deserve!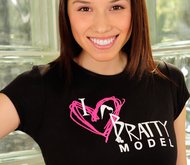 I ♥ Bratty Model T-shirt
Super-glamorous black t-shirt with cool graphic hot-pink heart design will make you look stylish than ever!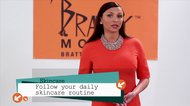 EPISODE 11




Teen Skincare 101: Normal, Sensitive and Dry Skin


Learn your daily skincare routine if you have Normal, Sensitive or Dry Skin and uncover a secret to a model-perfect complexion!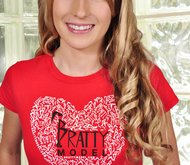 "Bratty Heart" T-shirt (Red)
Stand out in the crowd. Red is a dominant fashion color this season and our "Bratty Heart" T-shirt in red is a must!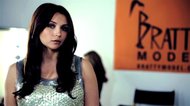 EPISODE 9




Facial Expressions: Smile Types


To smile or not to smile? That is the question! Learn how to perform different types of smiles for Modeling, Fashion Photography and every-day life.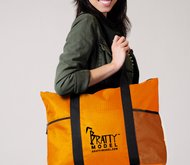 Model Zip Tote - Orange
For every Bratty Model on the go! Our stylish, slick and super-roomy Model Zip Tote fits all your daily essentials.
Bikini Babe: Kaitlyn Tapp for Cosmopolitan US en Espanol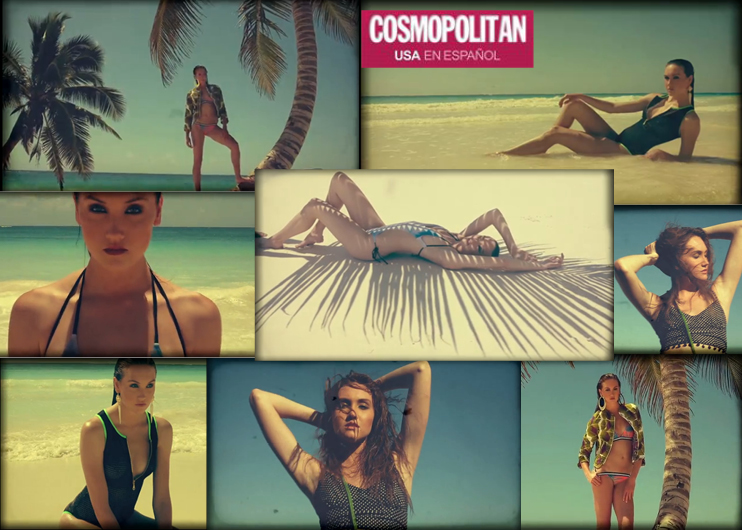 Bratty Model's Kaitlyn Tapp looks MUY CALIENTE in Bikini fashion film for Cosmopolitan Mexico. Here are some stills from the video, view full version on www.cosmoenespanol.com. Source: www.cosmoenespanol.com
Trevor Scott lands Nickelodeon audition!
Bratty Model's Trevor Scott traveled to Los Angeles for his audition with Nickelodeon channel. Congratulations Trevor, way to go!
Kaitlyn Tapp for Collette Ishiyama campaign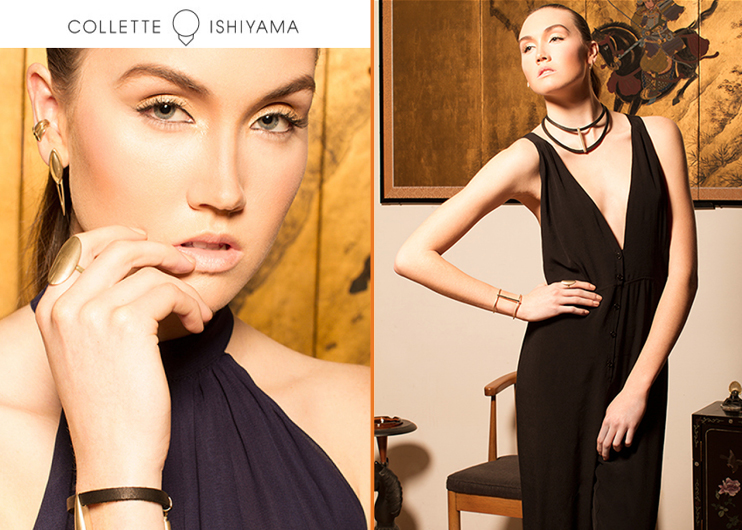 Bratty Model's Kaitlyn Tapp looks breathtakingly regal in the latest Collette Ishiyama "Dynasty IV" jewelry campaign. Source: http://www.colletteishiyama.com/
Kaitlyn Tapp's interview in Time Out magazine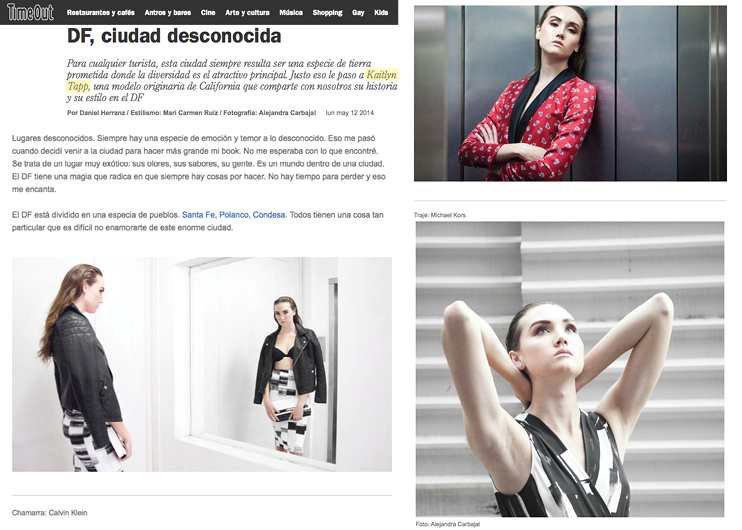 Bratty Model's Kaitlyn Tapp is one busy model! While shooting editorials and campaigns in many beautiful locations around Mexico, she managed to give an interview for a popular Time Out magazine. Kaitlyn shared her experience discovering this beautiful country and her outlook on style in Mexico City. Source: timeoutmexico.com
Brave Talent™ Casting Alert: Patrick Baldwin for Polar sportswatch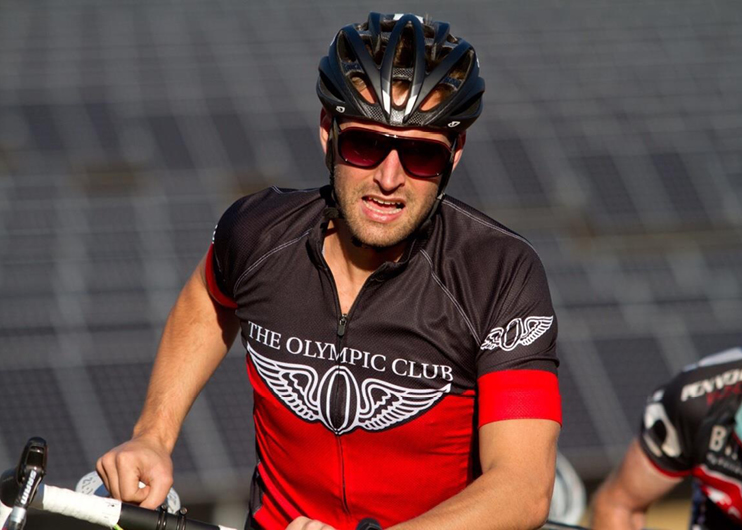 Brave Talent™ Casting Alert: Patrick Baldwin for Polar sportswatch campaign