Bratty Worlds
---



EPISODE 16




Teen Makeup: First Date Makeup


Love is in the air and he asked you on the first date! Discover makeup secrets to a successful first date look.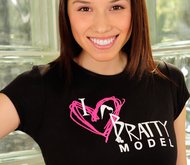 I ♥ Bratty Model T-shirt
Super-glamorous black t-shirt with cool graphic hot-pink heart design will make you look stylish than ever!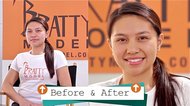 EPISODE 14




5-minute Mineral Makeup: Medium to Dark Complexion


With the help of our Mineral Makeup Kit learn how to do fast, easy, beautiful every day makeup in just under just 5 minutes. Too good to be true? See for yourself!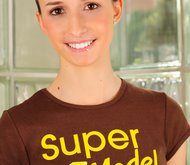 Super Model T-Shirt
Move over Gisele, a new Super Model is in town! Wearing your Super Model t-shirt will definitely make you stand out of the crowd!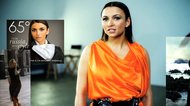 EPISODE 4




Model Catwalk: Hip Push


Advance your Model Walk and learn how to move your hips like a model.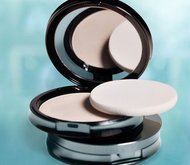 Invisible Blotting Powder
Sheer, universal blotting powder. Helps prevent oily breakthrough without drying skin.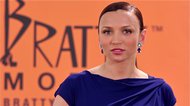 EPISODE 17




Teen Makeup: First Job Interview


Summer is a perfect time to apply for a job or internship. Learn how to look professional at your interview and nail you dream job!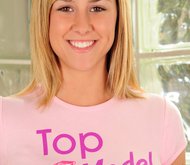 Top Model T-Shirt
Looking pretty in pink, wear your Top Model t-shirt to announce to the world that you have moved up in the fashion world!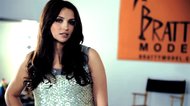 EPISODE 10




Facial Expressions: Modeling and Fashion Photography


Step-by-step instructions on how to perform different Facial Expressions: Confident Face, Intense Face and Character Face.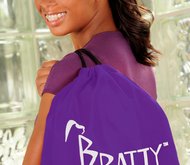 Backpack - PURPLE
Be the center of attention with this show-stopping Bratty Model signature logo PURPLE backpack with black drawstrings!
Katie in Spring Fashion Editorial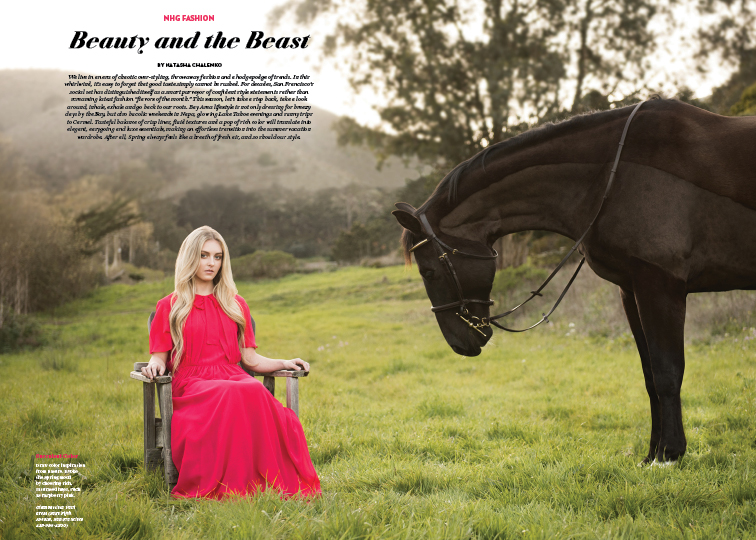 Katie in spring fashion editorial "Beauty and The Beast" (Nob Hill Gazette / March)
Story & Style: Natasha Chalenko
Photography: Spencer Brown
Make-up & Hair: Maya Roget
Wardrobe: Giambattista Valli, Marni, Valentino, Rosetta Getty, Celine
Click to view a full version of the article → "Beauty and The Beast" Fashion Editorial
Capri Sims in Worldwide Herbalife Commercial
Our young actress Capri Sims in worldwide HERBALIFE commercial.
Will Sims in a Woldwide Herbalife Commercial
Our young actor William Sims in a worldwide HERBALIFE commercial.
Natasha Chalenko for San Francisco's society and fashion magazine Nob Hill Gazette / Luxury Gift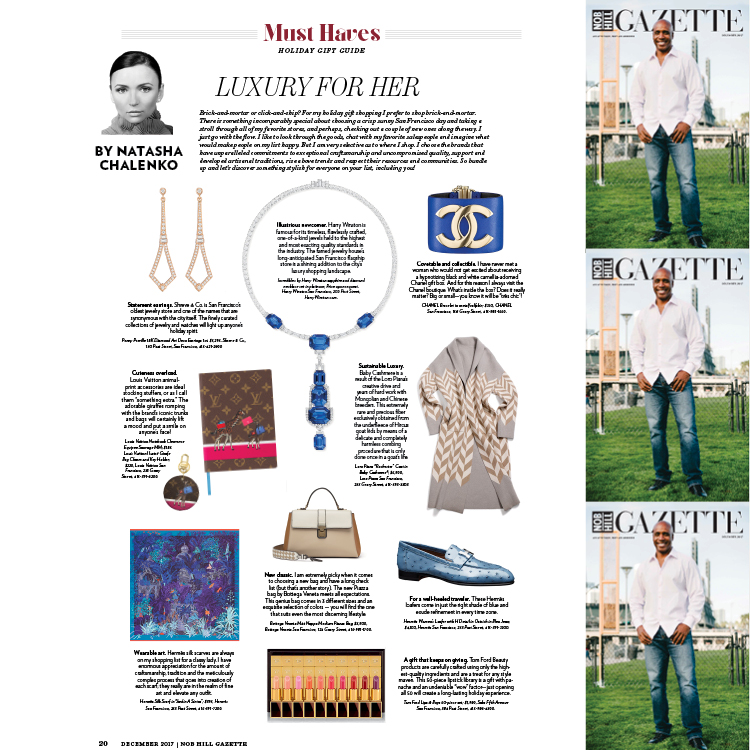 Style Director Natasha Chalenko for San Francisco's society and fashion magazine Nob Hill Gazette / Luxury Gift
Fashion Story with Designer Karen Caldwell by Natasha Chalenko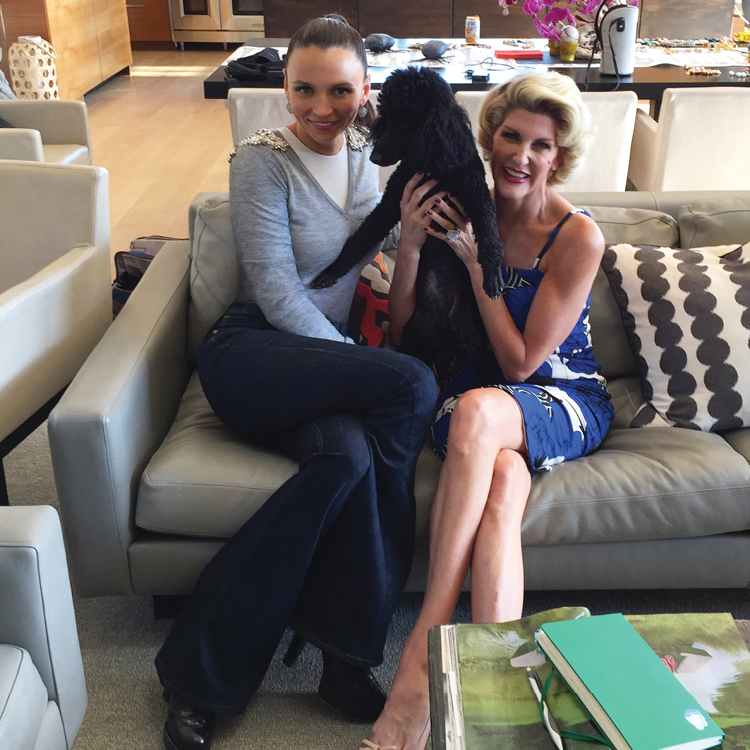 Fashion designer Karen Caldwell channels her inner Marilyn Monroe in a fashion story by Style Director Natasha Chalenko.
Click to view a full version of the article → The Wardrobe: Karen Caldwell (By Natasha Chalenko)