Bratty Worlds
---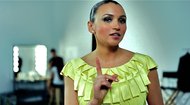 EPISODE 5




Model Catwalk: Arm Swing


Put the finishing touch to your Model Walk and learn how to control your arms during the Catwalk.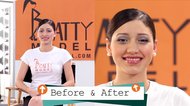 EPISODE 20




Teen Makeup: Prom/Party Makeup


Prom is your chance to channel your inner Cinderella and shine like a star. You've got your dress, shoes and now let's complete your look with glamorous makeup.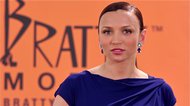 EPISODE 17




Teen Makeup: First Job Interview


Summer is a perfect time to apply for a job or internship. Learn how to look professional at your interview and nail you dream job!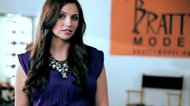 EPISODE 8




Runway Turns: Full Turn


International Supermodel Natasha Chalenko shows you how to do the most advanced Runway Turn: the FULL MODEL TURN.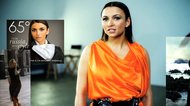 EPISODE 4




Model Catwalk: Hip Push


Advance your Model Walk and learn how to move your hips like a model.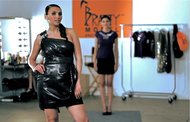 EPISODE 6




Basic Model Pose


In this episode Natasha Chalenko shows you how to do the "foundation" of all model poses - the Basic Model Pose.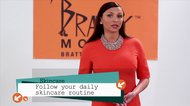 EPISODE 11




Teen Skincare 101: Normal, Sensitive and Dry Skin


Learn your daily skincare routine if you have Normal, Sensitive or Dry Skin and uncover a secret to a model-perfect complexion!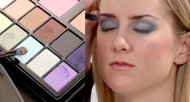 EPISODE 18




Creative Makeup


Learn how you can achieve more exciting and creative looks by adding some color to your eye makeup.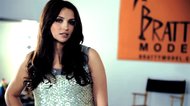 EPISODE 10




Facial Expressions: Modeling and Fashion Photography


Step-by-step instructions on how to perform different Facial Expressions: Confident Face, Intense Face and Character Face.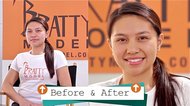 EPISODE 14




5-minute Mineral Makeup: Medium to Dark Complexion


With the help of our Mineral Makeup Kit learn how to do fast, easy, beautiful every day makeup in just under just 5 minutes. Too good to be true? See for yourself!

New Face: Lizzi Donaville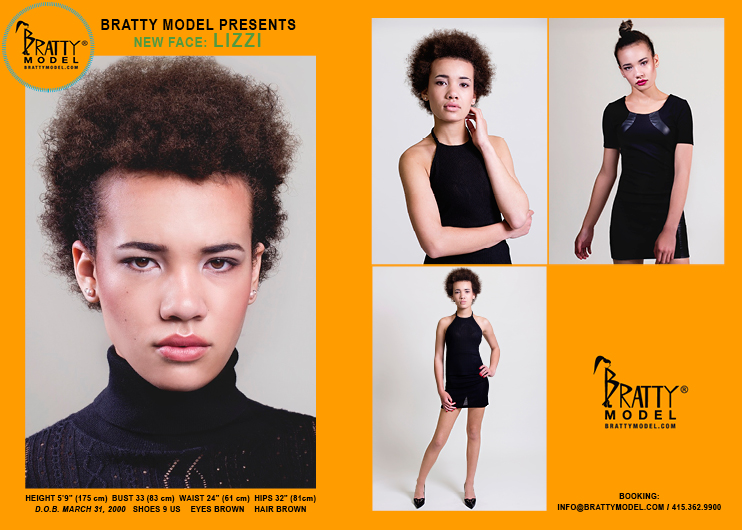 Lizzi has always been attracted to high fashion modeling and feels most in her element when she is up on stage doing runway and when she is in front of the camera. She plans to pursue her dream of becoming a high fashion model and a lawyer, a goal she has had since second grade. Some of her passions are interior design and clothes design. In her spare time, Lizzi enjoys playing volleyball, going to the beach, swimming, hanging out with her friends and exercising. Photos: Lisa Vortman.
Kaitlyn Tapp shooting editorials in Mexico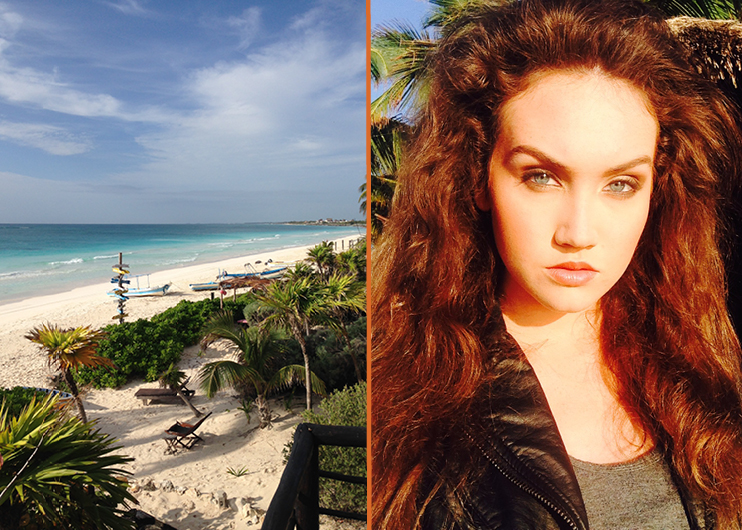 Bratty Model's Kaitlyn Tapp continues her modeling globe-trotting and just shot 3 fashion editorials in Mexico. The photoshoots took place on a Caribbean coast in a resort town of Tulum, situated along of one of the most beautiful beaches of the world and surrounded by tropical garden. Kaitlyn sent us some snapshots from one of the photoshoots, looking SUPER-GORGEOUS. All we can say is "WOW!"
Kaitlyn Tapp in Lars Andersson F/W14 Show
Bratty Model's Kaitlyn Tapp looks BREATHTAKINGLY SPECTACULAR in the Lars Andersson runway show - the hair, the makeup, the clothes! Source: news.yahoo.com, larsandersson.net
Kaitlyn Tapp in Malan Breton F/W14 Show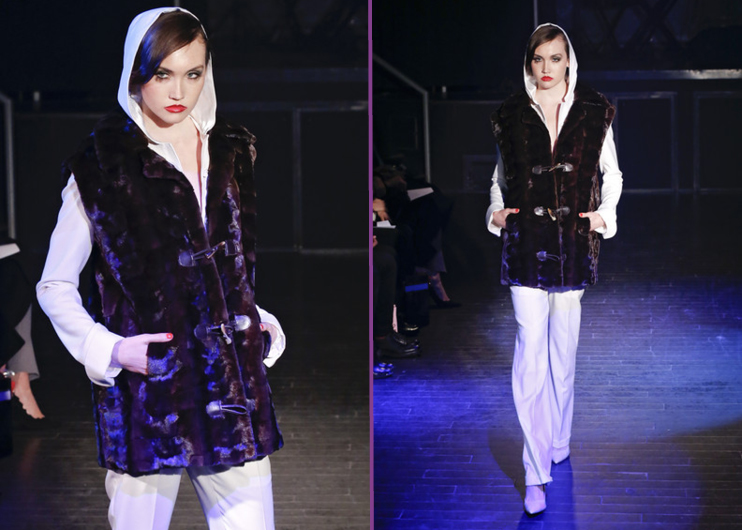 Kaitlyn Tapp walked in Malan Breton show for the second season in a row. Way to go, Kaitlyn!
Kaitlyn Tapp in Leanne Marshall F/W14 show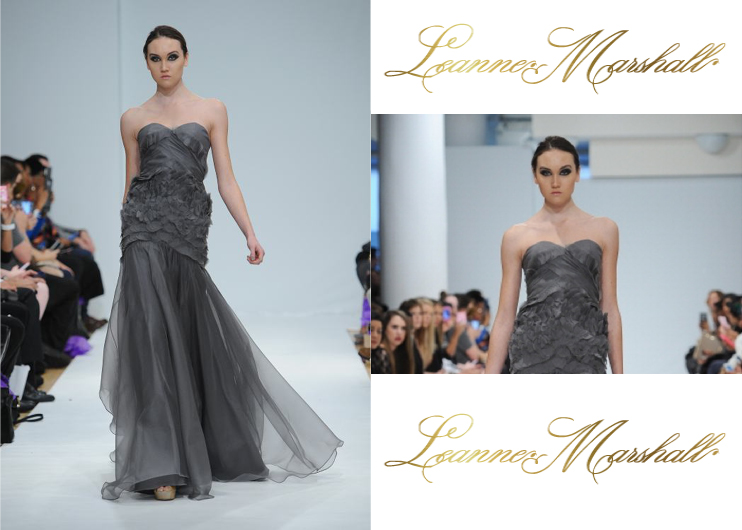 Bratty Model's Kaitlyn Tapp walked in Leanne Marshall F/W14 fashion show during New York Fashion Week. Source: leannemarshall.com