Bratty Worlds
---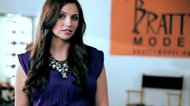 EPISODE 8




Runway Turns: Full Turn


International Supermodel Natasha Chalenko shows you how to do the most advanced Runway Turn: the FULL MODEL TURN.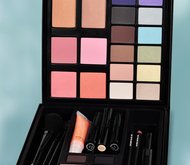 ALL-IN-ONE MINERAL KIT
EVERYTHING that a girl needs for a complete makeup look in one sleek travel-friendly case.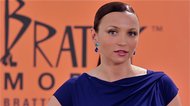 EPISODE 15




Teen Makeup: Natural Makeup


Fresh and natural TEEN makeup tutorial. Great for modeling auditions, castings, agencies go-sees or simply for when you want to look flawless no matter what you do!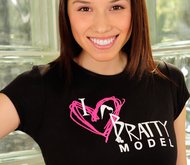 I ♥ Bratty Model T-shirt
Super-glamorous black t-shirt with cool graphic hot-pink heart design will make you look stylish than ever!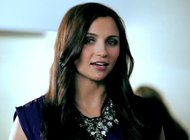 EPISODE 7




Runway Turns: Half Turn


Advance your Model Walk with the RUNWAY TURNS and learn how to do the most common one: the HALF TURN.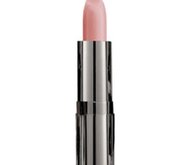 Lip Treatment "Vita-Plus"
A must-have for your lips! Ultra-conditioning formula rich in Avocado, Chamomile, Jojoba, Sweet Almond Oils and multi-vitamins A, C and E.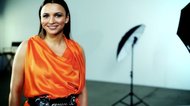 EPISODE 1




Model's Stance: Feet and Torso Position


Want to learn how to walk like a model? First, you have to learn to stand like a Model.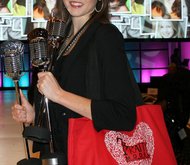 Zip Tote "Bratty Heart" - RED
A GOOD LUCK tote of SUPERMODELS!



EPISODE 12




Teen Skincare 101: Oily and Combination Skin


Learn the 3-step skincare routine for oily and combination skin and unveil the beautiful skin you deserve!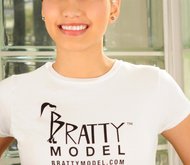 Basic T-Shirt
Black Logo
Basic Bratty Model T-Shirt comes in super-fresh white color with Bratty Model logo in the versatile black.
Kaitlyn Tapp in En Vie magazine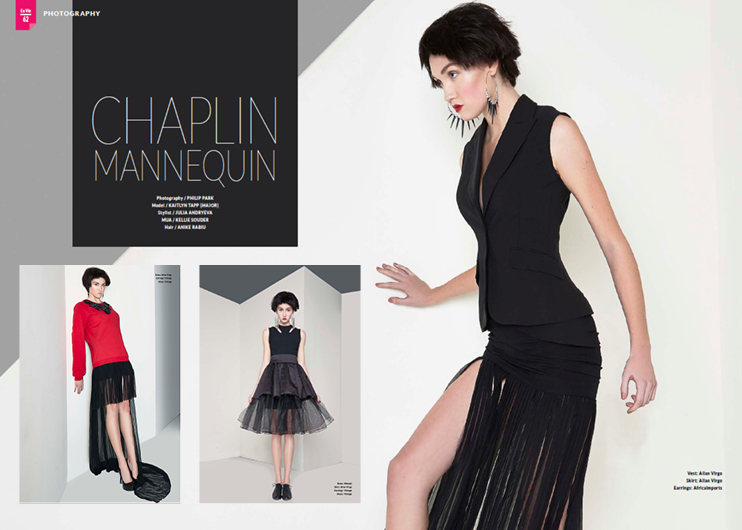 Bratty Model's Kaitlyn Tapp looks avant-garde and statuesque in her latest editorial for EN VIE magazine. Photos source: En Vie magazine.
New Face: Lizzi Donaville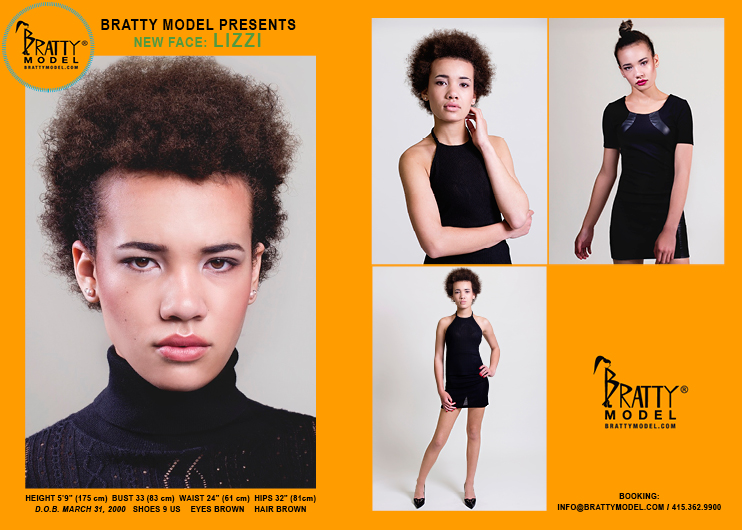 Lizzi has always been attracted to high fashion modeling and feels most in her element when she is up on stage doing runway and when she is in front of the camera. She plans to pursue her dream of becoming a high fashion model and a lawyer, a goal she has had since second grade. Some of her passions are interior design and clothes design. In her spare time, Lizzi enjoys playing volleyball, going to the beach, swimming, hanging out with her friends and exercising. Photos: Lisa Vortman.
Kaitlyn Tapp shooting editorials in Mexico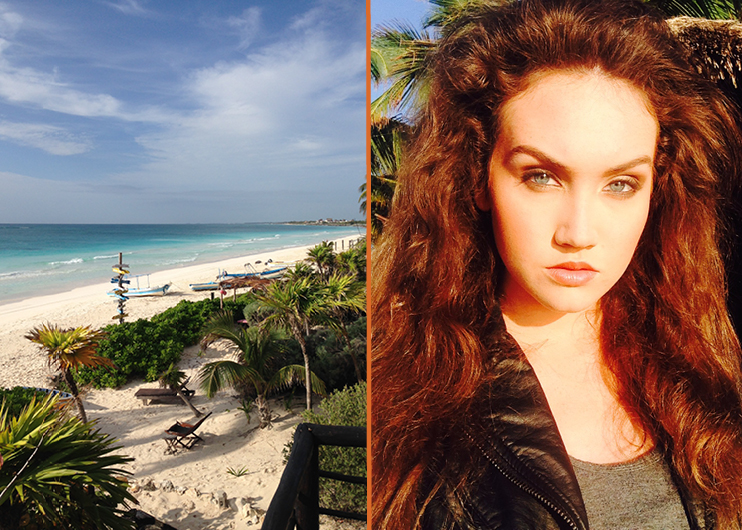 Bratty Model's Kaitlyn Tapp continues her modeling globe-trotting and just shot 3 fashion editorials in Mexico. The photoshoots took place on a Caribbean coast in a resort town of Tulum, situated along of one of the most beautiful beaches of the world and surrounded by tropical garden. Kaitlyn sent us some snapshots from one of the photoshoots, looking SUPER-GORGEOUS. All we can say is "WOW!"
Kaitlyn Tapp in Lars Andersson F/W14 Show
Bratty Model's Kaitlyn Tapp looks BREATHTAKINGLY SPECTACULAR in the Lars Andersson runway show - the hair, the makeup, the clothes! Source: news.yahoo.com, larsandersson.net
Kaitlyn Tapp in Malan Breton F/W14 Show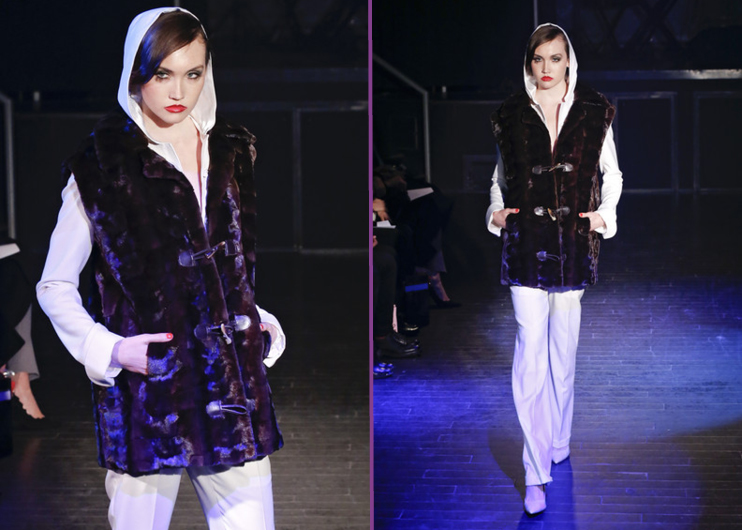 Kaitlyn Tapp walked in Malan Breton show for the second season in a row. Way to go, Kaitlyn!