Bratty Worlds
---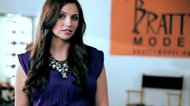 EPISODE 8




Runway Turns: Full Turn


International Supermodel Natasha Chalenko shows you how to do the most advanced Runway Turn: the FULL MODEL TURN.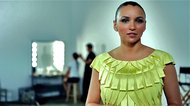 EPISODE 3




Model Catwalk: Feet Placement


Learn the most exciting and the most often used technique in the fashion world, the Model Walk, also known as the Catwalk.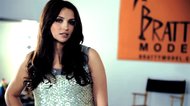 EPISODE 10




Facial Expressions: Modeling and Fashion Photography


Step-by-step instructions on how to perform different Facial Expressions: Confident Face, Intense Face and Character Face.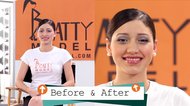 EPISODE 20




Teen Makeup: Prom/Party Makeup


Prom is your chance to channel your inner Cinderella and shine like a star. You've got your dress, shoes and now let's complete your look with glamorous makeup.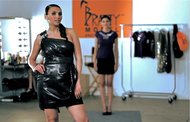 EPISODE 6




Basic Model Pose


In this episode Natasha Chalenko shows you how to do the "foundation" of all model poses - the Basic Model Pose.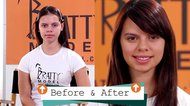 EPISODE 13




5-minute Mineral Makeup: Fair to Medium Complexion


With the help of our Mineral Makeup Kit learn how to do fast, easy, beautiful every day makeup in just under just 5 minutes. Too good to be true? See for yourself!




EPISODE 16




Teen Makeup: First Date Makeup


Love is in the air and he asked you on the first date! Discover makeup secrets to a successful first date look.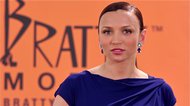 EPISODE 17




Teen Makeup: First Job Interview


Summer is a perfect time to apply for a job or internship. Learn how to look professional at your interview and nail you dream job!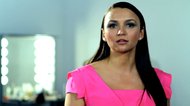 EPISODE 2




Model's Stance: Arms and Head Position


Uncover the secret of the model-perfect posture and notice an immediate improvement in how you look and feel about yourself.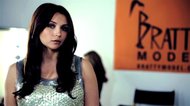 EPISODE 9




Facial Expressions: Smile Types


To smile or not to smile? That is the question! Learn how to perform different types of smiles for Modeling, Fashion Photography and every-day life.

Kaitlyn Tapp in Leanne Marshall F/W14 show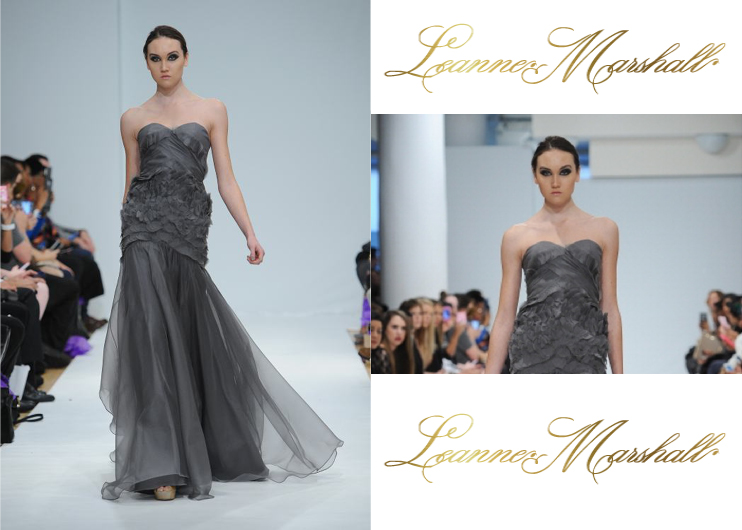 Bratty Model's Kaitlyn Tapp walked in Leanne Marshall F/W14 fashion show during New York Fashion Week. Source: leannemarshall.com
New Talent: Trevor Scott
Trevor is very outgoing, charismatic and loves to tell jokes. He loves being outdoors riding his scooter, bike, skateboard and playing with his friends. He plays basketball and baseball and loves doing back handsprings. Trevor loves school especially Science and likes to read and draw. He has a great personality and always enjoys meeting new people. Trevor is very polite and always has a big smile when he walks into a room!
New York Fashion Week: Kaitlyn Tapp in Saunder F/W14 show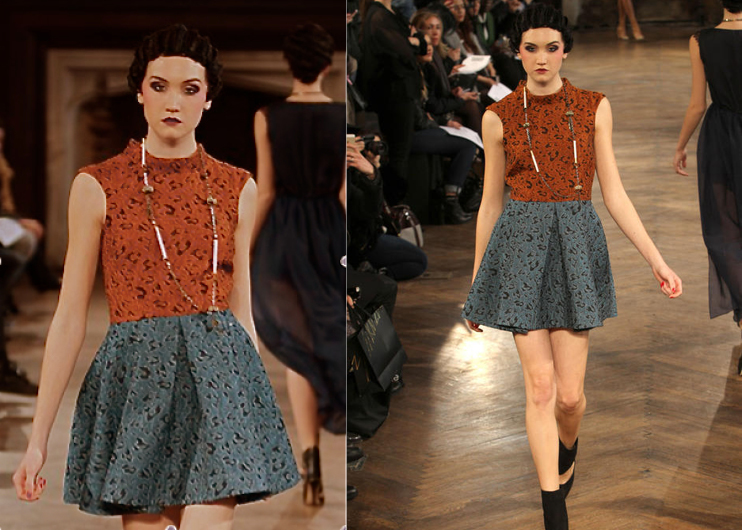 Bratty Model's Kaitlyn Tapp walked in Saunder F/W14 fashion show. WWD.COM described this collection as "Inspired by British TV drama "The Singing Detective," and a "quirky lineup with the slinky silhouettes of the mysterious women of film noir, starkly contrasted with Eighties' multicolor geometric patterns". Source: wwd.com
New York Fashion Week: Kaitlyn Tapp in K.Nicole F/W14 show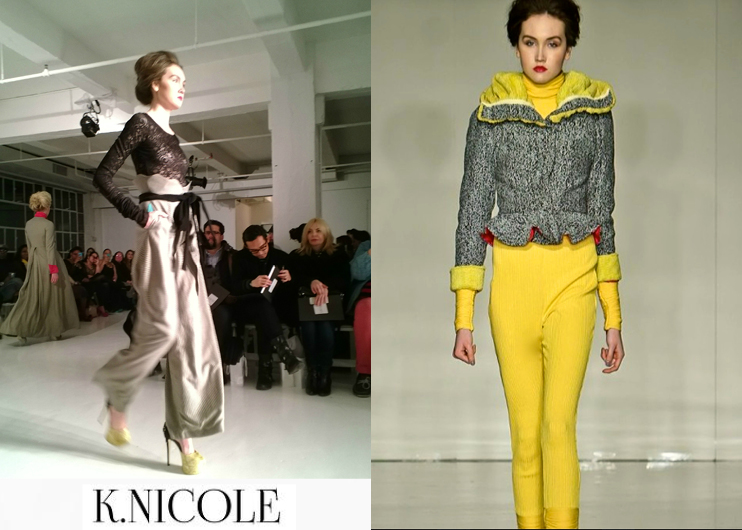 New York Fashion Week: Kaitlyn Tapp in K.Nicole F/W2014 show. Photos courtesy of knicolecouture.com
Kaitlyn Tapp on the cover for Malan Breton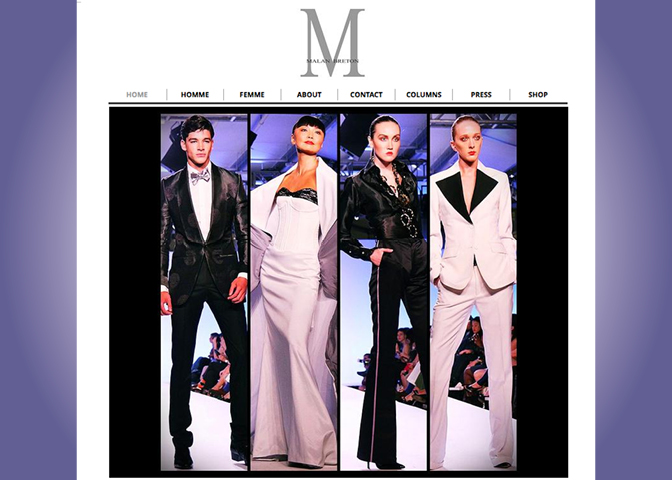 Bratty Model's Kaitlyn Tapp is featured on the cover page of designer Malan Breton's website. Source: malanbreton.com