Bratty Worlds
---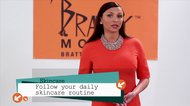 EPISODE 11




Teen Skincare 101: Normal, Sensitive and Dry Skin


Learn your daily skincare routine if you have Normal, Sensitive or Dry Skin and uncover a secret to a model-perfect complexion!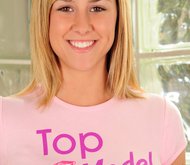 Top Model T-Shirt
Looking pretty in pink, wear your Top Model t-shirt to announce to the world that you have moved up in the fashion world!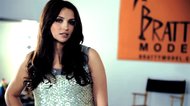 EPISODE 10




Facial Expressions: Modeling and Fashion Photography


Step-by-step instructions on how to perform different Facial Expressions: Confident Face, Intense Face and Character Face.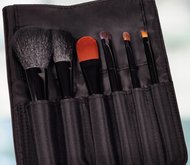 Travel Brush Kit
Rolled up and ready to go... to photo shoots, fashion shows, school, parties. Every model's essential.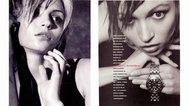 EPISODE 19




Teen Makeup: Photo Makeup


Join Natasha Chalenko for photo makeup tips and learn how to look amazing for any picture, whether it's a cover of a magazine, a fun family photo or your next yearbook picture!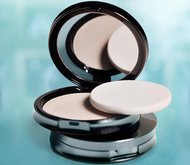 Mineral Powder Foundation SPF15
Silky, mineral-rich powder builds from a translucent finish into a full-coverage, flawless matte foundation.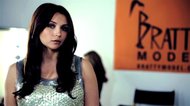 EPISODE 9




Facial Expressions: Smile Types


To smile or not to smile? That is the question! Learn how to perform different types of smiles for Modeling, Fashion Photography and every-day life.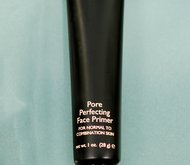 Pore Perfecting Face Primer
The ultimate multi-tasker. Incredibly lightweight and oil-free, this techno advanced formula combats shine in multiple ways.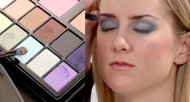 EPISODE 18




Creative Makeup


Learn how you can achieve more exciting and creative looks by adding some color to your eye makeup.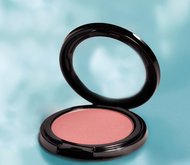 Mineral Pressed Blush
Satin-like pressed formula floats over skin creating a healthy glow. Luxurious and long-wearing finish.
CAPRI books the national HYUNDAI campaign!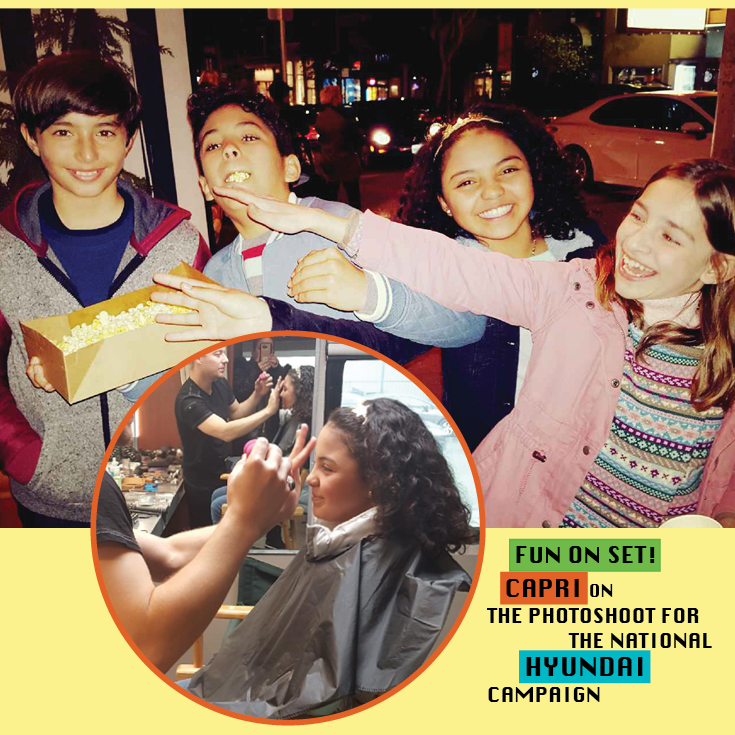 FUN ON SET: Capri on the photoshoot for the national HYUNDAI campaign. Stay tuned!
Kaitlyn Tapp in Cosmopolitan (Mexico)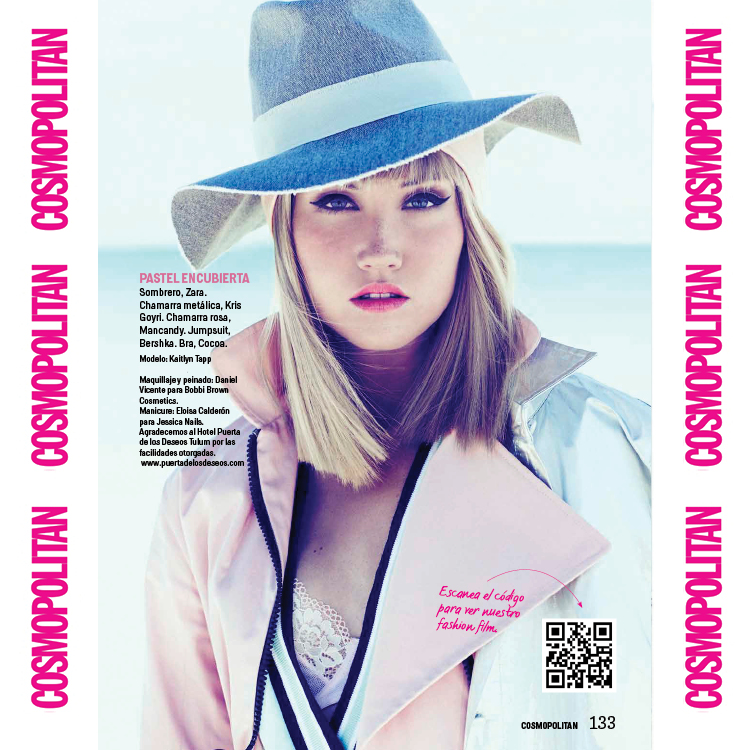 PRETTY PASTELS: Kaitlyn Tapp channels springtime in COSMOPOLITAN editorial. Shot on a fabulous location in Tulum, Mexico, this multi-page spread features 30+ outfit items!
Benefit Cosmetics feature by Natasha Chalenko in Schön! Magazine (Germany)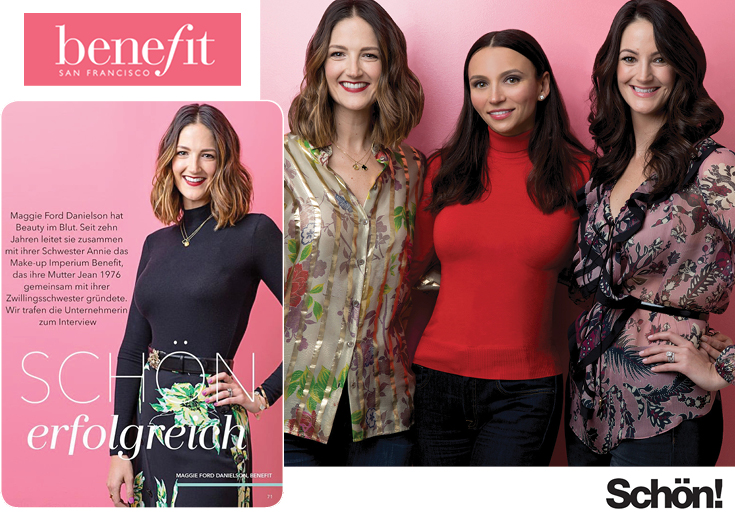 Benefit Cosmetics Maggie Ford Danielson feature, originally directed and styled by Natasha Chalenko for Nob Hill Gazette, is in Schön! Magazine (Germany). Photo: Natasha Chalenko with Benefit Cosmetics' Annie and Maggie Ford Danielson during the photoshoot in the company's worldwide Headquarters in San Francisco.
Wardrobe by Proenza Schouler
Style Director NATASHA CHALENKO for Rock Chic Editorial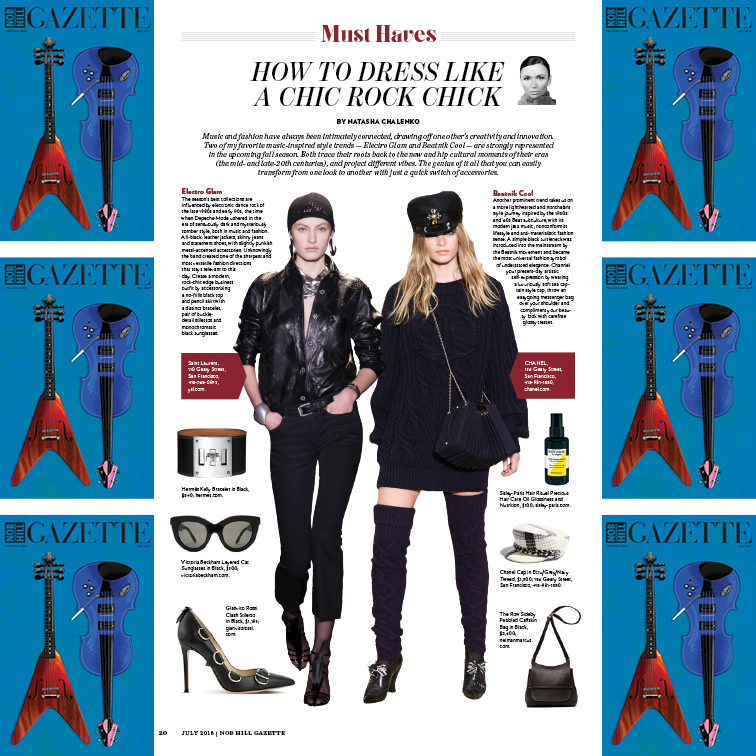 Style Director NATASHA CHALENKO for Rock Chic Editorial (Nob Hill Gazette Magazine / July 2018)
Click to view a full version of the article → "Tow To Dress like a Chic Rock Chick" Fashion Editorial
Katie in Spring Fashion Editorial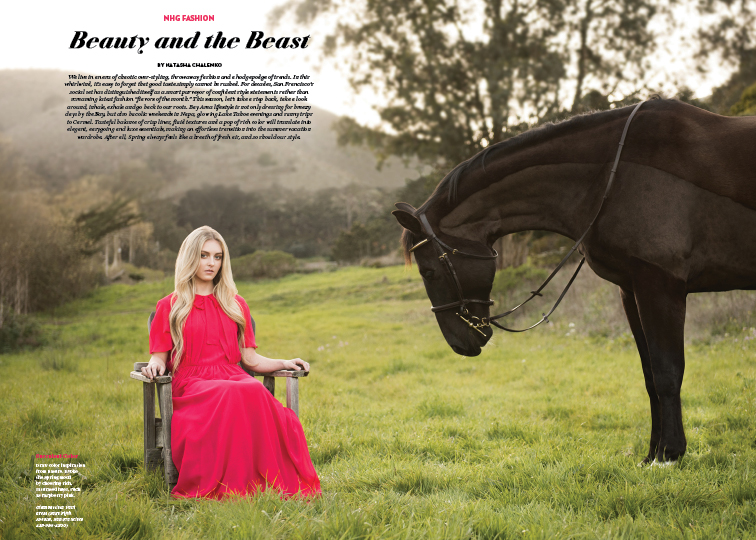 Katie in spring fashion editorial "Beauty and The Beast" (Nob Hill Gazette / March)
Story & Style: Natasha Chalenko
Photography: Spencer Brown
Make-up & Hair: Maya Roget
Wardrobe: Giambattista Valli, Marni, Valentino, Rosetta Getty, Celine
Click to view a full version of the article → "Beauty and The Beast" Fashion Editorial