Bratty Worlds
---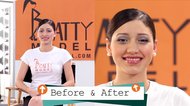 EPISODE 20




Teen Makeup: Prom/Party Makeup


Prom is your chance to channel your inner Cinderella and shine like a star. You've got your dress, shoes and now let's complete your look with glamorous makeup.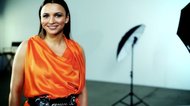 EPISODE 1




Model's Stance: Feet and Torso Position


Want to learn how to walk like a model? First, you have to learn to stand like a Model.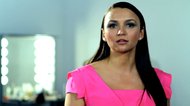 EPISODE 2




Model's Stance: Arms and Head Position


Uncover the secret of the model-perfect posture and notice an immediate improvement in how you look and feel about yourself.




EPISODE 16




Teen Makeup: First Date Makeup


Love is in the air and he asked you on the first date! Discover makeup secrets to a successful first date look.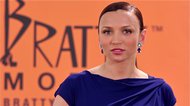 EPISODE 17




Teen Makeup: First Job Interview


Summer is a perfect time to apply for a job or internship. Learn how to look professional at your interview and nail you dream job!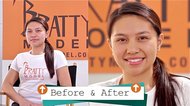 EPISODE 14




5-minute Mineral Makeup: Medium to Dark Complexion


With the help of our Mineral Makeup Kit learn how to do fast, easy, beautiful every day makeup in just under just 5 minutes. Too good to be true? See for yourself!




EPISODE 12




Teen Skincare 101: Oily and Combination Skin


Learn the 3-step skincare routine for oily and combination skin and unveil the beautiful skin you deserve!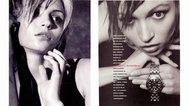 EPISODE 19




Teen Makeup: Photo Makeup


Join Natasha Chalenko for photo makeup tips and learn how to look amazing for any picture, whether it's a cover of a magazine, a fun family photo or your next yearbook picture!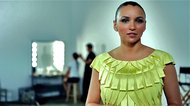 EPISODE 3




Model Catwalk: Feet Placement


Learn the most exciting and the most often used technique in the fashion world, the Model Walk, also known as the Catwalk.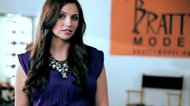 EPISODE 8




Runway Turns: Full Turn


International Supermodel Natasha Chalenko shows you how to do the most advanced Runway Turn: the FULL MODEL TURN.

Natasha Chalenko attends The Power of Good by BareMinerals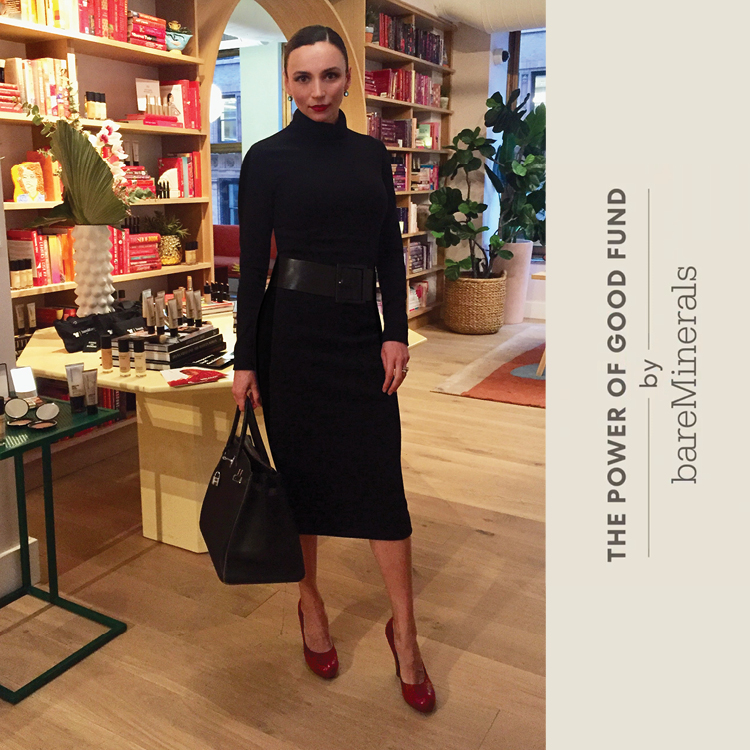 Natasha Chalenko attends The Power of Good by BareMinerals presentation, dedicated to the women empowerment charities. Find out about which other remarkable beauty brands support philanthropic initiatives in the new Beauty Editorial -> Beauty With a Conscience
CAPRI books the national HYUNDAI campaign!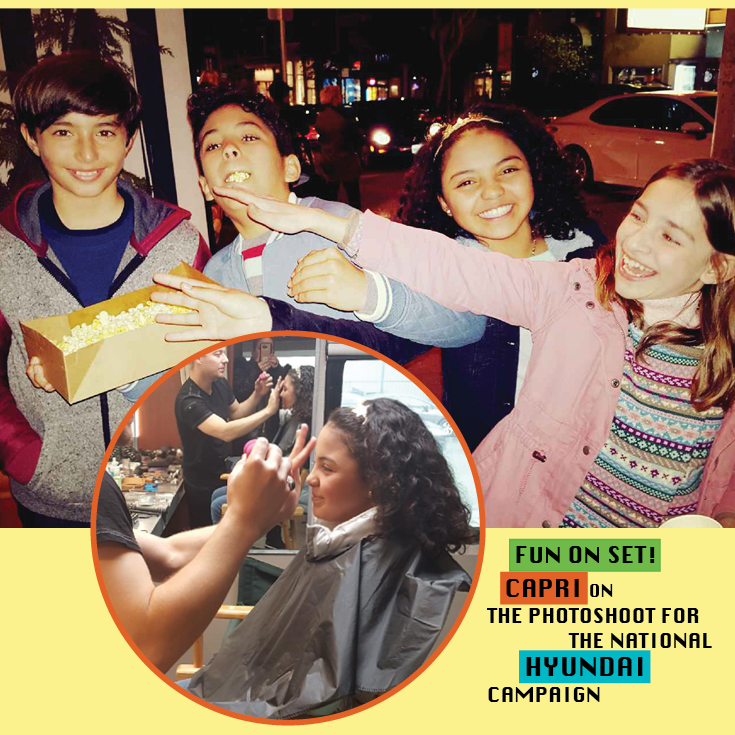 FUN ON SET: Capri on the photoshoot for the national HYUNDAI campaign. Stay tuned!
Kaitlyn Tapp in Cosmopolitan (Mexico)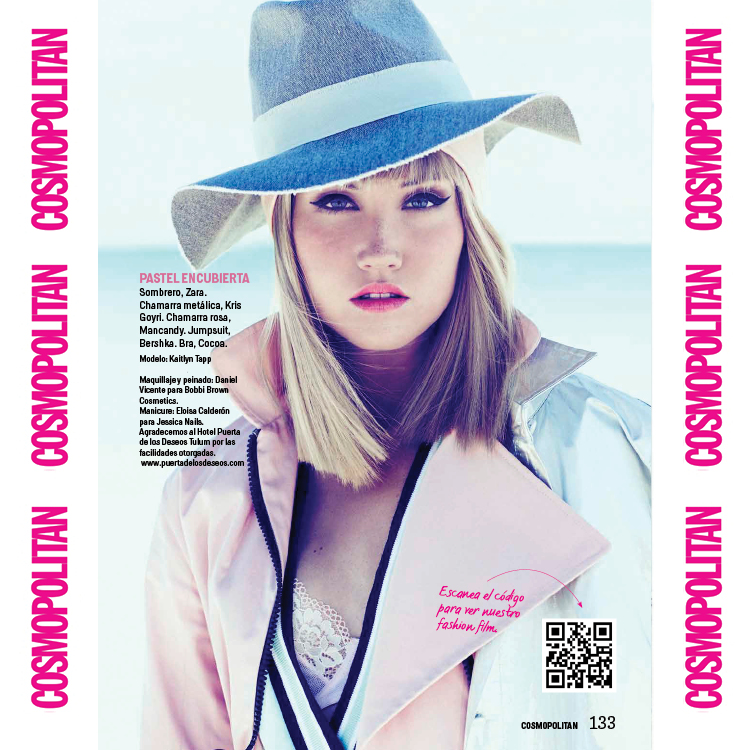 PRETTY PASTELS: Kaitlyn Tapp channels springtime in COSMOPOLITAN editorial. Shot on a fabulous location in Tulum, Mexico, this multi-page spread features 30+ outfit items!
Benefit Cosmetics feature by Natasha Chalenko in Schön! Magazine (Germany)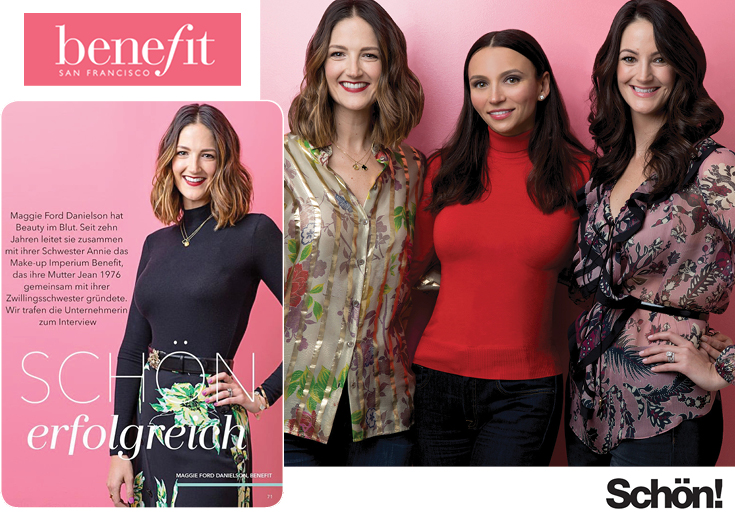 Benefit Cosmetics Maggie Ford Danielson feature, originally directed and styled by Natasha Chalenko for Nob Hill Gazette, is in Schön! Magazine (Germany). Photo: Natasha Chalenko with Benefit Cosmetics' Annie and Maggie Ford Danielson during the photoshoot in the company's worldwide Headquarters in San Francisco.
Wardrobe by Proenza Schouler
Style Director NATASHA CHALENKO for Rock Chic Editorial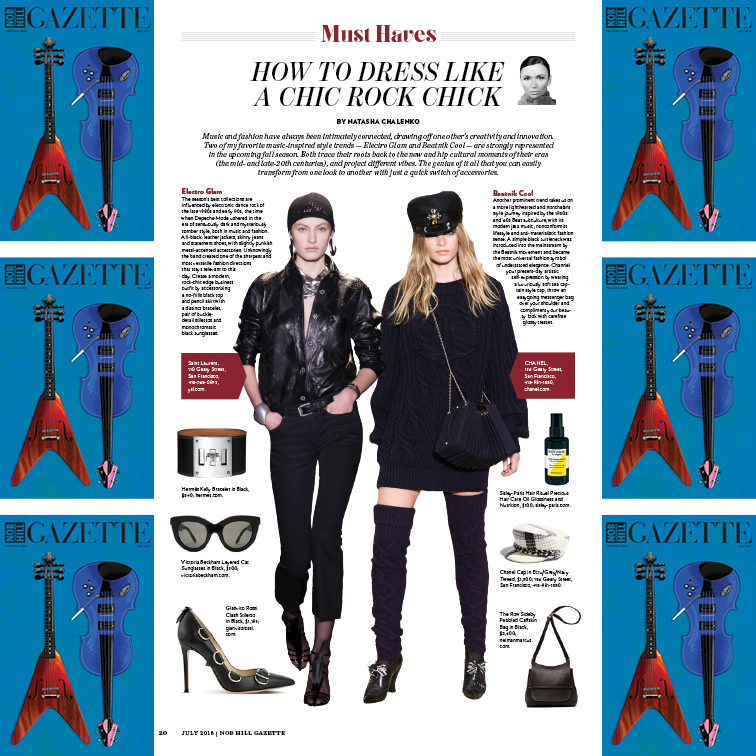 Style Director NATASHA CHALENKO for Rock Chic Editorial (Nob Hill Gazette Magazine / July 2018)
Click to view a full version of the article → "Tow To Dress like a Chic Rock Chick" Fashion Editorial