Bratty Worlds
---



EPISODE 16




Teen Makeup: First Date Makeup


Love is in the air and he asked you on the first date! Discover makeup secrets to a successful first date look.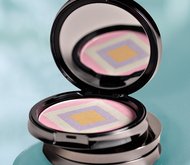 Mineral Gemstone Powder Corrector
The ultimate color combination to correct imperfections and enhance skin tone.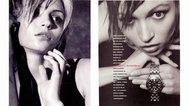 EPISODE 19




Teen Makeup: Photo Makeup


Join Natasha Chalenko for photo makeup tips and learn how to look amazing for any picture, whether it's a cover of a magazine, a fun family photo or your next yearbook picture!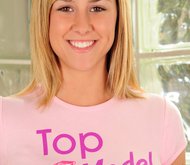 Top Model T-Shirt
Looking pretty in pink, wear your Top Model t-shirt to announce to the world that you have moved up in the fashion world!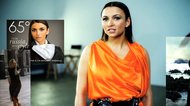 EPISODE 4




Model Catwalk: Hip Push


Advance your Model Walk and learn how to move your hips like a model.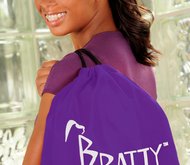 Backpack - PURPLE
Be the center of attention with this show-stopping Bratty Model signature logo PURPLE backpack with black drawstrings!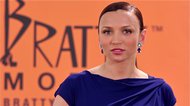 EPISODE 17




Teen Makeup: First Job Interview


Summer is a perfect time to apply for a job or internship. Learn how to look professional at your interview and nail you dream job!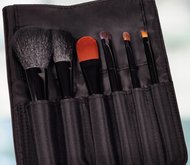 Travel Brush Kit
Rolled up and ready to go... to photo shoots, fashion shows, school, parties. Every model's essential.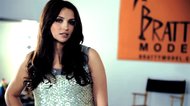 EPISODE 10




Facial Expressions: Modeling and Fashion Photography


Step-by-step instructions on how to perform different Facial Expressions: Confident Face, Intense Face and Character Face.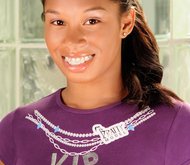 VIP Model T-Shirt
Have you ever wondered how would it feel to be a Royalty? Wonder no more! Now you are a royalty of the fashion world.
Model's Life: Kaitlyn Tapp's backstage report from Malan Breton show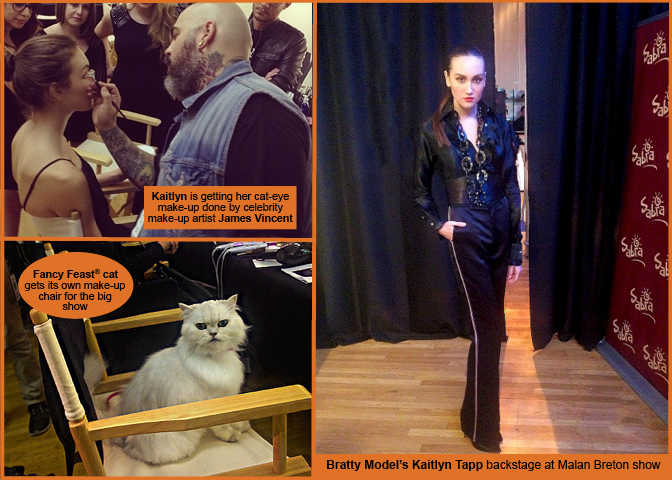 While getting ready to walk in Malan Breton S/S 2014 fashion show, Bratty Model's own Kaitlyn Tapp was able to send us some backstage action photos: from getting her make-up done by celebrity make-up artist James Vincent to just moments before stepping on the runway, head-to-toe ready. Even a show's honorary guest got into her lens...yes, a Fancy Feast® cat!
Kaitlyn Tapp in Ebony White presentation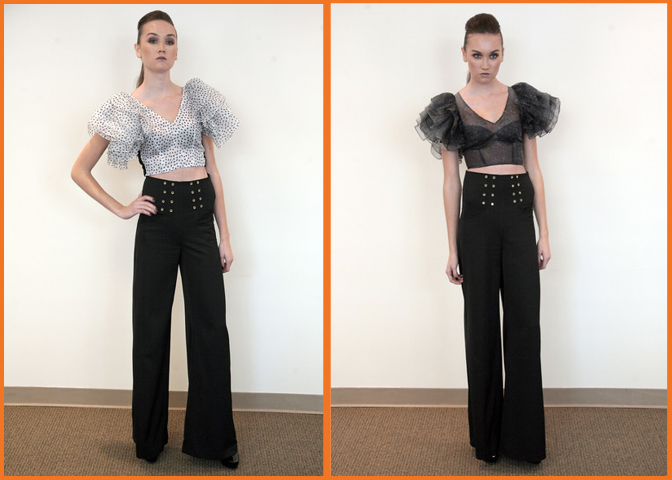 Bratty Model's client Kaitlyn Tapp models in Ebony White presentation during New York Fashion Week.
Kaitlyn Tapp in Meskita S/S 2014 Show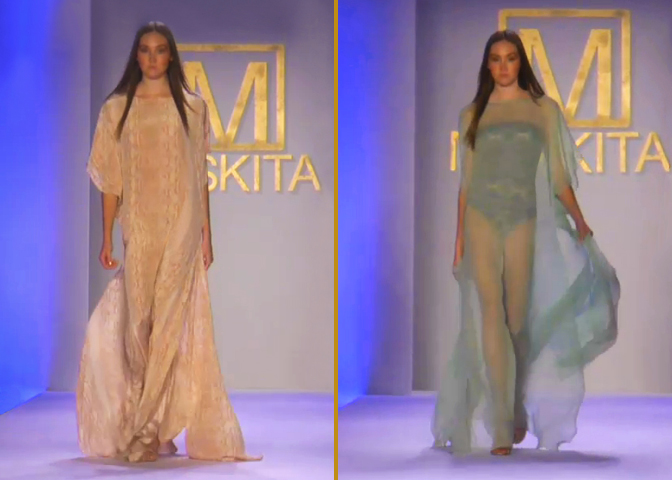 Kaitlyn Tapp walked in Meskita S/S 2014 Show during New York Fashion Week.
Kaitlyn Tapp in Jonathan Simkhai S/S 2014 presentation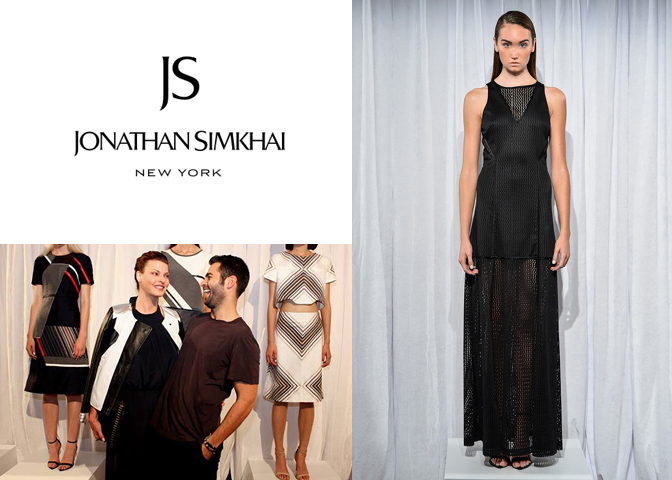 Bratty Model's Kaitlyn Tapp took part in Jonathan Simkhai S/S 2014 presentation and looked ultrachic wearing the final look of the collection. The presentation was held in Milk studios and was accompanied by a live performance of the band Party Supplies. For his final bow Jonathan was joined by a legendary supermodel Linda Evangelista in a custom designer's look. According to Jonathan his collection "was inspired by the Mods vs. Rockers brawl at Brighton Beach in the 60s. The spring woman is the product of a clash between mod and rocker with a sexy sporty twist. She is fearless, effortlessly cool and always classic." The designer admits that the type of girl he designs for "isn't afraid to take risks, likes to have a little bit of an edge and sex appeal, but she is always the coolest girl in the room." Sources: style.com, jonathansimkhai.com, style.mtv.com
Kaitlyn Tapp in Sukeina S/S 2014 fashion show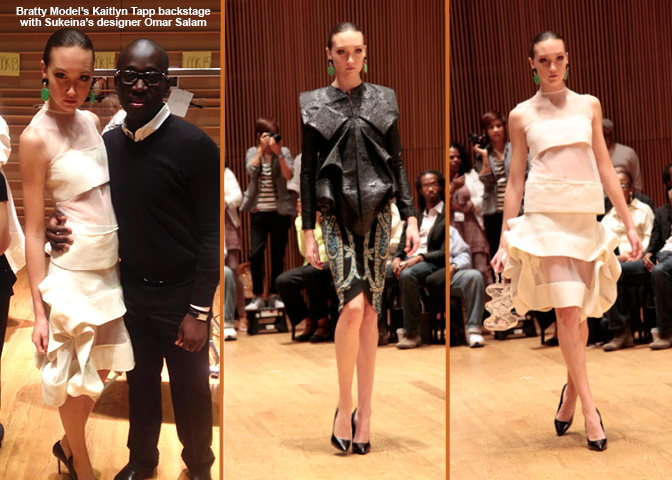 Bratty Model's client Kaitlyn Tapp continued her New York Fashion Week with Sukeina fashion show. Source (runway photos): tearntanfiles.com