Bratty Worlds
---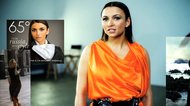 EPISODE 4




Model Catwalk: Hip Push


Advance your Model Walk and learn how to move your hips like a model.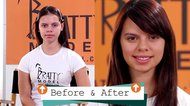 EPISODE 13




5-minute Mineral Makeup: Fair to Medium Complexion


With the help of our Mineral Makeup Kit learn how to do fast, easy, beautiful every day makeup in just under just 5 minutes. Too good to be true? See for yourself!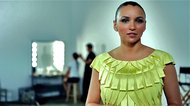 EPISODE 3




Model Catwalk: Feet Placement


Learn the most exciting and the most often used technique in the fashion world, the Model Walk, also known as the Catwalk.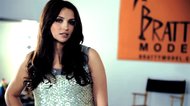 EPISODE 10




Facial Expressions: Modeling and Fashion Photography


Step-by-step instructions on how to perform different Facial Expressions: Confident Face, Intense Face and Character Face.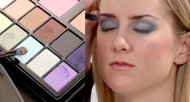 EPISODE 18




Creative Makeup


Learn how you can achieve more exciting and creative looks by adding some color to your eye makeup.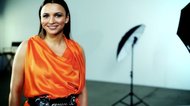 EPISODE 1




Model's Stance: Feet and Torso Position


Want to learn how to walk like a model? First, you have to learn to stand like a Model.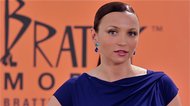 EPISODE 15




Teen Makeup: Natural Makeup


Fresh and natural TEEN makeup tutorial. Great for modeling auditions, castings, agencies go-sees or simply for when you want to look flawless no matter what you do!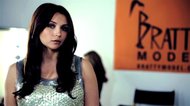 EPISODE 9




Facial Expressions: Smile Types


To smile or not to smile? That is the question! Learn how to perform different types of smiles for Modeling, Fashion Photography and every-day life.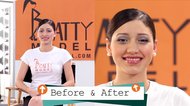 EPISODE 20




Teen Makeup: Prom/Party Makeup


Prom is your chance to channel your inner Cinderella and shine like a star. You've got your dress, shoes and now let's complete your look with glamorous makeup.




EPISODE 12




Teen Skincare 101: Oily and Combination Skin


Learn the 3-step skincare routine for oily and combination skin and unveil the beautiful skin you deserve!

Model's Life: Kaitlyn Tapp's backstage report from Malan Breton show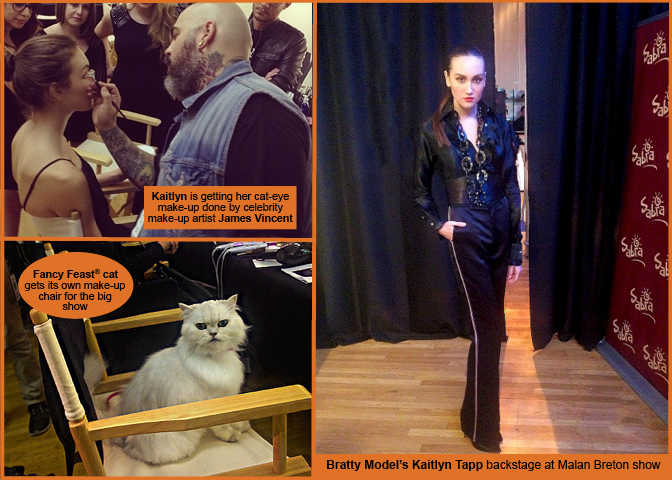 While getting ready to walk in Malan Breton S/S 2014 fashion show, Bratty Model's own Kaitlyn Tapp was able to send us some backstage action photos: from getting her make-up done by celebrity make-up artist James Vincent to just moments before stepping on the runway, head-to-toe ready. Even a show's honorary guest got into her lens...yes, a Fancy Feast® cat!
Kaitlyn Tapp in Ebony White presentation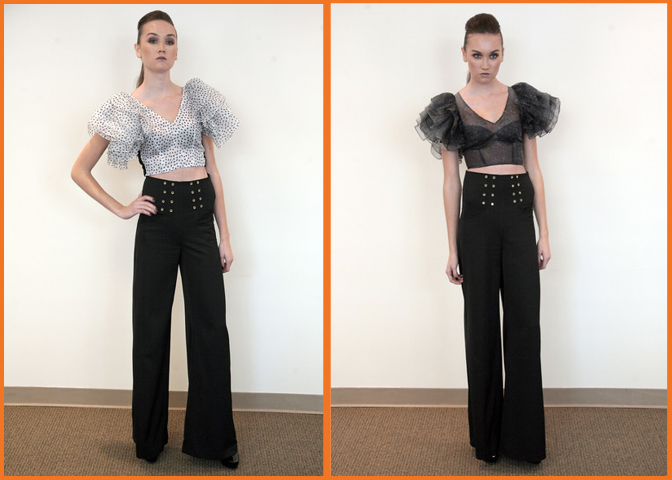 Bratty Model's client Kaitlyn Tapp models in Ebony White presentation during New York Fashion Week.
Kaitlyn Tapp in Meskita S/S 2014 Show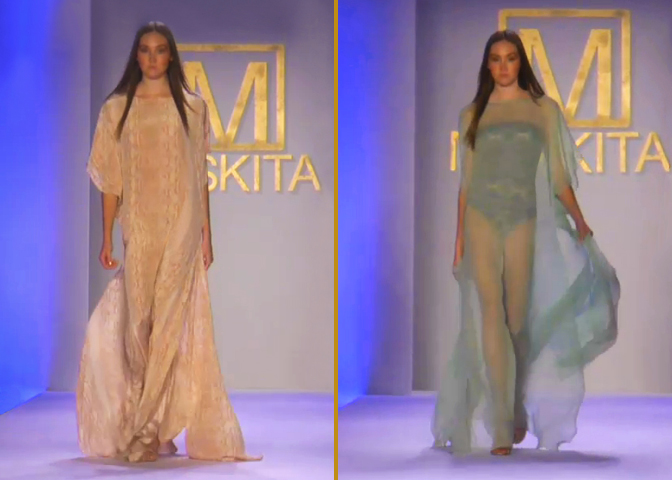 Kaitlyn Tapp walked in Meskita S/S 2014 Show during New York Fashion Week.
Kaitlyn Tapp in Jonathan Simkhai S/S 2014 presentation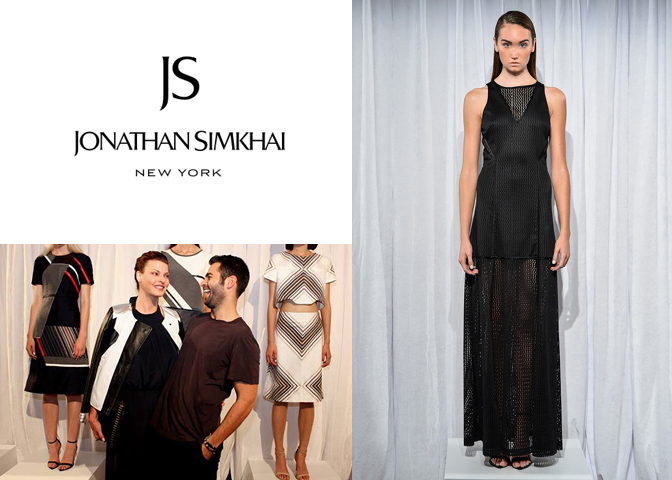 Bratty Model's Kaitlyn Tapp took part in Jonathan Simkhai S/S 2014 presentation and looked ultrachic wearing the final look of the collection. The presentation was held in Milk studios and was accompanied by a live performance of the band Party Supplies. For his final bow Jonathan was joined by a legendary supermodel Linda Evangelista in a custom designer's look. According to Jonathan his collection "was inspired by the Mods vs. Rockers brawl at Brighton Beach in the 60s. The spring woman is the product of a clash between mod and rocker with a sexy sporty twist. She is fearless, effortlessly cool and always classic." The designer admits that the type of girl he designs for "isn't afraid to take risks, likes to have a little bit of an edge and sex appeal, but she is always the coolest girl in the room." Sources: style.com, jonathansimkhai.com, style.mtv.com
Kaitlyn Tapp in Sukeina S/S 2014 fashion show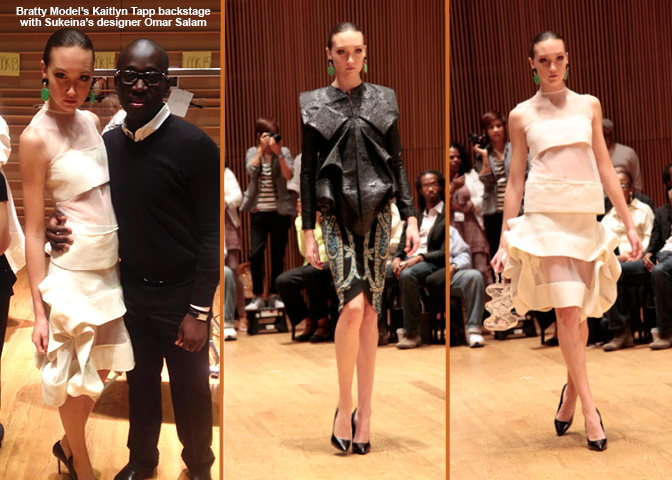 Bratty Model's client Kaitlyn Tapp continued her New York Fashion Week with Sukeina fashion show. Source (runway photos): tearntanfiles.com