Brave Talent™ represents sports, lifestyle print and commercial talent with the national athletic accomplishments and fitness background.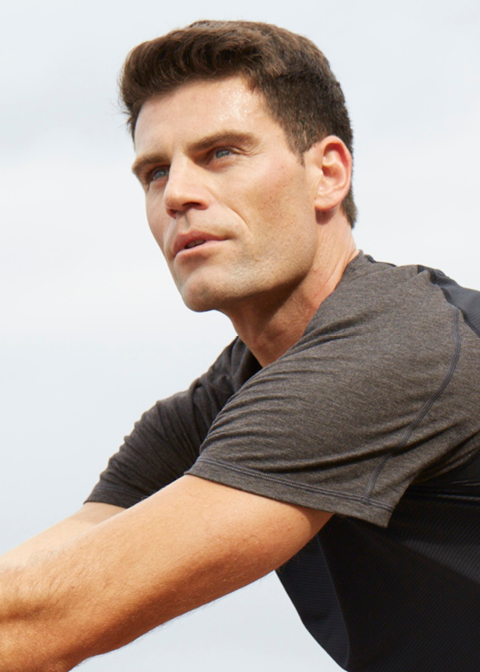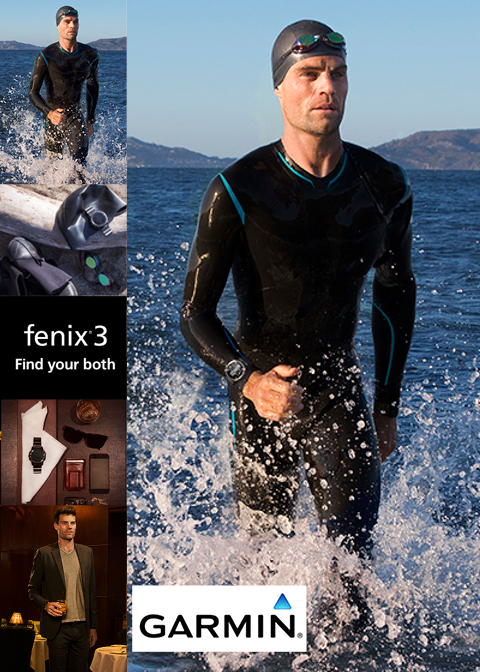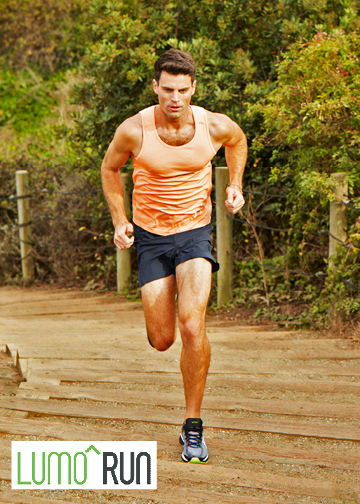 Brave story:
"Just wanted you to know how much we enjoyed working with Jimmie and how well he performed and took direction. He's a gem for sure! My hope is that we can work with him again sometime."
Garmin International
Jimmie Sandman started swimming since he was 5 years old and decided to settle on water polo as his passion at the age of 13. He has been a goalkeeper since the outset of playing, and takes pride in the tenacity it takes to anchor a defensive squad.
With over a decade dedicated to competitive water polo, Jimmie's impressive achievments include:
- Stanford Men's Varsity Water Polo Team (2005-2009) – Captain (2008, 2009)
- First Team All-American and Academic All-American Team (2008, 2009)
- National Player of the Year Finalist (2008, 2009)
- Western Australia Torpedoes professional team in Perth, Australia (2010)
- US Men's National team member (2010)
- Active as a youth boy's water polo coach from 2006 to 2010 at Stanford Water Polo Club and in Western Australia
Jimmie graduated Stanford University in 2010 and enjoys surfing, outdoors, playing tennis and golf in his spare time.