Bratty Worlds
---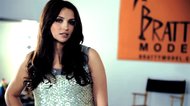 EPISODE 10




Facial Expressions: Modeling and Fashion Photography


Step-by-step instructions on how to perform different Facial Expressions: Confident Face, Intense Face and Character Face.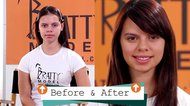 EPISODE 13




5-minute Mineral Makeup: Fair to Medium Complexion


With the help of our Mineral Makeup Kit learn how to do fast, easy, beautiful every day makeup in just under just 5 minutes. Too good to be true? See for yourself!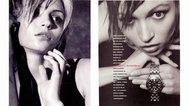 EPISODE 19




Teen Makeup: Photo Makeup


Join Natasha Chalenko for photo makeup tips and learn how to look amazing for any picture, whether it's a cover of a magazine, a fun family photo or your next yearbook picture!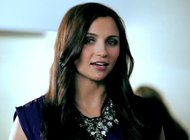 EPISODE 7




Runway Turns: Half Turn


Advance your Model Walk with the RUNWAY TURNS and learn how to do the most common one: the HALF TURN.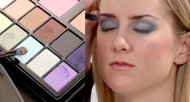 EPISODE 18




Creative Makeup


Learn how you can achieve more exciting and creative looks by adding some color to your eye makeup.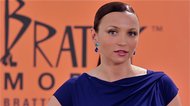 EPISODE 15




Teen Makeup: Natural Makeup


Fresh and natural TEEN makeup tutorial. Great for modeling auditions, castings, agencies go-sees or simply for when you want to look flawless no matter what you do!




EPISODE 16




Teen Makeup: First Date Makeup


Love is in the air and he asked you on the first date! Discover makeup secrets to a successful first date look.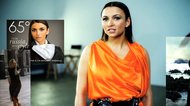 EPISODE 4




Model Catwalk: Hip Push


Advance your Model Walk and learn how to move your hips like a model.




EPISODE 12




Teen Skincare 101: Oily and Combination Skin


Learn the 3-step skincare routine for oily and combination skin and unveil the beautiful skin you deserve!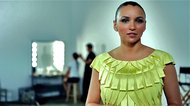 EPISODE 3




Model Catwalk: Feet Placement


Learn the most exciting and the most often used technique in the fashion world, the Model Walk, also known as the Catwalk.

Kaitlyn Tapp for DNA magazine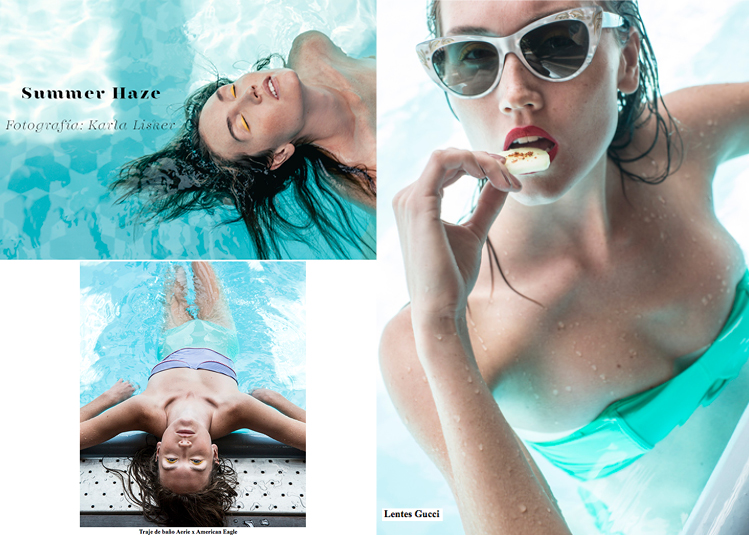 SUMMER HAZE: Kaitlyn Tapp in DNA magazine editorial.
Source: www.dnamag.mx
Nico Gobbi in the National Glen Helen Motocross Race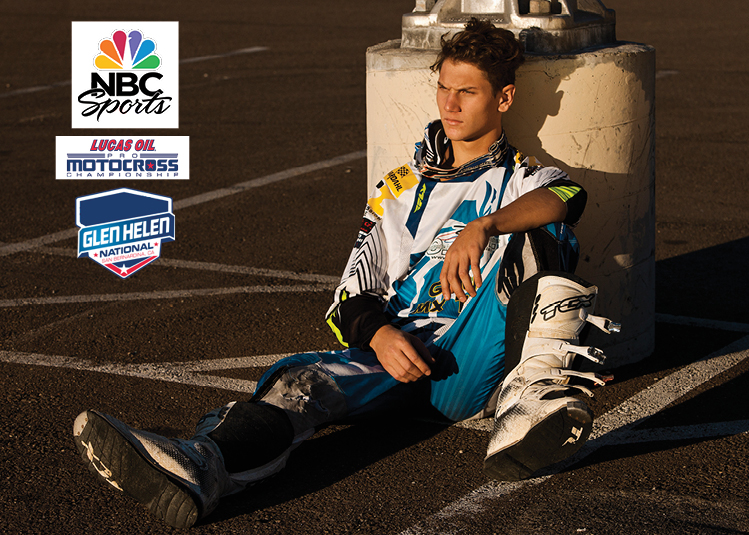 Motocross athlete Nico Gobbi (Brave Talent Agency) in the 2016 National Glen Helen Motocross.
Kaitlyn Tapp walks in AAU Fashion Show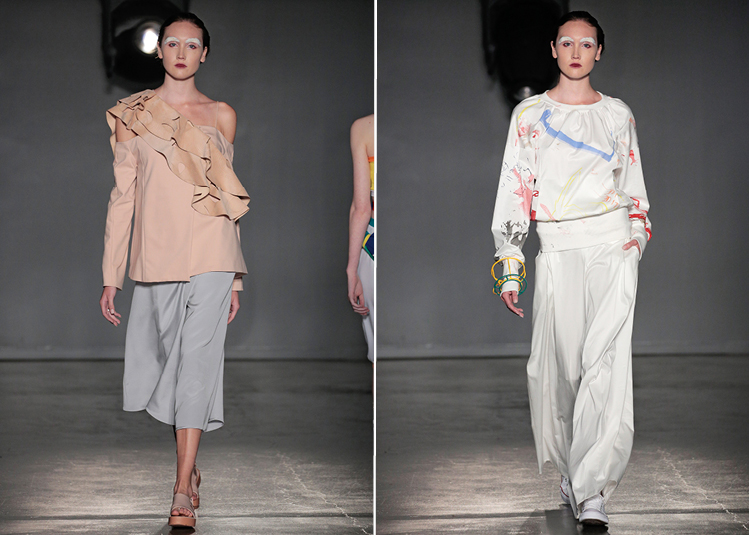 Kaitlyn Tapp graced the AAU Fashion Show catwalk for the second season in a row. This year the fashion show guests included Rodarte's founders Kate and Laura Mulleavy, Paper Magazine's Editorial Director Mickey Boardman and Visionaire's Digital Director Lars Byrresen Petersen among many others. Tim Blanks, Business of Fashion's Editor-At-Large, was this year's Honorary Doctorate recipient from the Academy of Art University.
Gabe Rodriguez in HONDA Commercial
Gabe Rodriguez stars in HONDA commercial campaign "Siempre Contigo".
Abram Lara in HBO's TV Series "THE LEFTOVERS"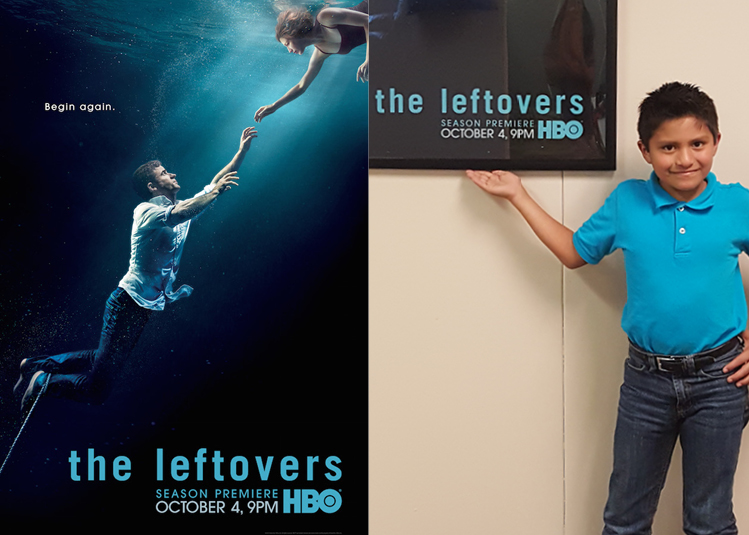 Congratulations to our young actor Abram Lara who was cast for HBO hit TV series "The Leftovers"!