Bratty Worlds
---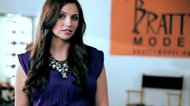 EPISODE 8




Runway Turns: Full Turn


International Supermodel Natasha Chalenko shows you how to do the most advanced Runway Turn: the FULL MODEL TURN.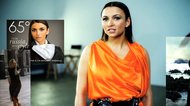 EPISODE 4




Model Catwalk: Hip Push


Advance your Model Walk and learn how to move your hips like a model.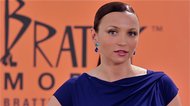 EPISODE 15




Teen Makeup: Natural Makeup


Fresh and natural TEEN makeup tutorial. Great for modeling auditions, castings, agencies go-sees or simply for when you want to look flawless no matter what you do!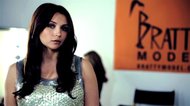 EPISODE 9




Facial Expressions: Smile Types


To smile or not to smile? That is the question! Learn how to perform different types of smiles for Modeling, Fashion Photography and every-day life.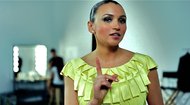 EPISODE 5




Model Catwalk: Arm Swing


Put the finishing touch to your Model Walk and learn how to control your arms during the Catwalk.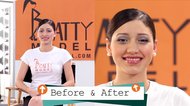 EPISODE 20




Teen Makeup: Prom/Party Makeup


Prom is your chance to channel your inner Cinderella and shine like a star. You've got your dress, shoes and now let's complete your look with glamorous makeup.




EPISODE 12




Teen Skincare 101: Oily and Combination Skin


Learn the 3-step skincare routine for oily and combination skin and unveil the beautiful skin you deserve!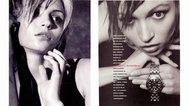 EPISODE 19




Teen Makeup: Photo Makeup


Join Natasha Chalenko for photo makeup tips and learn how to look amazing for any picture, whether it's a cover of a magazine, a fun family photo or your next yearbook picture!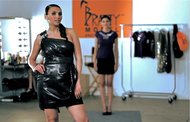 EPISODE 6




Basic Model Pose


In this episode Natasha Chalenko shows you how to do the "foundation" of all model poses - the Basic Model Pose.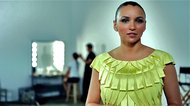 EPISODE 3




Model Catwalk: Feet Placement


Learn the most exciting and the most often used technique in the fashion world, the Model Walk, also known as the Catwalk.

Kaitlyn Tapp in Oscar De La Renta Fashion show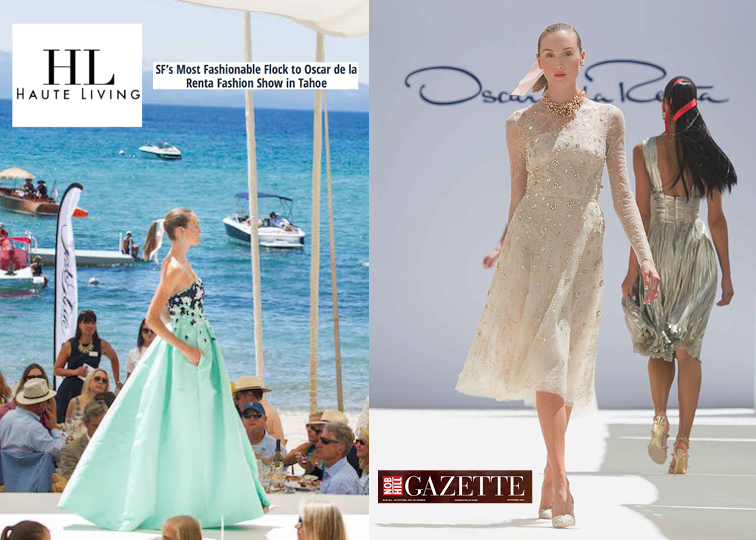 As featured in Nob Hill Gazette and Haute Living Magazine: Kaitlyn Tapp walks in Oscar De La Renta Lake Tahoe show.
Natasha Chalenko in the Pebble Beach Concours d'Elegance editorial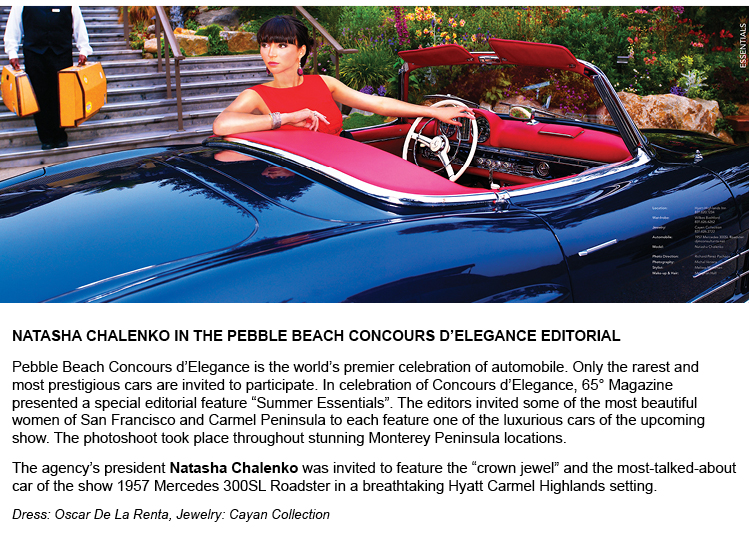 Source: 65° Magazine
Tony Hernandez in NBC Investigates Olympic 2016 campaign
Our actor Tony Hernandez in a brand-new NBC Investigates ad that airs prime time during NBC Rio 2016 Olympics coverage.
AGENCY EXCLUSIVE: On Set With ZUMO USA!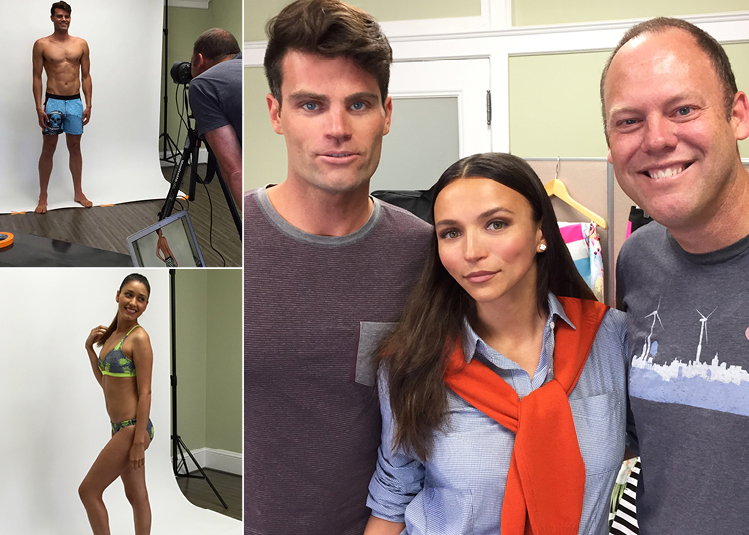 For the release of their new swimwear and surfwear collection ZUMO USA selected to work exclusively with the talent represented by our Agency - a water polo athlete Jimmie Sandman (Brave Talent Agency) and a model Lizeyra Vijil (Bratty Model Agency).
The Agency President Natasha Chalenko commented: "Not every day you get to work on set with two 6'5" legendary water polo goalies - Jimmie Sandman and the photographer Sean Nolan!"
Go to ZUMO USA to see the results!
Main photo: Natasha Chalenko with Jimmie Sandman (left) and Sean Nolan (right).
PREMIERE: Tony Hernandez in "The Night Stalker" Movie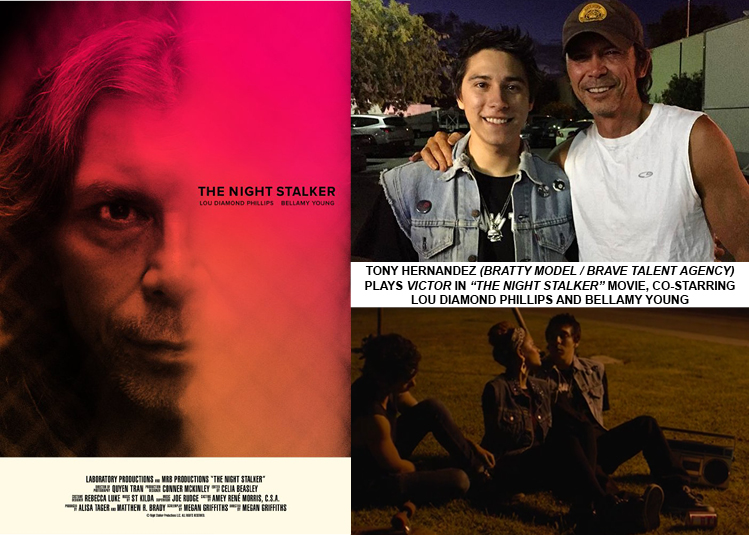 Tony Hernandez (Bratty Model / Brave Talent Agency) plays Victor in "The Night Stalker" movie which premieres tonight on the Lifetime Channel, available on demand and in the select movie theaters, co-starring Lou Diamond Phillips and Bellamy Young.