Bags
Bratty Worlds
---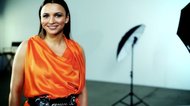 EPISODE 1




Model's Stance: Feet and Torso Position


Want to learn how to walk like a model? First, you have to learn to stand like a Model.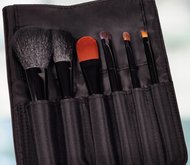 Travel Brush Kit
Rolled up and ready to go... to photo shoots, fashion shows, school, parties. Every model's essential.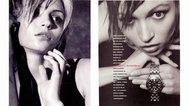 EPISODE 19




Teen Makeup: Photo Makeup


Join Natasha Chalenko for photo makeup tips and learn how to look amazing for any picture, whether it's a cover of a magazine, a fun family photo or your next yearbook picture!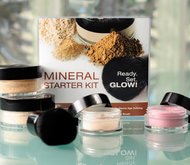 Mineral Makeup Kit
Fair/ Medium Complexion
Ready, set, glow! Everything you'll need to get started at an extraordinary value.