Bags
Bratty Worlds
---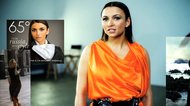 EPISODE 4




Model Catwalk: Hip Push


Advance your Model Walk and learn how to move your hips like a model.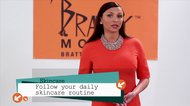 EPISODE 11




Teen Skincare 101: Normal, Sensitive and Dry Skin


Learn your daily skincare routine if you have Normal, Sensitive or Dry Skin and uncover a secret to a model-perfect complexion!




EPISODE 16




Teen Makeup: First Date Makeup


Love is in the air and he asked you on the first date! Discover makeup secrets to a successful first date look.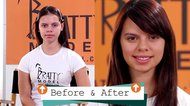 EPISODE 13




5-minute Mineral Makeup: Fair to Medium Complexion


With the help of our Mineral Makeup Kit learn how to do fast, easy, beautiful every day makeup in just under just 5 minutes. Too good to be true? See for yourself!