BEAUTY
Bratty Worlds
---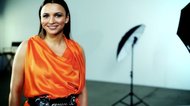 EPISODE 1




Model's Stance: Feet and Torso Position


Want to learn how to walk like a model? First, you have to learn to stand like a Model.


"Bratty Heart" T-shirt (White)
Definitely a conversation piece! From the far it looks like you have a super-cute pink heart on your t-shirt but if you look closer you can see that this "heart" consists of tiny intricately placed Bratty Model logos.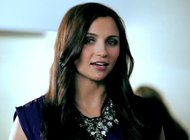 EPISODE 7




Runway Turns: Half Turn


Advance your Model Walk with the RUNWAY TURNS and learn how to do the most common one: the HALF TURN.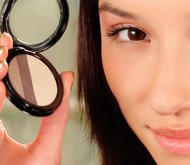 Triple Split Eyeshadow
One compact is ingeniously split into three dynamic shades for easy, versatile eye makeuo coordination.