Model T-shirts
Bratty Worlds
---



EPISODE 16




Teen Makeup: First Date Makeup


Love is in the air and he asked you on the first date! Discover makeup secrets to a successful first date look.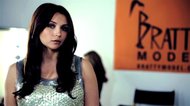 EPISODE 9




Facial Expressions: Smile Types


To smile or not to smile? That is the question! Learn how to perform different types of smiles for Modeling, Fashion Photography and every-day life.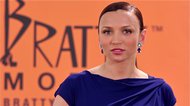 EPISODE 17




Teen Makeup: First Job Interview


Summer is a perfect time to apply for a job or internship. Learn how to look professional at your interview and nail you dream job!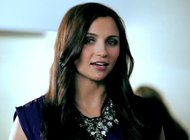 EPISODE 7




Runway Turns: Half Turn


Advance your Model Walk with the RUNWAY TURNS and learn how to do the most common one: the HALF TURN.