Model T-shirts
Bratty Worlds
---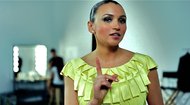 EPISODE 5




Model Catwalk: Arm Swing


Put the finishing touch to your Model Walk and learn how to control your arms during the Catwalk.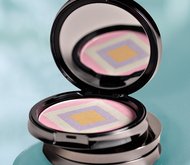 Mineral Gemstone Powder Corrector
The ultimate color combination to correct imperfections and enhance skin tone.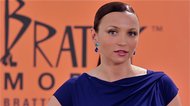 EPISODE 15




Teen Makeup: Natural Makeup


Fresh and natural TEEN makeup tutorial. Great for modeling auditions, castings, agencies go-sees or simply for when you want to look flawless no matter what you do!


"Bratty Heart" T-shirt (White)
Definitely a conversation piece! From the far it looks like you have a super-cute pink heart on your t-shirt but if you look closer you can see that this "heart" consists of tiny intricately placed Bratty Model logos.