ALL ITEMS
Bratty Worlds
---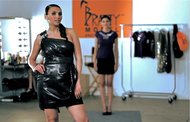 EPISODE 6




Basic Model Pose


In this episode Natasha Chalenko shows you how to do the "foundation" of all model poses - the Basic Model Pose.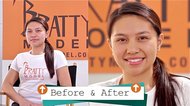 EPISODE 14




5-minute Mineral Makeup: Medium to Dark Complexion


With the help of our Mineral Makeup Kit learn how to do fast, easy, beautiful every day makeup in just under just 5 minutes. Too good to be true? See for yourself!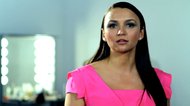 EPISODE 2




Model's Stance: Arms and Head Position


Uncover the secret of the model-perfect posture and notice an immediate improvement in how you look and feel about yourself.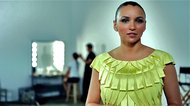 EPISODE 3




Model Catwalk: Feet Placement


Learn the most exciting and the most often used technique in the fashion world, the Model Walk, also known as the Catwalk.