ALL ITEMS
Bratty Worlds
---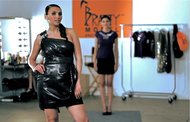 EPISODE 6




Basic Model Pose


In this episode Natasha Chalenko shows you how to do the "foundation" of all model poses - the Basic Model Pose.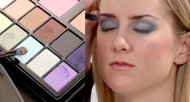 EPISODE 18




Creative Makeup


Learn how you can achieve more exciting and creative looks by adding some color to your eye makeup.




EPISODE 12




Teen Skincare 101: Oily and Combination Skin


Learn the 3-step skincare routine for oily and combination skin and unveil the beautiful skin you deserve!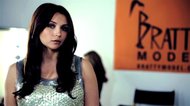 EPISODE 9




Facial Expressions: Smile Types


To smile or not to smile? That is the question! Learn how to perform different types of smiles for Modeling, Fashion Photography and every-day life.