ALL ITEMS
Bratty Worlds
---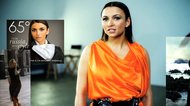 EPISODE 4




Model Catwalk: Hip Push


Advance your Model Walk and learn how to move your hips like a model.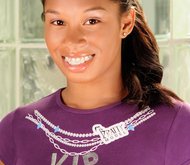 VIP Model T-Shirt
Have you ever wondered how would it feel to be a Royalty? Wonder no more! Now you are a royalty of the fashion world.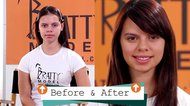 EPISODE 13




5-minute Mineral Makeup: Fair to Medium Complexion


With the help of our Mineral Makeup Kit learn how to do fast, easy, beautiful every day makeup in just under just 5 minutes. Too good to be true? See for yourself!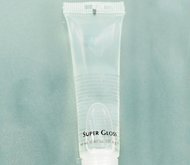 Super Gloss