ALL ITEMS
Bratty Worlds
---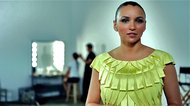 EPISODE 3




Model Catwalk: Feet Placement


Learn the most exciting and the most often used technique in the fashion world, the Model Walk, also known as the Catwalk.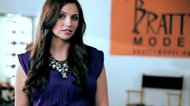 EPISODE 8




Runway Turns: Full Turn


International Supermodel Natasha Chalenko shows you how to do the most advanced Runway Turn: the FULL MODEL TURN.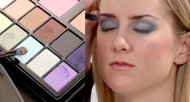 EPISODE 18




Creative Makeup


Learn how you can achieve more exciting and creative looks by adding some color to your eye makeup.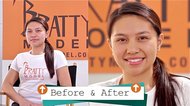 EPISODE 14




5-minute Mineral Makeup: Medium to Dark Complexion


With the help of our Mineral Makeup Kit learn how to do fast, easy, beautiful every day makeup in just under just 5 minutes. Too good to be true? See for yourself!