ALL ITEMS
Bratty Worlds
---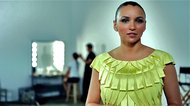 EPISODE 3




Model Catwalk: Feet Placement


Learn the most exciting and the most often used technique in the fashion world, the Model Walk, also known as the Catwalk.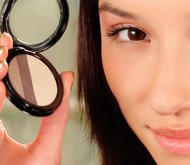 Triple Split Eyeshadow
One compact is ingeniously split into three dynamic shades for easy, versatile eye makeuo coordination.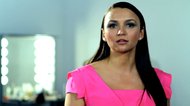 EPISODE 2




Model's Stance: Arms and Head Position


Uncover the secret of the model-perfect posture and notice an immediate improvement in how you look and feel about yourself.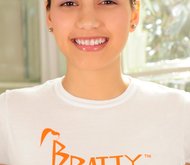 Basic T-Shirt
Orange Logo
Great every-day style and a perfect start to your Bratty Model collection!